Sintrol Launch S305QAL CEM Certified Dust Monitor
28 January 2021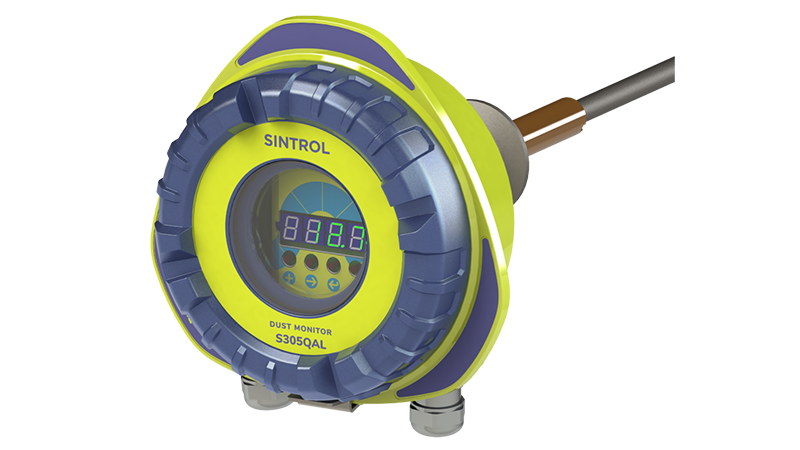 We are pleased to announce that Sintrol have launched the S305QAL Continuous Emissions Dust Monitor. The new S305QAL continuous CEMS dust monitor is MCERTS and TÜV certified to meet the highest European standards such as the EN15267-1 and QAL1 as defined in EN14181.
This certified dust monitor is ideal for your stack measurements as it has been specifically designed to be reliable, low maintenance, robust and sensitive. It is suitable for use on waste incineration and all large combustion pant applications.
Certified dust ranges of the Sintrol S305QAL:
0 to 7.5mg/m3
0 to 15mg/m3
0 to 100mg/m3
The Sintrol S305QAL requires a simple one-sided installation. No alignments are required, which means you won't have measurement accuracy issues due to poor alignment.
The S305QAL Dust Monitor uses Sintrol's unique Inductive Electrification technology to measure Total Suspended Particles (TSP) in the airflow of stacks, pipes and ducts. This technique offers a range of benefits, including:
Low temperature dependency
Wide measurement range
Linear response
Low drift
Fast response
For more information on the Sintrol S305QAL please call us on 0114 272 2270 or email info@em-solutions.co.uk