The Agricultural Water Footprint
21 June 2017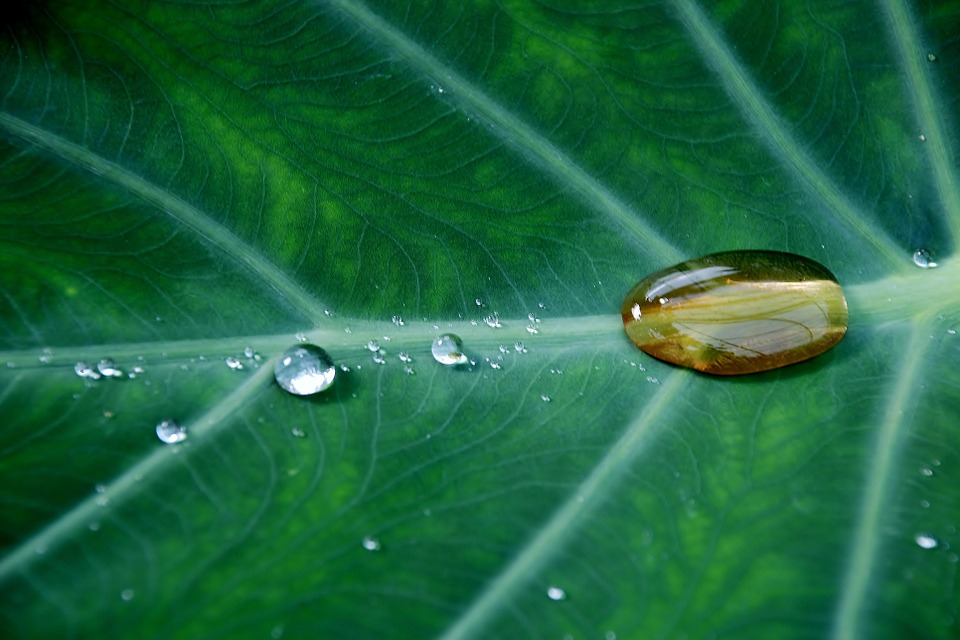 Both water and agriculture are essential for life. Society cannot function without a secure source of affordable food products, and without a reliable source of water it is impossible for agriculture to operate properly. In spite of this, the agricultural sector is regarded as one of the world's worst polluters (the Foundation for Water Research).
Over the past 60 years, increased use of pesticides and fertilisers along with more intensive animal farming have lead to bigger yields and crop productivity; however it has also resulted in a large amount of environmental pollution.
The water and agricultural sectors have direct links and therefore impact on one another.
Nitrate
Plants require nitrate to grow, therefore this is a major component of many fertilisers. If the nitrate is not fully absorbed by plants then the excess may end up in water. If excess nitrate enters natural water sources such as rivers and lakes it can cause eutrophication, a serious form of water pollution which also occurs with excess phosphate (as outlined previously in our blog post on monitoring phosphate). It is also possible for nitrate to find its way into drinking water resources and this can have a serious impact on human health, for example, methmoglobinemia or blue-baby syndrome
One of the EU environment directives, as described in our previous blog, is the EU Drinking Water Directive. To meet the standards which are laid out in this (the limit value of nitrate levels under 50mg N/L) operators have to find alternative water sources or must treat the water to remove the nitrates. The cost of this operation is reflected in our water bills.
Germany was ranked as the second to last for nitrate pollution in the European Commission's report on the implementation of the Nitrates Directive (91/676/EEC). Consequently, in 2016, the European Commission took Germany to the European Court of Justice for failing to put stronger measures in place to prevent nitrate water pollution.
Pesticides
Pesticides are another agricultural product which can impact on water resources. Water that goes into drinking water supply should be mostly free from pesticide residue; however as the use of these chemicals increases with excessive farming, protecting drinking water sources can be difficult and require extra measures.
If the use of pesticides in water protection areas causes the threshold levels to be exceeded, it is important that treatment in the drinking water plants rises correspondingly. Very little is known about the effects of combinations of pesticide residue and EU water policy does not seem to be implemented in the same way across the member states.
Since the water and agriculture sectors are inter-related, some more integrated thinking and planning could help to minimise nutrient pollution in water. If farmers attempt to minimise the amount of fertiliser and pesticide residue that is used in excess then water companies could spend less time and resources filtering and reducing chemicals in the water supply.
Schemes have been put into place to compensate those farmers that have used fewer nitrates in their work. However, a more collaborative effort could help water quality to be acceptable under the Nitrates Directive and The Pesticides Regulation.
It is possible to monitor the water quality and nutrient levels to maintain levels that adhere to the Nitrates Directive, this would help to identify whether excess nutrients are present and allow farmers and water companies to combat this before it becomes too much of a problem.
Efficient protection of drinking water is essential and should be the main objective when looking at these policies and evaluating how the agricultural and water sectors could join forces to tackle this problem together.
Do you think that a cooperated effort could help member states reach EU directive targets?