What happens at ISO 14001 Surveillance Audits?
20 January 2016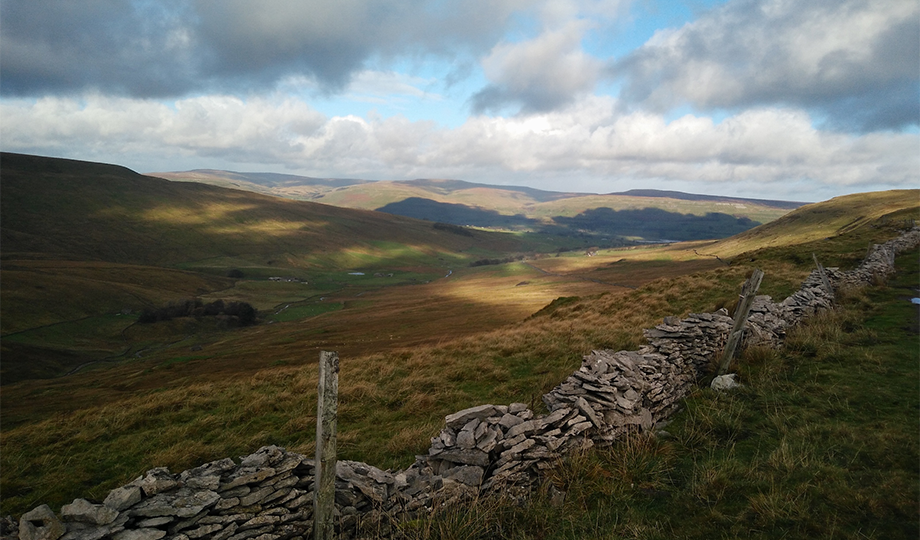 There are a number of reasons why you might have an Environmental Management System (EMS) that is recognised to ISO14001, that you can read about in our previous blogs here and here.  Once you have put all the work in to get your EMS up to the required standard, you will need to keep maintaining your system and following your policies and procedures.  The company you have chosen to certify your EMS will also need to carry out regular audits called surveillance audits to check this.  This blog will look at what those visits are, how you should prepare for them and what outcomes you might expect.
How often will I have a surveillance audit?
This is different for every business.  It will depend on the number of employees you have (so how large your business is) and your environmental risk.  It can be anything from one to two days a year for low risk businesses to multiple days every six months for larger, "riskier" businesses.  This will be discussed and agreed with your certification body and your visits will be scheduled in advance so you know exactly when you will be audited.  Every three years, you will have a recertification audit to make sure you conform to all of the requirements and this is usually longer and more detailed than your surveillance audits.
What will my surveillance audit cover?
The purpose of the surveillance audit is to ensure that your EMS is still effective, being successfully implemented and that you still meet the requirements of the standard.  Each visit will assess the core requirements of the standard and your auditor will check samples of evidence to make sure you are maintaining your EMS.  This might include your internal audits, training records, incident records or waste documentation as examples.  All surveillance visits will not cover everything but your auditor should give you an idea of what areas they would like to look at before their visit.
How should I prepare for my surveillance visit?
There are a number of things that you should do to prepare for your surveillance visit:
Make sure you know who is coming to site, the day and time and make any special arrangements necessary such as car parking or arranging access to certain areas.
Check that your EMS is fully up to date. Have all your internal audits been carried out?  Are your training records up to date?  You shouldn't falsify anything for your audit but it can pay to double check everything is in order.
Make sure you have the correct documentation to hand to show the auditor. You want to make sure the auditor can see what good stuff you have been doing and doesn't miss any key records.
Inform relevant members of staff that the auditor is coming and make sure anyone needed is available to talk to on the day.
What will be the outcomes of my surveillance visit?
After your visit, you should receive a report from your auditor.  While all audits follow a slightly different format, there should be some key themes:
Recommendations – these are suggestions about how to improve. You are under no obligation to address these but they can help towards continual improvement.
Minor non-conformities –areas of your EMS that have slightly failed to meet the standard or your policies and procedures. You may have missed an audit or failed to close out your non-conformities in time.  You will need to rectify these non-conformities before your next visit or they may become major non-conformities.
Major non-conformities – hopefully you won't have any of these as they will put your accreditation at risk. They are major failures in your EMS.  Your certification company will arrange for another visit to ensure you address these issues according to an action plan.
The date of your next visit and details of what will be covered.
Surveillance visits are an integral part of maintaining ISO 14001 certification.  They are there to ensure you are implementing your EMS fully and comply with the standard.  As long as you are actively working on your EMS, they shouldn't be a problem and should be seen as a health check.  You should prepare well for them and pay attention to your outcomes to help you improve your EMS and continually improve.