KATflow 100 Cost-Effective Clamp-On Flow Meter
A cost-effective clamp-on flow meter, designed for monitoring flow in closed pipes.
Full product information
---
Product Information
Highlights
Cost-effective, full pipe flow monitoring
The on-board wizard makes set-up easy
Multiple outputs - including RS 485, MODBUS and 4-20mA
Aluminium enclosure
Detail
The KATflow 100 is a low cost, clamp-on flow meter designed for monitoring flows in closed pipes. The KATflow 100 features a simple specification, and is ideal for users who are measuring flows in uncomplicated environments or flow streams.
Although simple in specification, the KATflow 100 is still equipped with a range of great features similar to the rest of the KATflow family. Features include MODBUS, RS 485 and 4-20mA outputs, as well as an intuitive flow meter set up wizard and audible sensor positioning assisting.
---
---
Recent Insights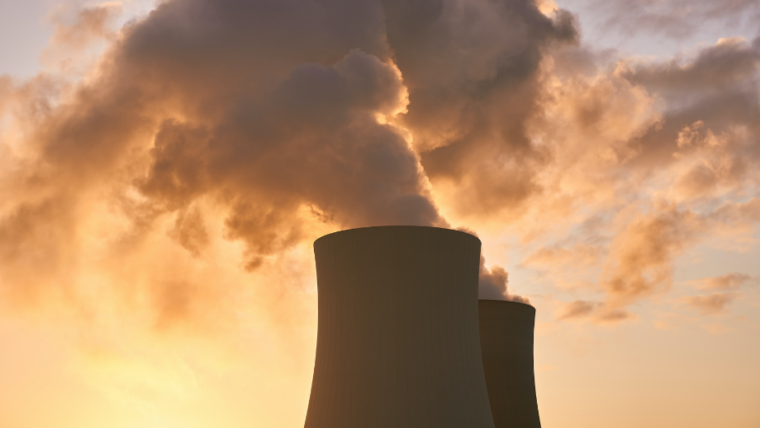 MCPD Flow Diagram
Updated permitting requirements are still being overlooked by many businesses across the UK, potentially putting them at risk of prosecution by the regulators. Do you know whether you need to comply? Use our handy tool below to see if you need a permit.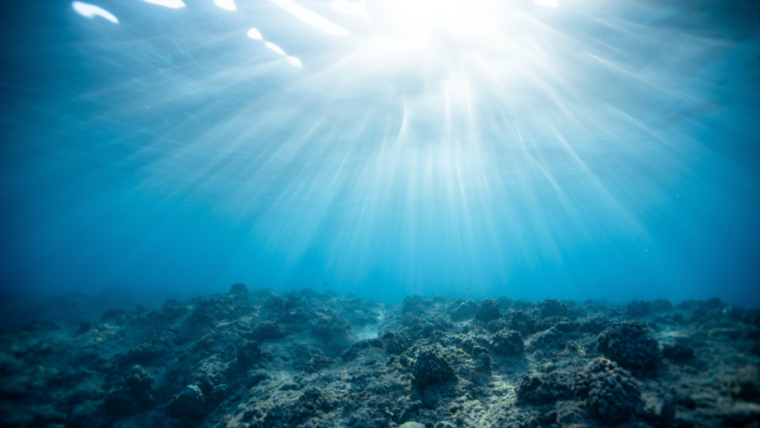 National Marine Week 2021
The 24th of July to the 8th of August is "National Marine Week" and aims to encourage us to celebrate our seaside wildlife. In celebration of our marine life, local events are taking place along the UK's coast such as rock-pooling, snorkelling and even dolphin surveys, detailed on The Wildlife Trusts' website.
---
Related Products
KATflow 230 Portable Clamp-On Flow Meter
A dual channel clamp-on flow meter designed for monitoring multiple points simultaneously.
KATflow 150 Fixed Site Clamp-On Flow Meter
A fixed site flow meter designed for permanent, closed pipe monitoring applications.