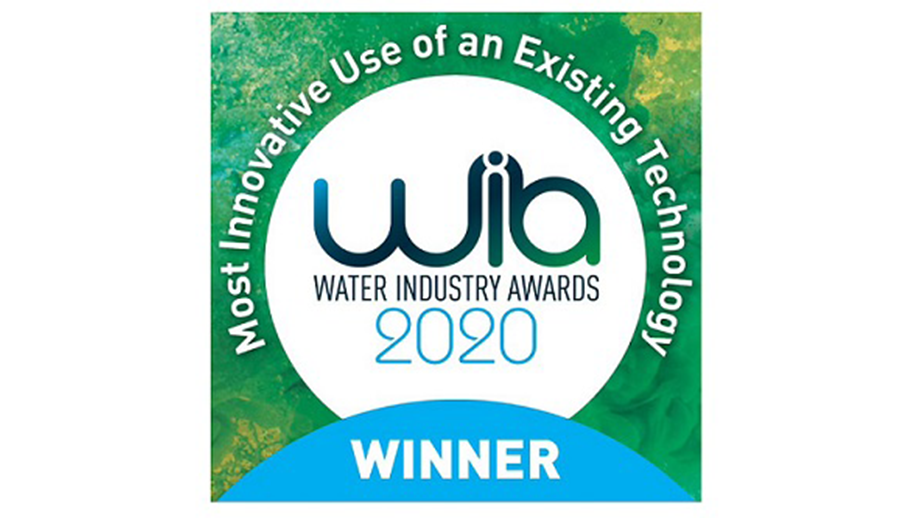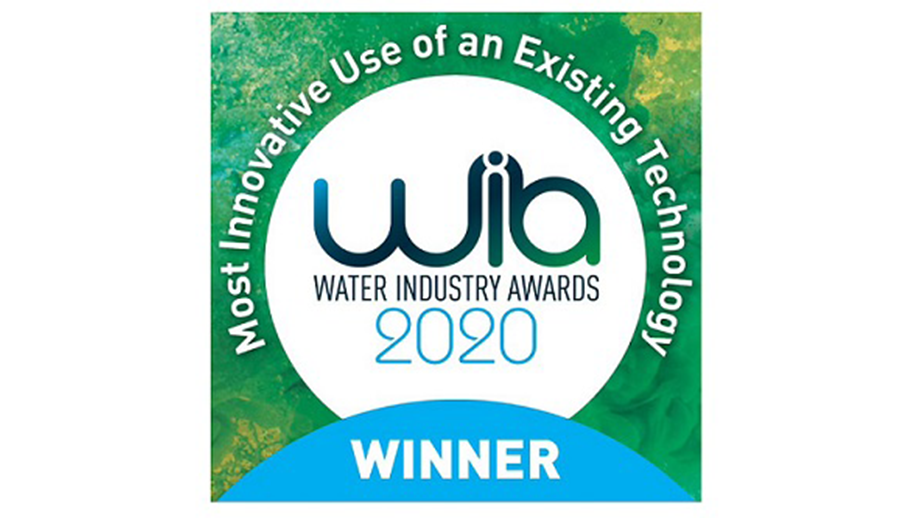 Have a question?
Contact our expert Sonja for more information.
---
Product Information
Highlights
An Autonomous System which has a SENSE-THINK-ACT mode of operation and adapts to changing circumstances
Reduce energy and additive use in meeting and maintaining phosphate compliance at wastewater treatment works outfalls
Low cost, easy to deploy, maintain and operate
Reduce carbon footprint of wastewater treatment process
Eliminate requirements for expensive error-prone human intervention
Detail
What is IRONMAN®?
IRONMAN® is an innovative and autonomous wastewater treatment control technology based on Artificial Intelligence. It is used to control the addition of iron additives to remove phosphate as part of the wastewater treatment process. The system is self-managing and easily deployed. Through the optimisation of iron additives, this technology has the potential to save thousands of pounds; benefiting water companies, their customers and the environment.
As well as autonomy, the system provides visibility via an internet dashboard and stores data for interrogation.
How does IRONMAN® work?
IRONMAN® is an Autonomous System which has a SENSE-THINK-ACT mode of operation for controlling additives and hence saving energy and providing optimum outputs for the environment.
IRONMAN® is modular, robust and easily deployed, with an inbuilt communications network and a web-hosted dashboard. A module monitors inlet conditions (SENSE) as a surrogate for phosphate load. Information is relayed to the IRONMAN™ HUB which decides dosing rates (THINK). A further module issues commands (ACT) to the dosing pumps and monitors pump health.
How can IRONMAN® be used?
An "insurance approach" is often used at small Wastewater Treatment Works (sub 50k pop equivalent) whereby enough iron additive is used to cope with assumed or adverse phosphate loads rather than prevailing conditions. This can result in the overuse of chemicals and is becoming ineffective due to the competing priorities of controlling against phosphate and iron concentration permit levels. It can also result in the poor treatment of phosphate peaks. Our own detailed analysis has shown that IRONMAN® will save up to 40% of additive whilst avoiding over-treatment and under-treatment. At a 10,000 population equivalent (PE) site, this would save approximately 80 tonnes per annum of ferric sulphate, equating to £11,000 in chemical costs alone.
IRONMAN® is easily deployable and is affordable where large real-time control systems are unaffordable. It is orders of magnitude less costly. The system is a wireless, modular IoT technology which is easily integratable with existing on-site equipment (meters and pumps). It is in operation on at its first pilot site in the UK; a site that serves 50,000 population equivalent.
IRONMAN® localisation
A flow and load sampling survey, focussing on turbidity and phosphate levels, is carried out to understand the phosphate concentration characteristics at the particular works. This information is captured by the control algorithm in its doing decisions.
Origination
You can read about IRONMAN®'s development journey on the IRONMAN® project page .
---
---
Recent Insights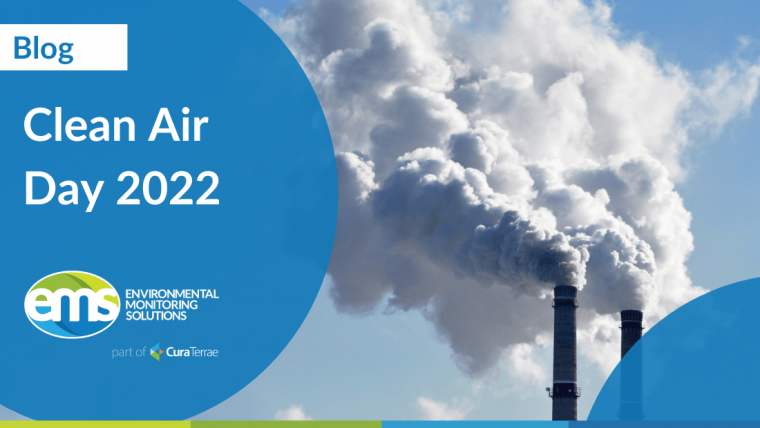 Clean Air Day
Run by the Global Action Plan, Clean Air Day aims to educate the British public on urban air pollution, raise awareness on the health consequences of air pollution, and introduce simple solutions to reduce it.
---