In-Situ Tube and Cube Systems
---
Product Information
Highlights
Remote data access helps you avoid expensive site visits
Connect up to 5 instruments for simultaneous data collection
Remote configuration
Detail
The In-Situ Tube and Cube Systems are a range of network telemetry units designed to connect to remote monitoring stations. These systems use GSM technologies to provide you with real time data access to a number of different monitoring instruments, saving time and money on site visits.

You can also use the Tube and Cube Systems to retrieve system status updates, event notifications and more from your monitoring instruments. Other features include, data logging transmission, alarm handling, tamper detection and remote configuration control.
---
---
Recent Insights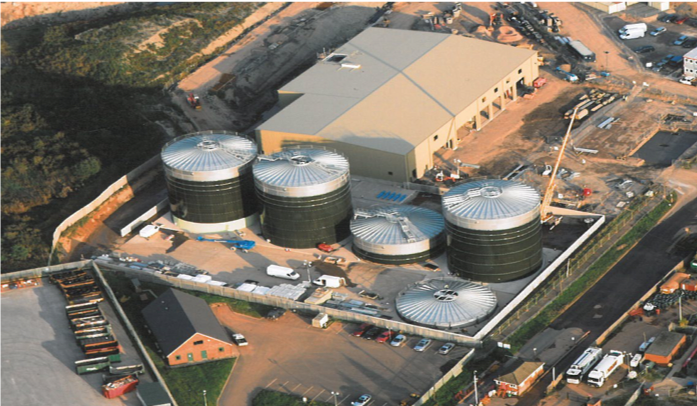 Aerobic and Anaerobic Digestion
This week's blog will focus on two technological approaches to managing food waste in line with the waste hierarchy: aerobic and anaerobic digestion.
---