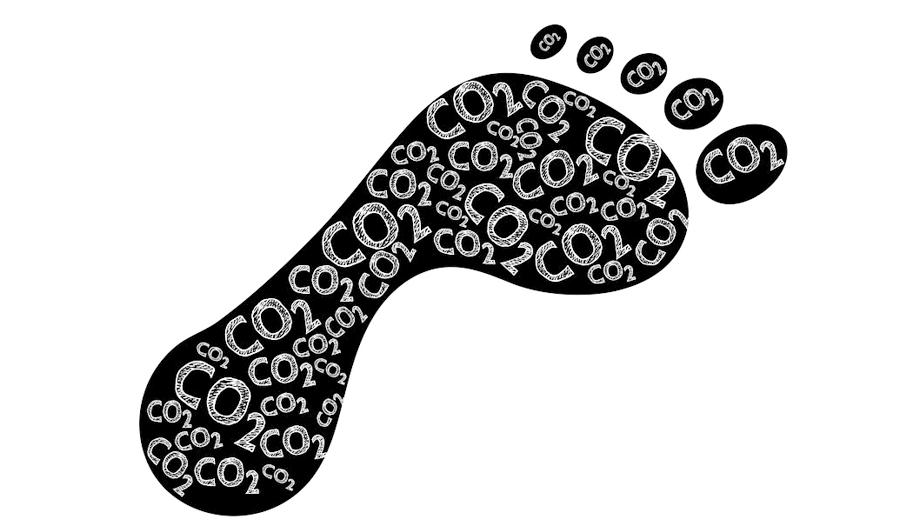 EMS can provide you with advice on low carbon options for both embodied carbon emissions and emissions in use, then carry out various life cycle assessments.
At EMS we work with different organisations to help them to understand the carbon impact of their activities, services and products. In doing so, we are able to exercise the importance of low carbon options and how the environment can benefit from them. 
How EMS can help:
Carbon footprint reports
Develop a carbon management policy 
Implement new or improved data collection processes 
Benchmark current performance 
EMS conduct carbon footprints to best practice standards such as the Greenhouse Gas (GHG) Protocol, ISO14064-1 and PAS2050. We use internationally recognised emissions factors, such as those published by the Department for Business, Energy and Industrial Strategy (BEIS), to provide credible and robust calculations.
By documenting and analysing your organisation's carbon footprint, or the overall amount of greenhouse gas emissions associated with your organisation's activities, services and products, your organisation will have a blueprint for taking steps toward curbing its environmental impact. There are also other numerous benefits that can be unlocked including:
Helping your organisation to achieve its sustainability goals
Meeting consumer demand
Increasing positive brand recognition
Identifying and achieving cost savings
Increasing business efficiencies
Enhancing employee retention and attracting investors
Informing environmental objectives and targets to satisfy BS EN ISO 14001 requirements
Identifying processes or systems within your organisation that are or are not working as intended
When it comes to publicly reporting your organisation's carbon footprint, the trend is towards disclosure. New regulatory requirements such as the Streamlined Energy and Carbon Reporting (SECR) and increased pressure from stakeholders (consumers, investors, regulatory bodies) require that organisation's provide information about their environmental impact. EMS can help your organisation maintain its legal compliance but also assist in getting ahead of any further requirements to publicly report on the carbon intensity of your activities, services, products and the associated supply chains.
Accreditations & Awards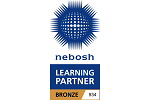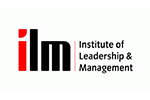 Recent Insights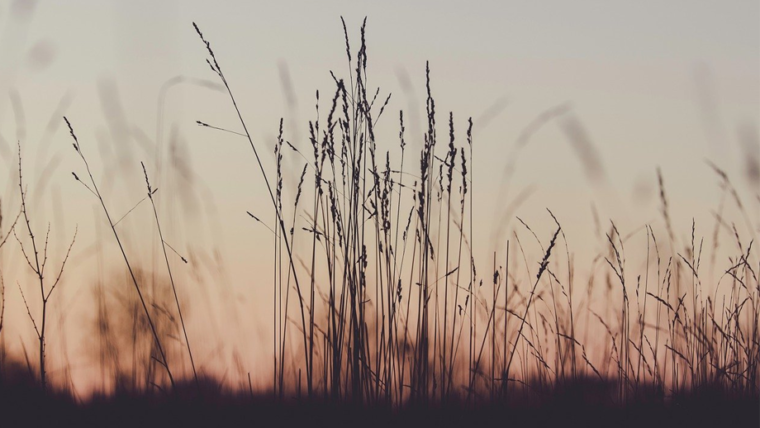 Fortnightly Bulletin - 2nd November 2020
Read this fortnights environmental bulletin and keep up-to-date with the environment industry and changing legislation.