Supply Chain and Procurement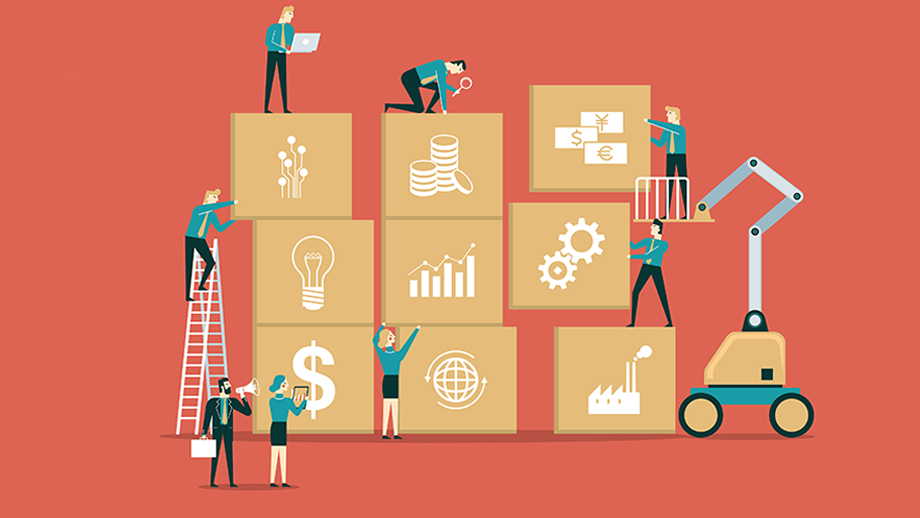 EMS provide advice, services and tools that will enable you to embed sustainable procurement principles across your organisation and into your supply chain
This service will allow you to benefit from improved sustainability performance and brand value together with reduced risks and costs.  
Companies are expected to take responsibility for social and environmental issues in their supply chain. EMS can help analyse supply chains of private and public organisations to identify how key sustainability issues are being managed. The development of capacities, reliable relationships and systems is key for the establishment of sustainable supply chains. We work with suppliers towards environmental stewardship etc and help our clients to establish a risk-based procurement practice.
Services include –
Supply Chain assessment
Supplier auditing and development
Develop sustainable supply chain management strategies and policies.
Bespoke sustainable supply chain and procurement training that allows for engagement and support With procurement and buying teams/key influencers
Tender support
Sustainable supply chain management systems (ISO 20400)
Accreditations & Awards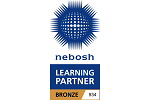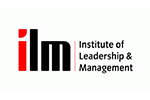 Recent Insights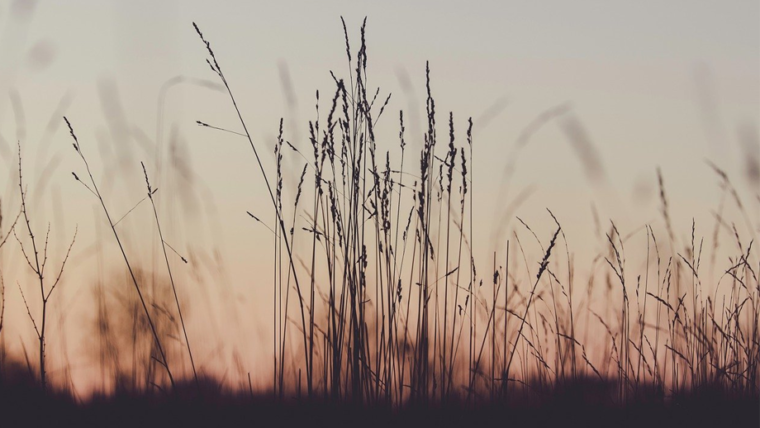 Fortnightly Bulletin - 2nd November 2020
Read this fortnights environmental bulletin and keep up-to-date with the environment industry and changing legislation.