Medium Combustion Plant Permits
If your business' activities include the operation of medium combustion plant, you may require an environmental permit as regulated under the Medium Combustion Plant Directive.
Have a question?
Contact our expert Rebecca for more information.
The Medium Combustion Plant Directive (MCPD, Directive 2015/2193/EU) was transposed into UK legislation via the following amendments:
England and Wales: Environmental Permitting (England and Wales) (Amendment) Regulations 2018;
Northern Ireland: Pollution Prevention and Control (Industrial Emissions) (Amendment) Regulations (Northern Ireland) 2018; and
Scotland: Pollution Prevention and Control (Scotland) Amendment Regulations 2017
The amendments require that Medium Combustion Plants (MCPs), or plant with a rated thermal input greater than or equal to 1MWth and less than 50MWth, must be permitted in order to effectively:
Reduce harm to the environment;
Reduce harm to human health; and
Assist in meeting legally-binding emission reduction targets.
You are breaking the law if you operate without a permit when you should have one. To give you peace of mind that your business has the correct permits, our environmental consultants can identify the rated thermal input of your combustion plant to ascertain whether your business requires an environmental permit and, if so, we can:
Prepare and submit application forms and supporting documentation
Liaise with the Environment Agency (EA) or regulatory authority on your behalf and attend site meetings
Carry out risk assessments
Prepare Environment Agency Pollution Inventory Reporting
Our experience in applying for and obtaining various environmental permits provides us with the expertise to support and guide you through the entire application process. We can advise on the best way to demonstrate to the EA or regulatory authority that you have the correct policies and procedures in place to protect the environment and operate under the conditions of an environmental permit.
Using our service delivered by a team of experienced environmental experts will ensure your business operates in line with regulatory requirements, allowing you to concentrate on your core activities.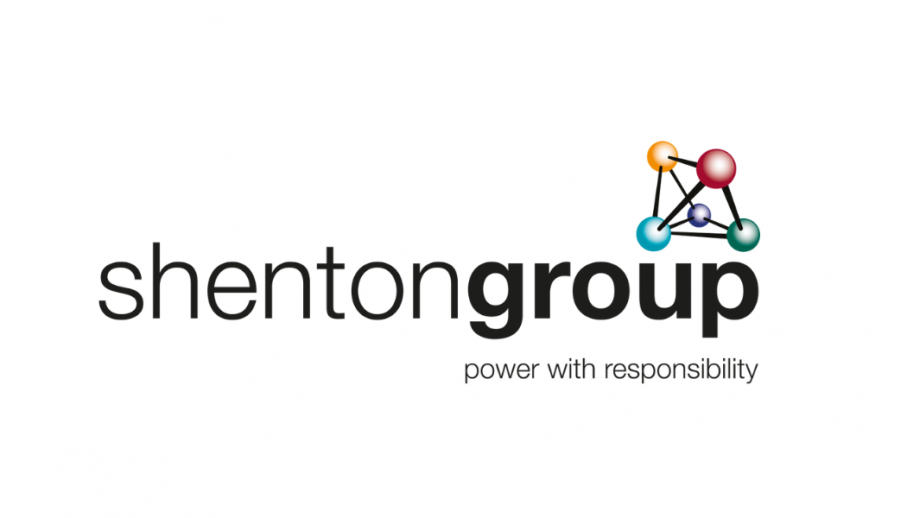 The EMS Group has partnered up with Shenton Group, the UK's leading technical experts in standby power, uninterruptible power supplies, and combined heat and power systems. With Shenton's extensive technical knowledge and EMS' environmental skills and experience, this partnership will provide customers with peace of mind that they are fulfilling their compliance requirements.A particular area of focus will be the Medium Combustion Plant Directive (MCPD). The MCPD requires all new and existing Medium Combustion Plants (including boilers, turbines, and engines) with a rated thermal input between 1MWth and 50MWth to have a permit in place by the relevant deadline.
Accreditations & Awards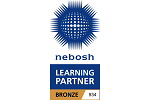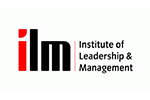 Recent Insights
Best Available Technique (BAT) and Regulation 61 
If you have an environmental permit you may have been asked to provide the EA with information regarding 'BAT'. BAT stands for 'Best Available Techniques'. In this piece we explain BAT, how it ties in with your permit, and your legal obligations under Regulation 61 of the Environmental Permitting (England and Wales) Regulations 2016.