Air Quality Dispersion Modelling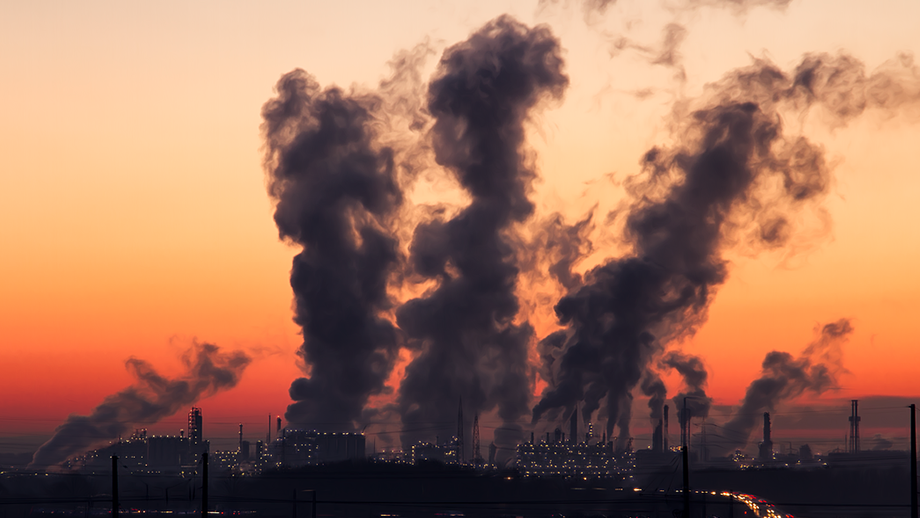 Air dispersion models allow you to estimate the downwind ambient concentration of air pollutants or toxins emitted from different sources.
If your business is submitting a permit application or planning applications for alterations or extensions of your current site, air dispersion modelling can predict any future issues.
You can use the output from air quality dispersion modelling to determine the air quality impact from existing and proposed industrial installations. Air dispersion models estimate the pollutants emitted by sources such as industrial plants, traffic, and accidental chemical leaks. They can also help you to predict concentrations for future changes in emission sources.
The modelled outputs can be compared with environmental limits and human health air quality limits and will allow you to comply with regulations and explore the effects of different solutions. If the predicted emissions cause a breach of the air quality standards, our expert consultants can help you explore various solutions. 
The technique uses mathematical representations of parameters, such as weather conditions and effects of topography, to characterise the atmospheric processes that disperse pollutants emitted by a source.
Typical applications of air quality dispersion modelling include:
Determining air quality impact on existing and proposed industrial installations
Assessing against air quality standards and limit values
Determining stack height
Odour modelling
Environmental impact assessments
Support a planning application
Accreditations & Awards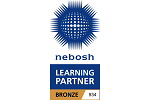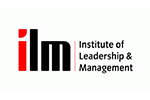 Recent Insights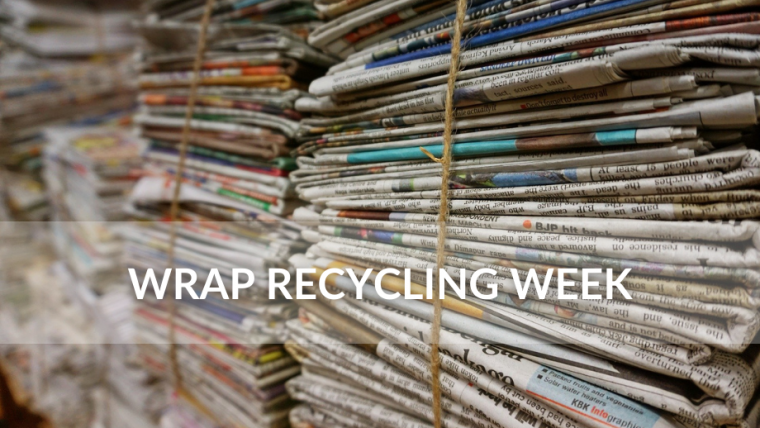 WRAP Recycling Week
This week is National Recycling week, led by the Waste and Resources Action Programme (WRAP). This will be the 18th annual Recycle Week since its inauguration. WRAP is a registered British Charity aimed at achieving a circular economy.