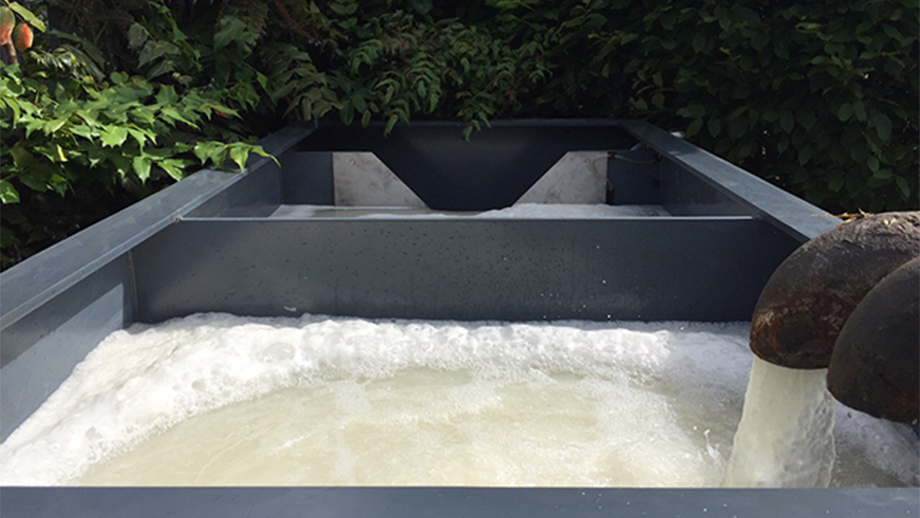 EMS design and manufacture a range of primary devices including flumes and weir tanks built to British Standards.
Where necessary, we can also provide custom built kiosks, enclosures, sensor mounts and brackets in a range of materials.
We design and fabricate a range of custom flumes specific to your application. These include rectangular, U shaped, trapezoidal, Parshall and drain sewer flumes.
We offer flexible solutions when it comes to weir plates and tanks. We can supply weir plates, for use with an existing tank or chamber, or supply a weir tank in a range of materials. Weir plates can be supplied in a range of sizes, and can be specified with an optional drain down valve for chamber cleaning. Our weir tanks are available in a range of sizes, and can be supplied with connections to fit into existing pipe work systems. Tanks are usually manufactured from PVC plastic and externally reinforced with bonded fibreglass, however, steel and polypropylene tanks are also available.
Ultrasonic Flow Meter Sensor Mounts and Brackets
Sensors mounts can be provided for use in conjunction with weir tanks. These mounts can be custom built for use with a variety of sensors.
Enclosures, Bollards and Kiosks
Depending on your site location, an enclosure may be necessary to safely house monitoring instrumentation and electronics. Enclosures are fabricated from glass reinforced polyester resin, and are specified with vandal resistant doors and stainless steel hinges. We offer a range of colours, as well as optional viewing windows, light fittings and fire proofing.
Accreditations & Awards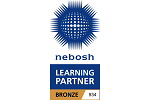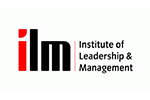 Recent Insights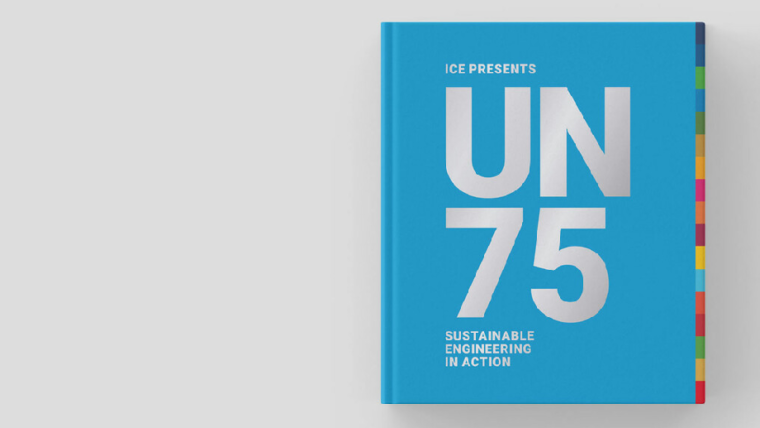 MANTIS featured in "UN 75: Sustainable Engineering in Action"
Innovation project MANTIS, pioneered by EMS and Leeds Beckett University, has been featured in a book to celebrate 75 years of the United Nations.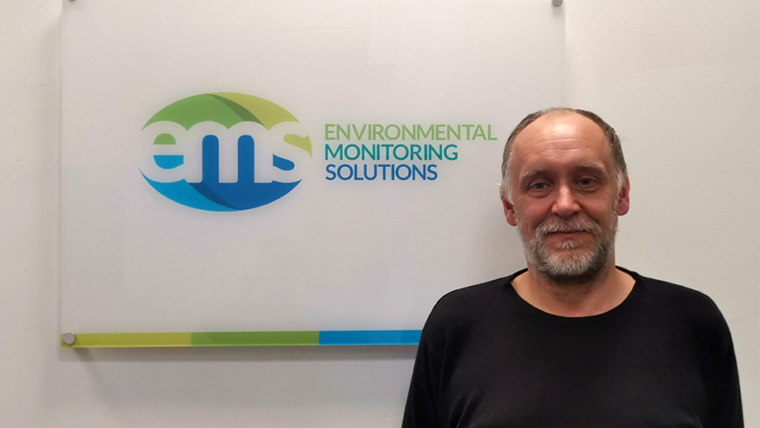 EMS Welcomes John Hall to the Team
EMS is delighted to welcome John Hall to the team. John is an experienced Continuous Emissions Monitoring Systems (CEMS) Service Engineer with over 20 years working in the industry. His extensive knowledge and expertise will make him a valuable addition to our Air and Emissions team.