AquaTROLL 600 Multiparameter Water Quality Sonde
Customisable, powerful and easy-to-use multiparameter sonde. This sonde uses industry-leading water quality technology.
Full product information
Have a question?
Contact our expert David for more information.
Have a question?
Contact our expert David for more information.
---
Product Information
Highlights
Customisable, powerful and easy to use multiparameter water quality sonde
Integrate with telemetry to provide real-time data
View and download data from your remote sites, when and where you need it
Industry leading water quality technology, LCD display and smartphone mobility
Detail
Reduce operational expenses with this customisable, powerful, and easy-to-use multiparameter sonde. The Aqua TROLL 600 combines unique industry-leading water quality technology, built-in LCD display, and revolutionary smartphone mobility. Low power consumption and advanced antifouling for up to 9+ month deployment supports long-term installation in any application.
The Aqua TROLL 600 water quality platform is rugged in groundwater and corrosion-resistant in surface water, delivering accurate, reliable data in an easy-to-use, flexible instrument that performs for years. Base sensor configuration includes EPA-approved optical dissolved oxygen, pH/ORP, turbidity, conductivity, temperature, and pressure. Integrate with In-Situ telemetry systems and HydroVu Data Services for real-time feedback on your remote monitoring sites.
Use the Aqua TROLL 600 anywhere: Titanium components and vented or non-vented options make it perfect for challenging environments and long-term deployments in fresh and salt water. Every detail has been engineered to be easy, reliable, and cost-effective.

Save time in the field: Intuitive software simplifies instrument configuration, data analysis, and reporting. No training required, and no waiting for sensor warm-up or set-up.

Streamline data management: Set up logs and manage data from the field using the VuSitu Mobile App. Consolidate all site information on your mobile device and tag sites with photos and GPS coordinates. Log data to your smartphone and download results in a standard file format for profiling, low-flow sampling, and more.
Status in an instant: LCD display gives you an instant visual indication of sensor status, data log, battery life, and overall functionality to give confidence during deployment. The onboard SD card allows for quick and easy data backup and transfer.

No fuss antifouling: Antifouling to protect all sensors. The only multiparameter sonde to have a sub-2 in. active antifouling system with cleanable conductivity.

Get accurate results: Self-compensating tubidity/RDO/level, smart diagnostics, and stable sensor technology provide minimal drift and increased accuracy with NIST-traceable factory calibration report. Smart sensors store information internally, maintaining data and calibration within the sensor for traceable results.
Applications
Lake, stream and wetland monitoring
Stormwater management
Coastal deployments
Dam monitoring
Low-flow groundwater sampling
Remediation and mine water monitoring
---
---
Recent Insights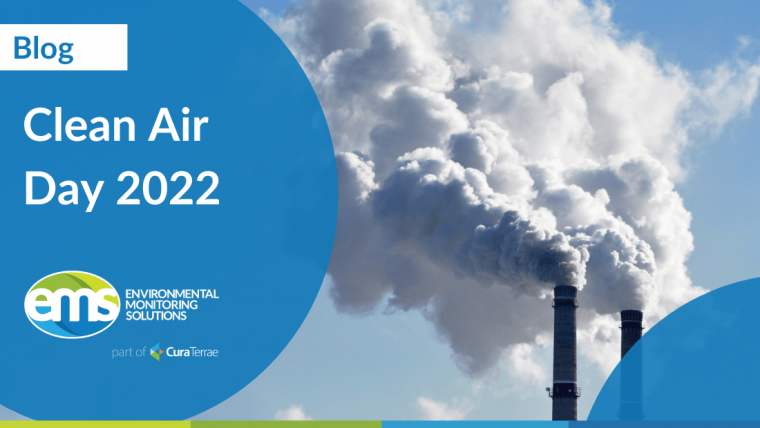 Clean Air Day
Run by the Global Action Plan, Clean Air Day aims to educate the British public on urban air pollution, raise awareness on the health consequences of air pollution, and introduce simple solutions to reduce it.
---
Related Products
In-Situ RDO PRO-X Dissolved Oxygen Probe
This probe uses optical technology to accurately measure dissolved oxygen and temperature in demanding process environments.
Hach Phosphax sc Phosphate Analyser
Designed to measure levels of orthophosphate and to be installed at the measurement point.