In-Situ Aqua TROLL 100 Conductivity and Temperature Logger
Rugged compact design and titanium construction - ideal for harsh water quality monitoring deployments.
Full product information
---
Product Information
Highlights
Rugged, compact design and titanium construction
Ideal for a range of water quality monitoring deployments
Flexible outputs - Includes 4-20mA, SDI-12 and Modbus RS-485
Accurate data with low drift
Factory calibrated and validated to NIST standards
Full range conductivity with optimum accuracy - 5 to 100,000 uS/cm
Sealed to withstand pressure of up to 500 psi
Detail
The In-Situ Aqua Troll 100 measures and records conductivity and temperature. The rugged, compact design and titanium construction is ideal for harsh water quality monitoring deployments.
Conductivity measurements can be used to characterise water quality changes relative to a baseline or used to estimate the concentration of contaminants. The In-Situ Aqua TROLL 100 and Aqua TROLL 200 instruments measure and log conductivity and temperature. In addition, the Aqua TROLL 200 provides water level/pressure measurement.
Rugged, Compact Design – Use in harsh environments. Titanium construction resists fouling and is chemical- and corrosion-resistant.
Deploy 1.83-cm (0.72-in) diameter instruments into narrow wells.
Extended Deployments – Reduce power consumption. Batteries have a typical life of 5 years when reading every 15 minutes. 8-36 VDC input is compatible with external batteries and solar power.
Use the TROLL Shield Antifouling System to reduce biofouling and extend deployments by up to 6 weeks.
Accurate Results – Use dynamic density compensation to collect accurate water level data in environments where salinity values may vary.
Receive factory-calibrated instruments that are validated with NIST- traceable standards.
Deploy for long-term monitoring. Instruments operate with very low drift.
Flexible Communications – Integrate into telemetry and SCADA systems. Outputs include standard Modbus/RS485, SDI-12, and 4-20 mA.
Easily connect to RuggedReader Handheld PC or PC. Use RuggedCable Systems with titanium twist-lock connectors for quick, reliable connections.
Simplify instrument setup, automate site management, and view real-time results with Win-Situ Software.
Applications
Aquifer storage and recovery systems.
Coastal deployments-Saltwater intrusion monitoring, storm surge analysis, and estuary/wetland research.
Remediation site and mine water monitoring.
Stormwater monitoring programs.
TROLL Shield System Extends Deployments
When used in coastal and high-fouling sites, the TROLL Shield Antifouling System combats biofouling of the Aqua TROLL Instrument and its conductivity cell. Reduced sensor fouling extends deployments by up to 6 weeks and improves instrument accuracy and performance. Use the coiled copper guard with both the Aqua TROLL 100 and 200 Instruments. Use the copper nose cone with the Aqua TROLL 200. For optimum performance, replace the guard every 6 months.
---
---
Recent Insights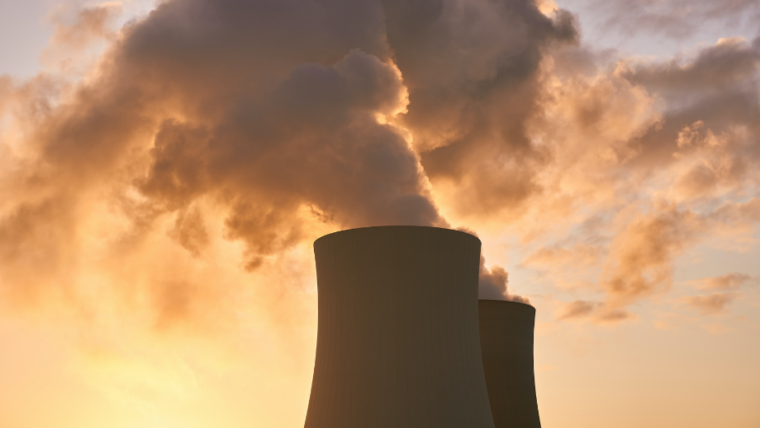 MCPD Flow Diagram
Updated permitting requirements are still being overlooked by many businesses across the UK, potentially putting them at risk of prosecution by the regulators. Do you know whether you need to comply? Use our handy tool below to see if you need a permit.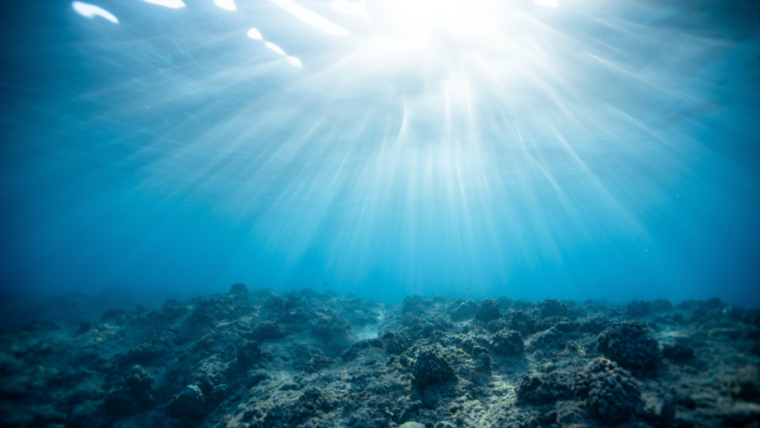 National Marine Week 2021
The 24th of July to the 8th of August is "National Marine Week" and aims to encourage us to celebrate our seaside wildlife. In celebration of our marine life, local events are taking place along the UK's coast such as rock-pooling, snorkelling and even dolphin surveys, detailed on The Wildlife Trusts' website.
---
Related Products
Hach Amtax sc Ammonium Analyser
Designed to measure levels of ammonia at any point during the wastewater treatment process.
Hach SC200 Universal Controller
The most versatile controller on the market. This controller is compatible with the largest range of sensors.