Hach Amtax sc Ammonium Analyser
Designed to measure levels of ammonia at any point during the wastewater treatment process.
Full product information
Have a question?
Contact our expert David for more information.
Have a question?
Contact our expert David for more information.
---
Product Information
Highlights
High quality measurement of Ammonium levels
Helping you remain compliant even in challenging conditions
Simple design with automatic cleaning and calibration once a day
Cost effective - economical reagent consumption
Detail
Since nutrient removal is a critical and sensitive process of wastewater treatment, a quick response time is vital for efficient operation. The Amtax sc Ammonium Analyser range are able to measure levels of Ammonia as low as 0.02mg/L and as high as 1000mg/L with a fast response time of 5 minutes. With a wide detection range, this analyser is suitable to be used at any point in the wastewater treatment process. In its lowest range, it could also be used for drinking water applications.
The Amtax sc Ammonium Analyser has been created to be installed at the measurement point. This includes outdoor installations and with weatherproof housing, the analyser can withstand even the toughest climates.
Easy to maintain with a filter probe designed with a self cleaning filter, the analyser automatically cleans and calibrates itself once a day. It also offers the most economical reagent consumption, arriving with at least a 3 month supply of reagents.
Each analyser is able to self diagnose and alert you to any upcoming instrument issues. This enables you to be confident in distinguishing whether changes to your measurements are due to the instrument or the water.
In order to form a complete loop, the Amtax sc Ammonium Analyser must be connected to a Hach SC1000 Universal Controller.
---
---
Recent Insights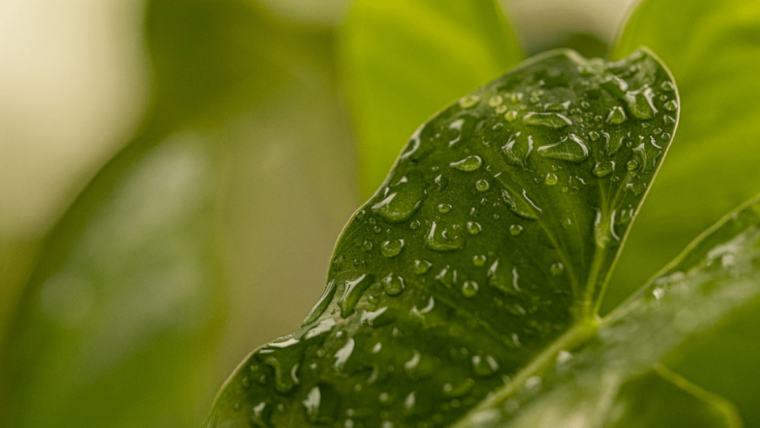 Fortnightly Bulletin - 16th May 2022
Recent research from the University of Southampton and the National Federation of Roofing Contractors has made the case that the way in which roofs are built may be of great benefit to mitigating some impacts of climate change.
---
Related Products
ATI Q45C4 4 Electrode Conductivity Monitor
An accurate, reliable conductivity monitor designed for monitoring a wide range of aqueous environments.
In-Situ SmarTROLL Battery Pack for iOS
This battery pack for iOS provides 80 hours of continuous field use.