---
Product Information
Highlights
Durable, accurate and versatile
Stay compliant with Environment Agency standards
LCD display for clear visability
Simplified calibration
Internal diagnostics
Used to troubleshoot any issues
Detail
The ATI Q45P/ORP is a pH/ORP monitor designed for monitoring applications in a variety of aquatic environments. The monitor comprises two components, a flexible transmitter and a sensor. The combination of a such an adaptable monitor with a selection of probes makes this monitor ideal for a variety of applications.
This product is also available with an auto-cleaning feature – ATI Q45/ORP AutoClean Monitor.
---
---
Recent Insights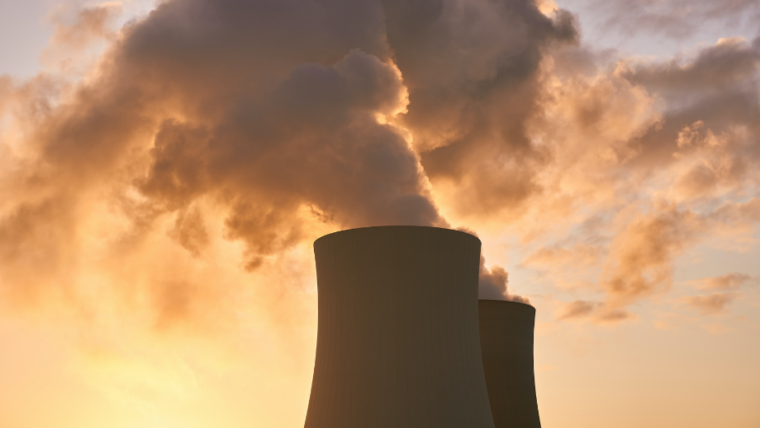 MCPD Flow Diagram
Updated permitting requirements are still being overlooked by many businesses across the UK, potentially putting them at risk of prosecution by the regulators. Do you know whether you need to comply? Use our handy tool below to see if you need a permit.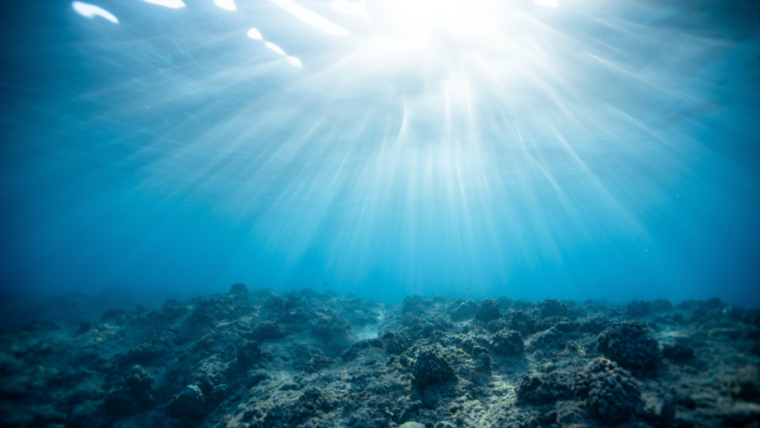 National Marine Week 2021
The 24th of July to the 8th of August is "National Marine Week" and aims to encourage us to celebrate our seaside wildlife. In celebration of our marine life, local events are taking place along the UK's coast such as rock-pooling, snorkelling and even dolphin surveys, detailed on The Wildlife Trusts' website.
---
Related Products
Hach Amtax sc Ammonium Analyser
Designed to measure levels of ammonia at any point during the wastewater treatment process.
Hach Phosphax sc Phosphate Analyser
Designed to measure levels of orthophosphate and to be installed at the measurement point.