---
Product Information
Highlights
Durable, accurate and versatile
Stay compliant with Environment Agency standards
LCD display for clear visability
Simplified calibration
Internal diagnostics
Used to troubleshoot any issues
Detail
The ATI Q45P/ORP is a pH/ORP monitor designed for monitoring applications in a variety of aquatic environments. The monitor comprises two components, a flexible transmitter and a sensor. The combination of a such an adaptable monitor with a selection of probes makes this monitor ideal for a variety of applications.
This product is also available with an auto-cleaning feature – ATI Q45/ORP AutoClean Monitor.
---
---
Recent Insights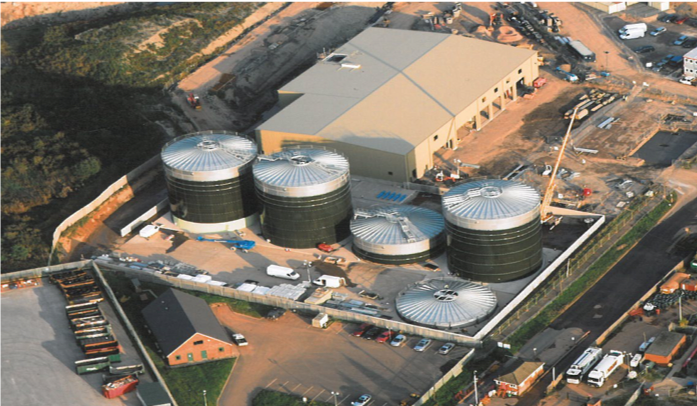 Aerobic and Anaerobic Digestion
This week's blog will focus on two technological approaches to managing food waste in line with the waste hierarchy: aerobic and anaerobic digestion.
---
Related Products
Aqua TROLL 500 Multiparameter Sonde
A cost-effective, rugged and customisable multiparameter sonde that can be used for a wide range of applications.
Hach Nitratax sc Nitrate Sensors
Designed to detect nitrate by continuously measuring the UV light absorbed by nitrates. Eliminates the need for reagents, sample conditioning and frequent calibrations.