---
Product Information
Highlights
Durable, accurate and versatile
Stay compliant with Environment Agency standards
LCD display for clear visability
Simplified calibration
Internal diagnostics
Used to troubleshoot any issues
Detail
The ATI Q45P/ORP is a pH/ORP monitor designed for monitoring applications in a variety of aquatic environments. The monitor comprises two components, a flexible transmitter and a sensor. The combination of a such an adaptable monitor with a selection of probes makes this monitor ideal for a variety of applications.
This product is also available with an auto-cleaning feature – ATI Q45/ORP AutoClean Monitor.
---
---
Recent Insights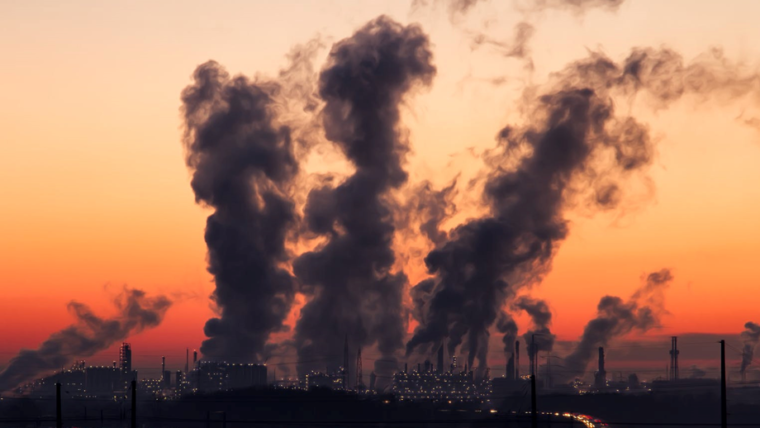 Fortnightly Bulletin - 4th January 2021
Happy New Year! stay up to date with the latest news, legislation changes and upcoming webinars from the environmental sector
---
Related Products
In-Situ Aqua TROLL 100 Conductivity and Temperature Logger
Rugged compact design and titanium construction - ideal for harsh water quality monitoring deployments.
ATI Q45C4 4 Electrode Conductivity Monitor
An accurate, reliable conductivity monitor designed for monitoring a wide range of aqueous environments.