Hach Phosphax sc Phosphate Analyser
---
Product Information
Highlights
Continual, highly precise measurement of phosphate levels
Minimal maintenance required
Simple design with automatic cleaning and calibration
Cost effective - economical reagent consumption
Detail
Nutrient removal is a critical and sensitive process of wastewater treatment and a quick response is vital for efficient operation. The Phosphax sc Phosphate Analyser range are able to measure levels of orthophosphate as low as 0.05mg/L and as high as 50mg/L with a fast response time of 5 minutes (including sample preparation). With a wide detection range, this analyser is suitable to be used at any point in the wastewater treatment process.
The Phosphax sc Phosphate Analyser has been created to be installed at the measurement point. With weatherproof housing, the analyser can be installed right at the basin and withstand even the toughest climates.
This analyser is easy to maintain as the filter probe is designed with a self-cleaning filter and the analyser automatically cleans itself at customised intervals and calibrates at each measuring cycle. It also offers the most economical reagent consumption, arriving with at least a 4 month supply of reagents.
Each analyser is able to self-diagnose and alert you to any upcoming instrument issues. This provides you with the confidence to distinguish between changes to your measurements that are due to the instrument or the water.
To form a complete loop, the Phosphax sc must be connected to a Hach SC1000 Universal Controller.
---
---
Recent Insights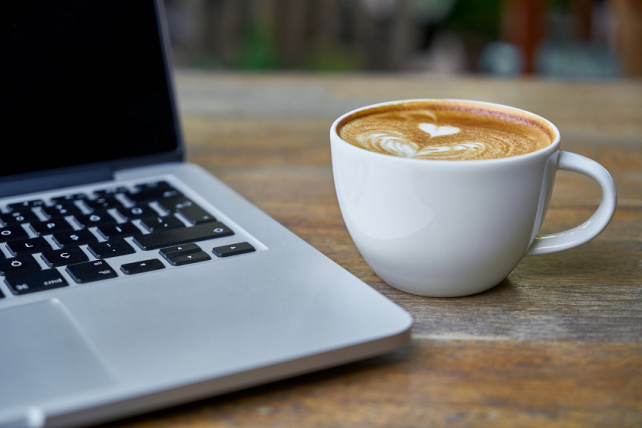 Adapting to online learning: what will your business gain?
Online training has seen a dramatic increase in recent years, with a surge in both academia and across corporate and industry sectors. Online learning, or E-learning, is a form of distance learning that uses virtual tools and materials to provide engaging content in a flexible approach.
---
Related Products
In-Situ RDO PRO-X Dissolved Oxygen Probe
This probe uses optical technology to accurately measure dissolved oxygen and temperature in demanding process environments.