EMS deliver the CITB accredited SEATS training course to Careys staff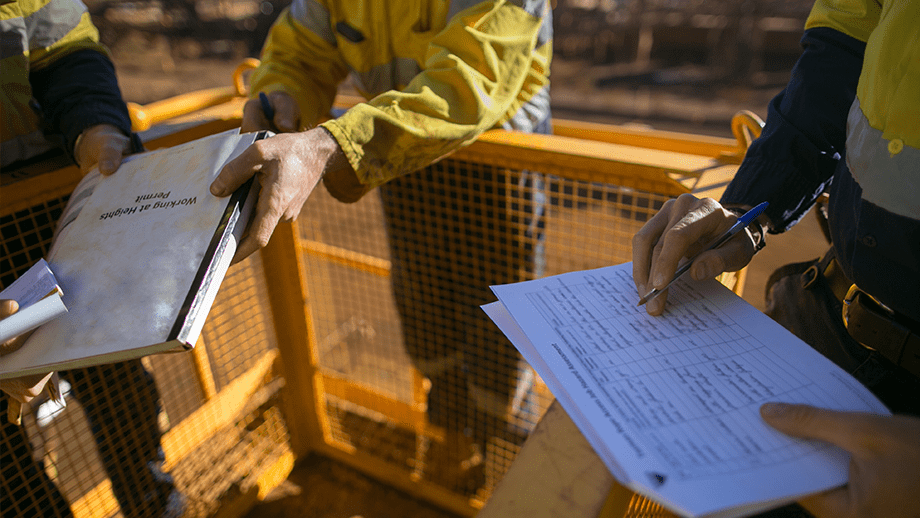 EMS is working with Careys to improve the environmental awareness of staff to enable them to better manage their environmental impact when on site.
The Client
The Carey Group is a leading multidisciplinary construction and resource management group that operate across the UK and Ireland. They deliver a range of engineering, build and construction services and work on some of the most prestigious projects in the world.
Client Benefits
After taking the CITB accredited SEATS training course (Site Environmental Awareness Training Scheme), staff at Careys have benefited from an enhanced understanding and increased environmental awareness when working on site. Careys staff are now able to identify, control and subsequently minimise the environmental impacts of their work.
The Challenges
Due to the scale and nature of their construction projects, Careys recognises the need to manage environmental risks on every site. After identifying the requirement to manage environmental risks, Careys decided it was important for staff to have an increased understanding and awareness of their environmental responsibility when working on construction sites. Careys wanted accredited training that could be provided according to their requirements, with minimal impact on the day to day activities of their sustainability team.
The Solution
EMS delivered the CITB accredited SEATS training course to a group of Careys staff. The aim of this course is to increase knowledge and understanding regarding environmental responsibilities on site and pre and post construction. Through providing an overview of relevant legislation and industry best practice, a team of practicing environmental consultants were able to successfully bring Careys employees environmental knowledge up-to-date.
Subsequently, Careys decided to include the SEATS course as part of their structured supervisor management.
Testimonial
We have worked with EMS to deliver SEATS training for our site supervisors which will enable them to contribute to sustainable construction on Careys projects. EMS delivered expert and professional training with fully engaged staff.
— Clare Killeen, Head of Sustainability at Careys