Fuji Electric ZPAF Biomass Gas Analyser
---
Product Information
Highlights
Highly sensitive gas analyser ideal for use in biogas plants
User-friendly operation
Simultaneous and continuous gas monitoring
Compact and lightweight design
Easy Maintenance and automatic calibration
Detail
The ZPAF provides high stability and its compact and lightweight design makes it ideal for use within a Biogas plant.
The easy to use backlit LCD display makes operation of this gas analyser simple.
Applications include:
Landfill site, waste storage sites
Upstream and downstream gas treatment biogas
Digesters and fermenters
Sewage treatment plants and laboratories
CO2 and CH4 are measured by non-dispersion infrared method (NDIR). O2 is measured by fuel cell. H2S is measured by constant-potential electrolytic method.
---
---
Recent Insights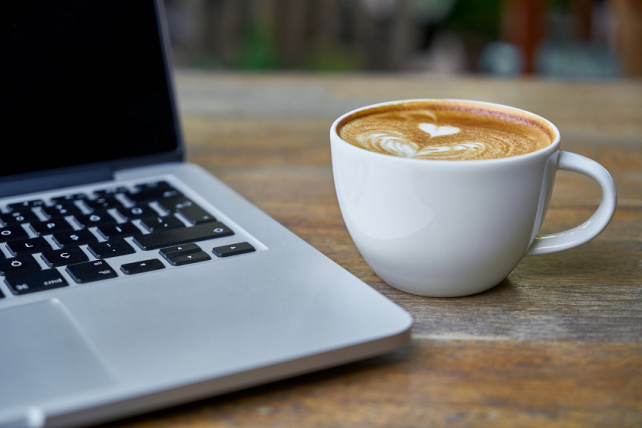 Adapting to online learning: what will your business gain?
Online training has seen a dramatic increase in recent years, with a surge in both academia and across corporate and industry sectors. Online learning, or E-learning, is a form of distance learning that uses virtual tools and materials to provide engaging content in a flexible approach.
---
Related Products
Fuji Electric ZFK8/ZKM In-situ Zirconia Oxygen Analyser
Designed to effectively and continuously measure the oxygen concentration of combustion exhaust gases produced by industrial boilers or furnaces.
Fuji Electric ZRE MCERTS Multigas Analyser
A multigas analyser capable of simultaneous and continuous measurement of up to 5 components in a sample gas.