Fuji Electric ZPAF Biomass Gas Analyser
Simultaneously and continuously measure the concentration of CH4, CO2, H2S, and O2 in biogas.
Full product information
---
Product Information
Highlights
Highly sensitive gas analyser ideal for use in biogas plants
User-friendly operation
Simultaneous and continuous gas monitoring
Compact and lightweight design
Easy Maintenance and automatic calibration
Detail
The ZPAF provides high stability and its compact and lightweight design makes it ideal for use within a Biogas plant.
The easy to use backlit LCD display makes operation of this gas analyser simple.
Applications include:
Landfill site, waste storage sites
Upstream and downstream gas treatment biogas
Digesters and fermenters
Sewage treatment plants and laboratories
CO2 and CH4 are measured by non-dispersion infrared method (NDIR). O2 is measured by fuel cell. H2S is measured by constant-potential electrolytic method.
---
---
Recent Insights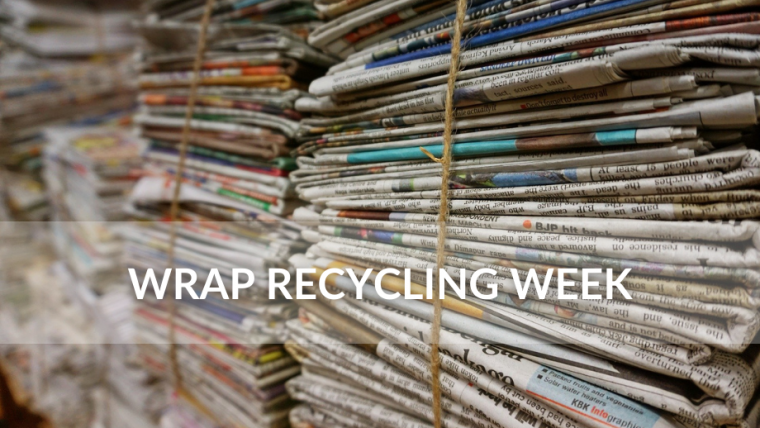 WRAP Recycling Week
This week is National Recycling week, led by the Waste and Resources Action Programme (WRAP). This will be the 18th annual Recycle Week since its inauguration. WRAP is a registered British Charity aimed at achieving a circular economy.
---
Related Products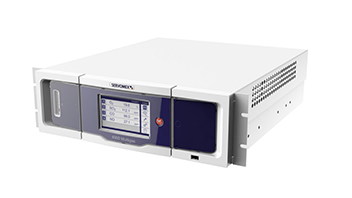 SERVOPRO 4900 Multigas
A high-specification, digital continuous emissions analyser. The system provides you with a complete monitoring solution for flue gas analysis.
Fuji Electric ZPB High Performance Infrared Gas Analyser
A high performance analyser capable of simultaneous and continuous measurement of up to 5 components in a sample gas.