Hach FL1500 Series Flow Controller
A flow monitoring solution for measuring and logging open channel flow. Compatible with all of Hach's flow sensor technologies.
Full product information
Have a question?
Contact our expert David for more information.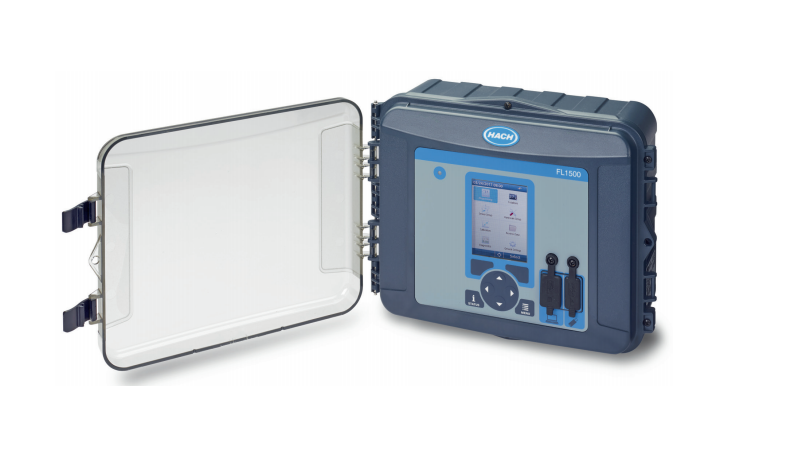 Have a question?
Contact our expert David for more information.
---
Product Information
Highlights
Easy to use – intuitive system for compliance-based monitoring
Ensure accurate data for easy repeatability
Central log of all calibration and maintenance
Flexible flow and effluent monitoring solution
Configure multiple flow technologies and other systems
LED status indicators
Compact for easy and convenient installation
Access code protection prevents tampering
Detail
Maintain compliance with the new Hach FL1500 series flow controller.
Working with the largest selection of Hach sensors, the FL1500 supports multiple applications including compliance and regulatory requirements, collection systems monitoring, process control, effluent monitoring, and billing.
Compatible with Hach's full range of flow sensors, the FL1500 flow controller provides maximum flexibility. All sensors communicate to one platform, enabling accurate data programming and reporting and allowing the collection of robust, reliable data from even the most challenging flow applications.
This versatile, multichannel logger can handle up to four independent flow sensors, including the Flo-Dar non-contact ATEX flow sensor. For a complete monitoring solution, the flow meter can be configured with pH sensors, autosamplers and other effluent monitoring systems.
The large, coloured screen with intuitive icons and LED status indicators make for easy programming and operation, and the calibration wizard aids the setup – making this a simple piece of kit to own and operate.
---
---
Recent Insights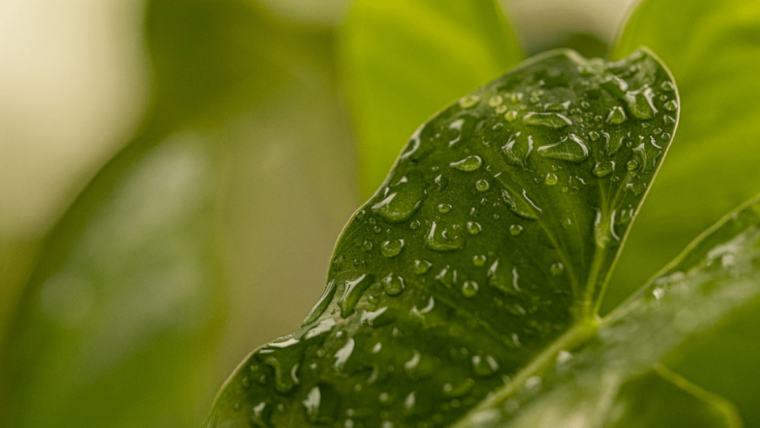 Fortnightly Bulletin - 16th May 2022
Recent research from the University of Southampton and the National Federation of Roofing Contractors has made the case that the way in which roofs are built may be of great benefit to mitigating some impacts of climate change.
---
Related Products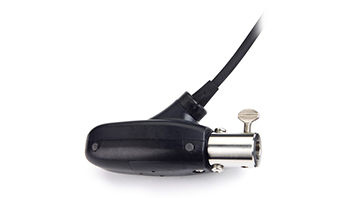 Hach EM950 Velocity and Depth Sensor
The EM950 sensor has been designed to provide accurate velocity and level measurements in the most rugged field environments.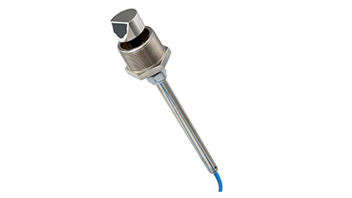 MACE Doppler Ultrasonic Insert Velocity Sensor
An ultrasonic insertion velocity sensor to accurately measure velocity in full pipes or partially full pipes.