KATflow 210 Integrated Clamp-On Ultrasonic Flow Meter
---
Product Information
Highlights
Portable flow meter
Ideal for reliable readings in unpredictable conditions
Operates in areas beyond tolerance of other meters
Advanced battery technology
Increased shock protection with IP stainless steel sensors, cable and connectors
Detail
The KATflow210 is a portable flow meter designed to be robust and operate with reliable flow measurement, regardless of the external conditions. This instrument has an advanced battery technology, allowing up to 100 days of battery life and comes equipped with robust, water proof housing – making it ideal for installation in remote areas where there is limited power supply.
The KATflow210 comes with an internal data logger, capable of storing up to 100,000 data points and has various output methods including wireless transfer. Additionally, with the free KATdata+ software you are able to view trends in the data from your computer.
---
---
Recent Insights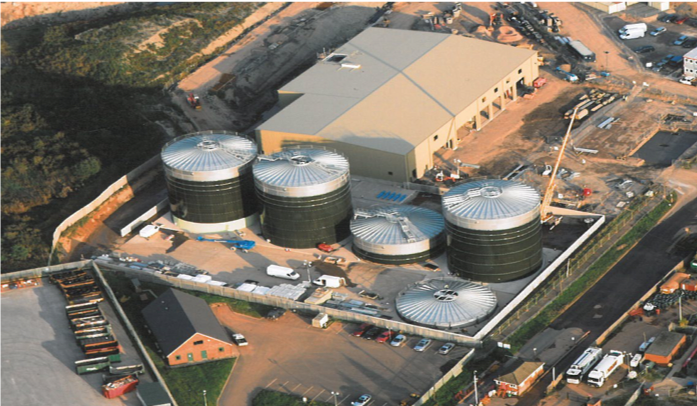 Aerobic and Anaerobic Digestion
This week's blog will focus on two technological approaches to managing food waste in line with the waste hierarchy: aerobic and anaerobic digestion.
---
Related Products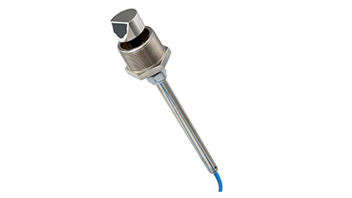 MACE Doppler Ultrasonic Insert Velocity Sensor
An ultrasonic insertion velocity sensor to accurately measure velocity in full pipes or partially full pipes.
Electromagnetic Flow Meters
A series of electromagnetic flow meters available in a range of pipe sizes, including explosion proof and high temperature options.