MACE Doppler Ultrasonic Insert Velocity Sensor
An ultrasonic insertion velocity sensor to accurately measure velocity in full pipes or partially full pipes.
Full product information
Have a question?
Contact our expert David for more information.
Have a question?
Contact our expert David for more information.
---
Product Information
Highlights
Easy to maintain and install in existing pipework
Non-contact solution with no moving parts
Doppler ultrasonic insertion sensor for full or partially full pipes
Provides accurate velocity measurements
Alternative to electromagnetic flow meter
Works well in challenging monitoring applications
Detail
The MACE Doppler ultrasonic insertion velocity sensor accurately measures velocity in full pipes or partially full pipes. When this sensor is combined with an ultrasonic depth sensor it can also provide continuous flow rate measurement.
These state-of-the-art sensors utilise MACE Advanced Signal Processing (MASP) technology to give a true average velocity by analysing across the entire stream profile. Continuous wave Doppler ultrasound measures the speed of dirt, bubbles and other particles in the stream flow.
With a completely submersible design (IP68), this product has no moving parts meaning it is easy to maintain and install.
The MACE doppler ultrasonic insert velocity sensors only measure velocity and require access to the outside wall of the pipe. They can be installed into existing pipework through a 2" ball valve or through a 2-inch female thread fitting.
---
---
Recent Insights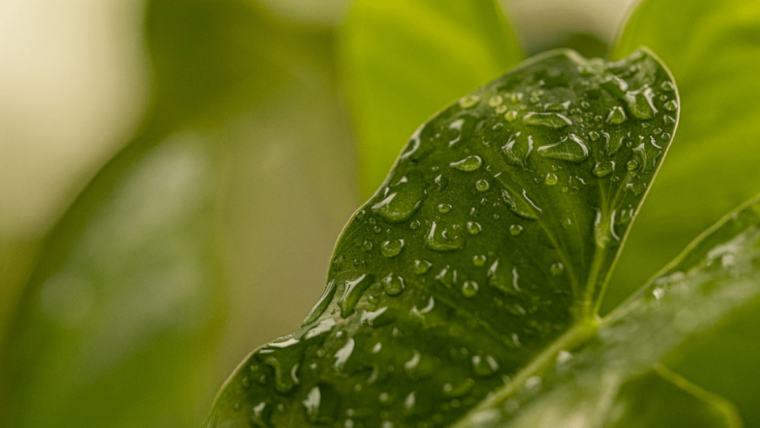 Fortnightly Bulletin - 16th May 2022
Recent research from the University of Southampton and the National Federation of Roofing Contractors has made the case that the way in which roofs are built may be of great benefit to mitigating some impacts of climate change.
---
Related Products
KATflow 200 Portable Clamp-On Flow Meter
A portable clamp-on flow meter ideal for spot checking multiple monitoring points.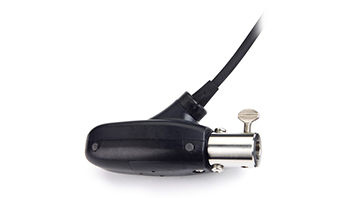 Hach EM950 Velocity and Depth Sensor
The EM950 sensor has been designed to provide accurate velocity and level measurements in the most rugged field environments.