MACE Doppler Ultrasonic Insert Velocity Sensor
An ultrasonic insertion velocity sensor to accurately measure velocity in full pipes or partially full pipes.
Full product information
---
Product Information
Highlights
Easy to maintain and install in existing pipework
Non-contact solution with no moving parts
Doppler ultrasonic insertion sensor for full or partially full pipes
Provides accurate velocity measurements
Alternative to electromagnetic flow meter
Works well in challenging monitoring applications
Detail
The MACE Doppler ultrasonic insertion velocity sensor accurately measures velocity in full pipes or partially full pipes. When this sensor is combined with an ultrasonic depth sensor it can also provide continuous flow rate measurement.
These state-of-the-art sensors utilise MACE Advanced Signal Processing (MASP) technology to give a true average velocity by analysing across the entire stream profile. Continuous wave Doppler ultrasound measures the speed of dirt, bubbles and other particles in the stream flow.
With a completely submersible design (IP68), this product has no moving parts meaning it is easy to maintain and install.
The MACE doppler ultrasonic insert velocity sensors only measure velocity and require access to the outside wall of the pipe. They can be installed into existing pipework through a 2" ball valve or through a 2-inch female thread fitting.
---
---
Recent Insights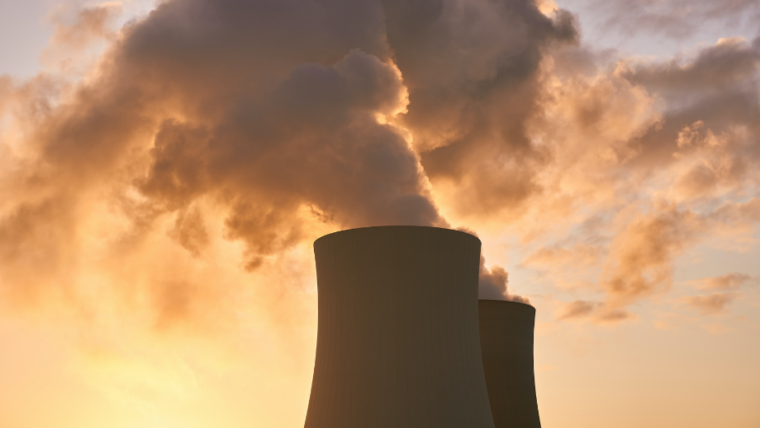 MCPD Flow Diagram
Updated permitting requirements are still being overlooked by many businesses across the UK, potentially putting them at risk of prosecution by the regulators. Do you know whether you need to comply? Use our handy tool below to see if you need a permit.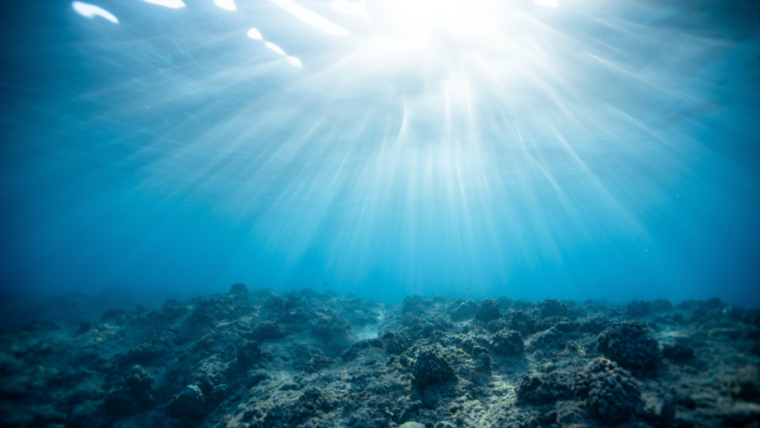 National Marine Week 2021
The 24th of July to the 8th of August is "National Marine Week" and aims to encourage us to celebrate our seaside wildlife. In celebration of our marine life, local events are taking place along the UK's coast such as rock-pooling, snorkelling and even dolphin surveys, detailed on The Wildlife Trusts' website.
---
Related Products
KATflow 200 Portable Clamp-On Flow Meter
A portable clamp-on flow meter ideal for spot checking multiple monitoring points.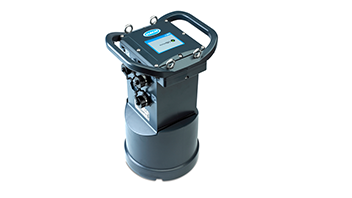 Hach FL900 Portable Flow Meter Module
Portable flow logger configurable with a range of flow measurement technologies including FLO-DAR, FLO-TOTE and submerged area velocity.