In-Situ SmarTROLL Battery Pack for iOS
This battery pack for iOS provides 80 hours of continuous field use.
Full product information
---
Product Information
Highlights
Compatible with iOS devices
Can send data directly and wirelessly to the VuSitu App via Bluetooth
Can measure air temperature and barometric pressure
Able to automatically correct data in real-time
Bluetooth Low Energy (BLE) technology
Allows 80 hours of continuous field use
Detail
The smarTROLL Batter Pack for iOS provides 80 hours of continuous field use to the Aqua TROLL 400 and smarTROLL RDO Handheld
This Battery Pack communicates wirelessly with your iPhone, iPod or iPad device (If you use an Android device, please see the smarTROLL Battery Pack for Android). Using Bluetooth radio technology the device is able to send data directly to the VuSitu App.
The smarTROLL Battery Pack is also able to measure air temperature and barometric pressure and has the capacity to automatically correct water level and dissolved oxygen data in real-time.
---
---
Recent Insights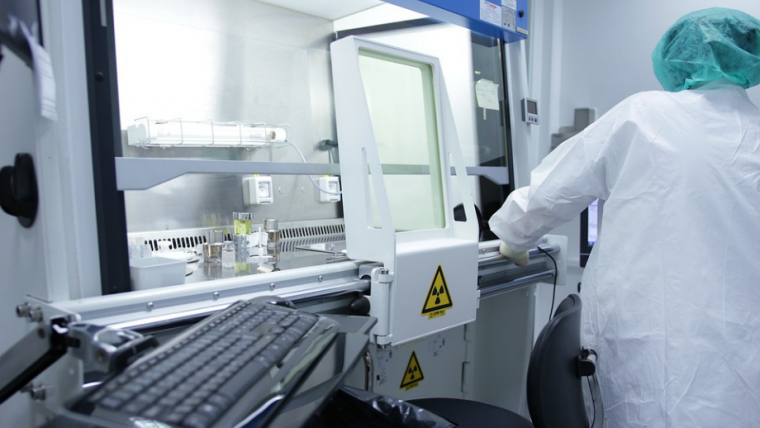 Fortnightly Bulletin - 18th October 2021
Our fortnightly bulletin provides you with news articles, legal updates, key dates and webinars from the environmental sector.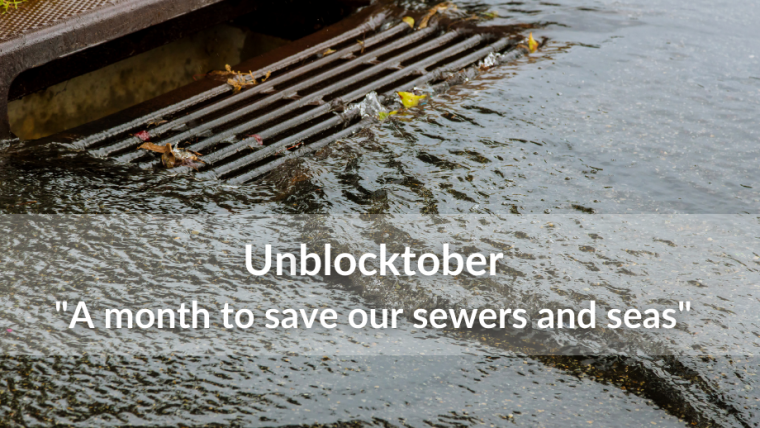 "Unblocktober" - how can we protect our water systems?
This month is Unblocktober, a month-long national campaign to prevent sewer blockages and protect our ocean. For decades our population has spilled harmful products down our drains which can lead to blockages, fatbergs and pollution in our oceans. 
---
Related Products
Hach SC1000 Multiparameter Universal Controller
A modular system consisting of a display module and at least one probe module connected via a digital network.
ATI Q45/ORP AutoClean pH/ORP Monitor
A pH/ORP monitor with a self-cleaning function - designed for wastewater monitoring applications.