In-Situ SmarTROLL Battery Pack for iOS
---
Product Information
Highlights
Compatible with iOS devices
Can send data directly and wirelessly to the VuSitu App via Bluetooth
Can measure air temperature and barometric pressure
Able to automatically correct data in real-time
Bluetooth Low Energy (BLE) technology
Allows 80 hours of continuous field use
Detail
The smarTROLL Batter Pack for iOS provides 80 hours of continuous field use to the Aqua TROLL 400 and smarTROLL RDO Handheld
This Battery Pack communicates wirelessly with your iPhone, iPod or iPad device (If you use an Android device, please see the smarTROLL Battery Pack for Android). Using Bluetooth radio technology the device is able to send data directly to the VuSitu App.
The smarTROLL Battery Pack is also able to measure air temperature and barometric pressure and has the capacity to automatically correct water level and dissolved oxygen data in real-time.
---
---
Recent Insights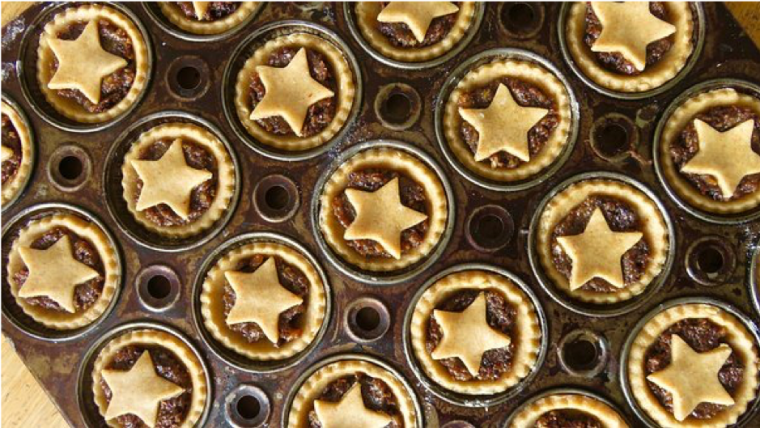 Have yourself an even more conscious little Christmas
This year we are expanding on last year's festive blog and suggesting other ways you can be even more conscious than last year.
---
Related Products
In-Situ RDO PRO-X Dissolved Oxygen Probe
This probe uses optical technology to accurately measure dissolved oxygen and temperature in demanding process environments.