In-Situ SmarTROLL Battery Pack for iOS
This battery pack for iOS provides 80 hours of continuous field use.
Full product information
---
Product Information
Highlights
Compatible with iOS devices
Can send data directly and wirelessly to the VuSitu App via Bluetooth
Can measure air temperature and barometric pressure
Able to automatically correct data in real-time
Bluetooth Low Energy (BLE) technology
Allows 80 hours of continuous field use
Detail
The smarTROLL Batter Pack for iOS provides 80 hours of continuous field use to the Aqua TROLL 400 and smarTROLL RDO Handheld
This Battery Pack communicates wirelessly with your iPhone, iPod or iPad device (If you use an Android device, please see the smarTROLL Battery Pack for Android). Using Bluetooth radio technology the device is able to send data directly to the VuSitu App.
The smarTROLL Battery Pack is also able to measure air temperature and barometric pressure and has the capacity to automatically correct water level and dissolved oxygen data in real-time.
---
---
Recent Insights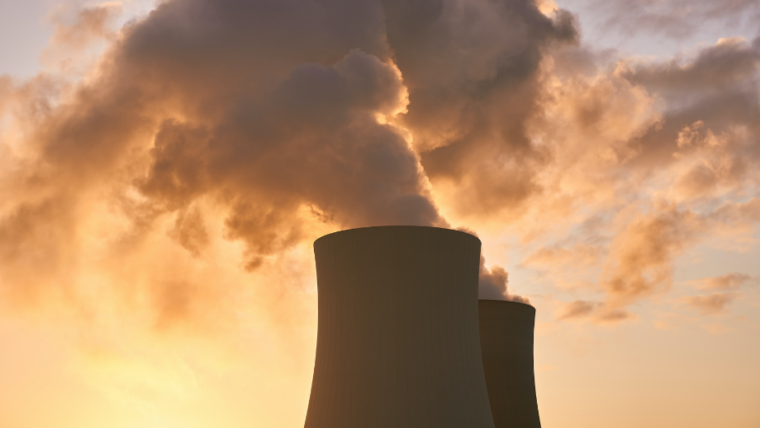 MCPD Flow Diagram
Updated permitting requirements are still being overlooked by many businesses across the UK, potentially putting them at risk of prosecution by the regulators. Do you know whether you need to comply? Use our handy tool below to see if you need a permit.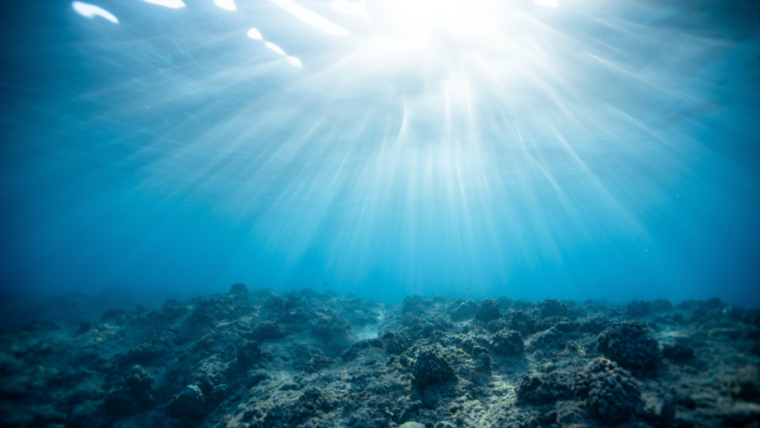 National Marine Week 2021
The 24th of July to the 8th of August is "National Marine Week" and aims to encourage us to celebrate our seaside wildlife. In celebration of our marine life, local events are taking place along the UK's coast such as rock-pooling, snorkelling and even dolphin surveys, detailed on The Wildlife Trusts' website.
---
Related Products
ATI Q45N Dissolved Ammonia Monitor
A dissolved ammonia monitor that uses reaction chemistry for accurate, long-term results.