Adapting to online learning: what will your business gain?
30 March 2020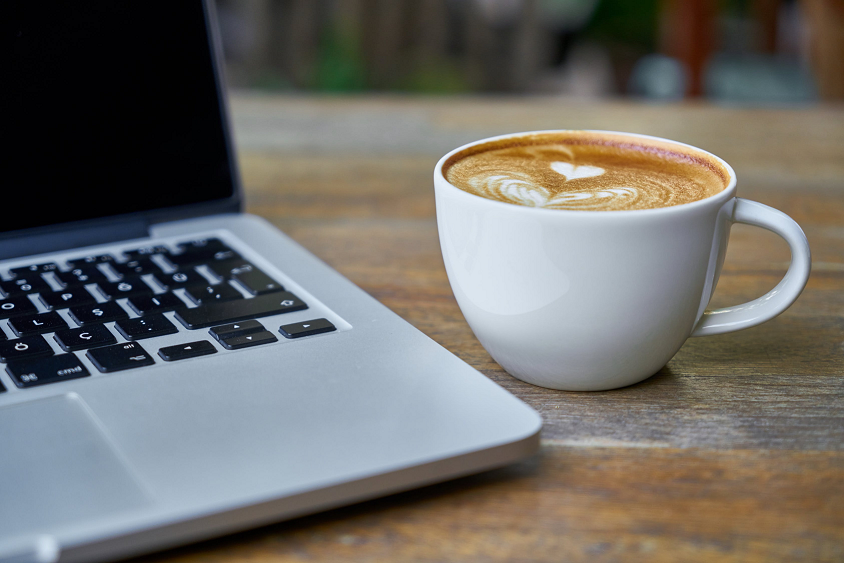 Online training has seen a dramatic increase in recent years, with a surge in both academia and across corporate and industry sectors. Online learning, or E-learning, is a form of distance learning that uses virtual tools and materials to provide engaging content in a flexible approach.
What is online learning? And how does it differ to traditional learning?
Online courses operate through the learner accessing and completing the course using the internet. This differs to more conventional methods of training as the learner can work through the course in their own time, at their own pace, and in their own space – thus offering flexibility. Virtual learning can take many forms, such as courses, webinars, videos, web forums and even virtual toolbox talks. Each offers something slightly different, but all possess similar benefits. Applying a variety of virtual tools to your business could help to increase awareness and help make training interesting and engaging to staff.
Benefits and the business case for online learning
Incorporating online learning has become an advantage for companies, helping them retain talent and keep their staff up to date on the latest industry trends. Many organisations such as McDonalds, British Airways, and the NHS use virtual training to harness the benefits it can provide:
1.Flexibility
Online learning can be done anytime and anywhere whilst fitting around other business and everyday life commitments. You can easily suit training schedules to the needs of the business by fitting it around shift patterns and key workers, helping to alleviate the pressure of training lot of staff at the same time.
2. Accessibility
Virtual learning is accessible to a far wider range of learners as it doesn't involve travel and is suitable for anyone with a device and the internet. Being unrestricted regarding location and times means every learner can benefit.
3. Applicability
Content can be updated quick and easily, ensuring learners receive information that is current.
4. Time
Learners can take the course at their own pace, providing a more time-efficient and less stressful experience. This gives the best opportunity to absorb, revise and retain key materials. Online learning also allows for instant grading, which removes the pressure on training departments for marking handwritten assessments whilst giving the learner immediate feedback.
5. Scalability
Courses can be both bespoke to suit a specific group of learners, or more generic and rolled out across a wide range of sectors. It can be delivered to many learners at once as the constraints of training location and trainer availability are removed.
6. Consistency
Courses will provide all learners with the identical materials, creating a reliable and uniform learning experience.
7. Costs
Most training costs arise from staff attending the centre, coupled with the loss of time doing their job, which can put pressure on businesses. Usually e-Learning is lower in costs because expenses such as travel, accommodation, trainer fees, and time costs of marking are not required. This facilitates the benefits of training while keeping the monetary and time costs of education down. A win win!
No time spent travelling
No travel and subsistence costs
Lower material costs from printing and distribution
Lower teacher/trainer costs
8. Environmentally friendly
Online training reduces environmental impacts as there is no need to travel, print course materials, or purchase food/drinks on the go.
9. Employee retention
Provides an easy means of on-going employee development, giving value and enabling progression.
10. Enjoyability
Online learning content is designed with interaction in mind, incorporating game-style learning and more images rather than text, often making it more engaging and entertaining!
Have you or your business engaged in online learning before?