Are your Waste Transfer Notes being completed correctly?
24 February 2016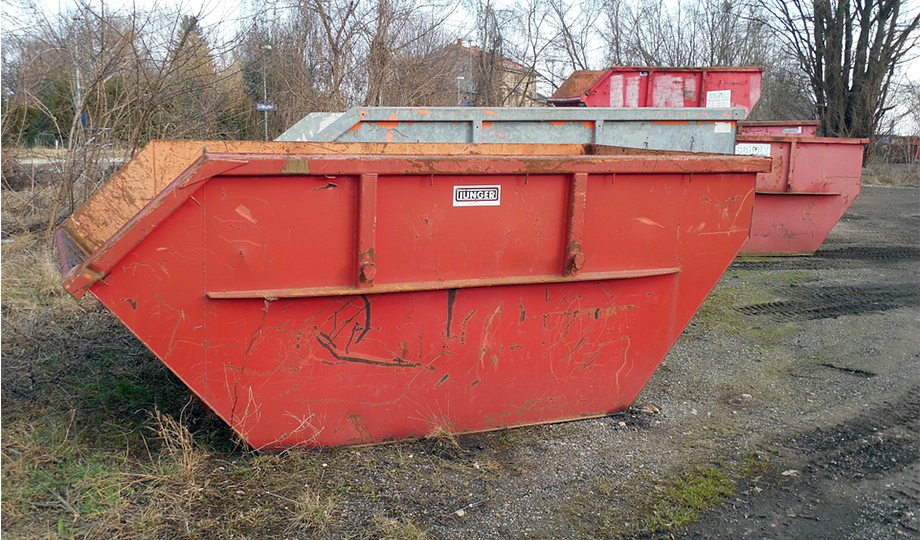 Waste transfer notes, sometimes known as Duty of Care notes are completed when non-hazardous waste is transferred from your premises to a disposal site or transfer station. It is a legal document that must be completed fully and correctly as part of your Duty of Care to the waste you produce. We check these documents during environmental audits and unfortunately, they're often filled out wrong or sometimes missing altogether. This blog will take a look at when they're needed and how to fill them out accurately and correctly.
Why do we have to fill them out?
Anyone that produces, handles or disposes of controlled waste has an obligation to ensure it is dealt with correctly. This is your 'Duty of Care'. If you produce waste but don't dispose of it yourself, you have a responsibility to make sure it is handled correctly until its final disposal. Part of this responsibility is making sure you complete the correct transfer documentation. This comes under the Environmental Protection Act 1990 and says that your transfer documentation must include an accurate description of your waste to make sure that anyone handling it can do so safely and appropriately. There are two different types of transfer documentation, waste transfer note for non-hazardous waste and hazardous waste consignment notes for hazardous waste. Next weeks blog will look at hazardous waste consignment notes.
What information needs to appear?
Waste transfer notes can look very different so sometimes it can be difficult to figure out whether your notes have everything that is required. The requirements are in the Waste Regulations (England and Wales) 2014, but here are the basics:
Brief written description of the waste;
The correct EWC (European Waste Catalogue) code. This is a six digit code that describes your waste;
Description of how the waste is contained e.g. in bags, skips or loose;
Your SIC code. This is a number that describes your business processes. It should be registered with Companies House. Make sure you use the 2007 list (there is a 2003 list that is currently used for hazardous waste consignment notes);
Waste hierarchy declaration;
Indication of the quantity. Don't worry if you don't have a weighbridge, it doesn't have to be exact;
Your name and (if applicable) that you are the producer;
Who you are passing the waste to and who they are e.g. carrier or disposal site
Waste carriers licence number and vehicle registration number;
Address of where the waste was transferred;
Date of when the transfer took place;
Signed by both parties involved in the transfer.
Do I have to fill one out every time non-hazardous waste leaves my site?
For non-hazardous waste, you don't need a note every time; you can have a 'season ticket'. This is one waste transfer note that can cover you for up to 12 months. It will need to have all the above information, including the dates you want it to cover. You must make sure it is the same type of waste being collected by the same company. For example, at our offices, we have two season tickets for our general waste and paper and cardboard that is collected by the same company every week.
Is there anything else I need to do?
Before you sign your waste transfer notes and let waste leave your site, you must check the information is correct and make any necessary amendments. Don't forget that this is a legal document you're signing your name to. You must make sure to take a copy from the carrier and keep it for at least two years. Scanning it in (as long as you can read it easily) is fine.
Good practice is to audit your waste transfer note to make sure all of your waste streams are covered by a note and that they are completed correctly. It is illegal to allow your waste to leave site without a note that covers the transfer and you could be subject to a Fixed Penalty Notice of up to £300 from the Environment Agency. It may be worth briefing staff responsible for signing notes to make sure they know exactly what to look out for. Are you confident that all your notes are being completed fully and correctly? Why not do an internal audit now?