Carbon Emissions: What is Net Zero?
3 June 2020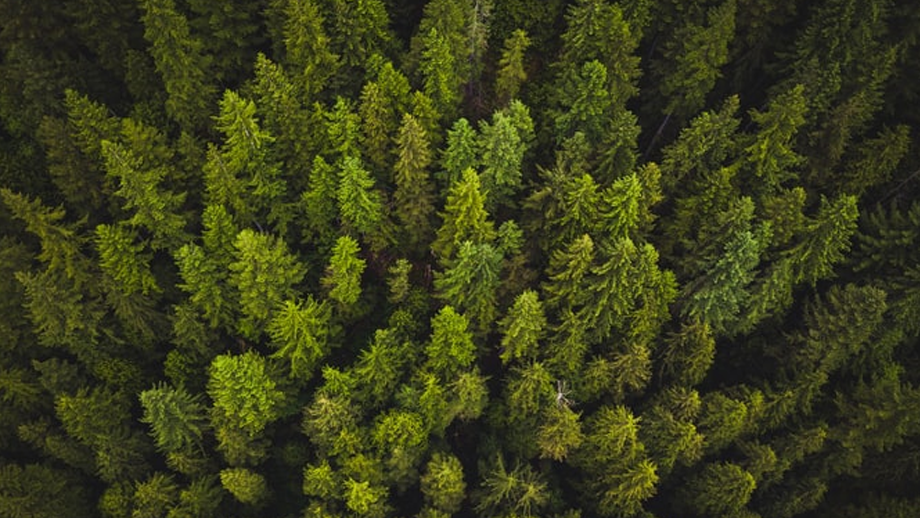 This time last year the UK became the first major global economy in the world to commit to ending its contribution to climate change by 2050 (UK Gov, 2019). The legally binding target requires the nation to bring all its greenhouse gas emissions to net-zero from a 1990 baseline, which the Committee on Climate Change (CCC) has concluded would keep the UK in line with its 2 degree 2016 Paris Agreement commitment (IFG, 2020). But what does net-zero actually mean? How is this goal likely to be achieved? And what does this target mean for business? This blog series will answer these key questions and explore best practice for corporate carbon emission reporting and offsetting.
What is Net Zero?
'Net Zero' refers to achieving a balance between the total emissions put into the atmosphere and those removed. The term contrasts with a 'Gross Zero' target, which would aim to reduce all emissions to zero, with no allowance for carbon removal.
It is argued that a Net Zero target is much more realistic as allows for residual emissions that are difficult or costly to reduce from carbon intensive industries such as aviation, agriculture and manufacturing. In a Net Zero scenario the residual emissions from these sectors are permitted, provided that the emissions are offset by ensuring their removal from the atmosphere.
Carbon capture and storage
Carbon removal can be achieved in a variety of ways, either by taking advantage of natural processes or emerging carbon capture and storage (CCS) technologies. A well-known example of natural carbon removal is large scale tree planting, as trees absorb CO2 in the atmosphere through photosynthesis. If managed correctly, introduction of new trees can also deliver biodiversity benefits, and the approach is relatively inexpensive to implement. Afforestation (planting new forests) and reforestation are popular approaches for these reasons.
Examples of engineered CCS include Direct Air Capture and Carbon Storage (DACCS) technologies, which can filter carbon out of air and store it, and Bioenergy with Carbon Capture and Storage (BECCS), where the resulting CO2 from biomass fuel production is captured and stored underground. Whilst there is some emerging evidence to suggest that these technologies will have a significant impact on reducing global carbon emissions, the equipment is large, expensive and uses a lot of energy to operate, which significantly reduces their net carbon removal potential and large scale viability (EASAC, 2018).
Journey to net-zero
Likely due to the demands of Brexit and current COVID-19 disruption, it is fair to say that there has been limited activity following the 2050 target declaration. The CCC has also cast doubts on meeting the net zero target, revealing in their most recent progress report that the UK currently falls well short of the reductions required to achieve net zero by 2050. They emphasise that the new target is only possible if clear, stable and well-designed policies to reduce emissions further are introduced without delay. The independent body also considers CCS as a necessity, not an option, which requires significant investment to meet the ambitious target (CCC, 2019).