Congratulations to Marco Eulogi on beginning his PhD journey
22 June 2018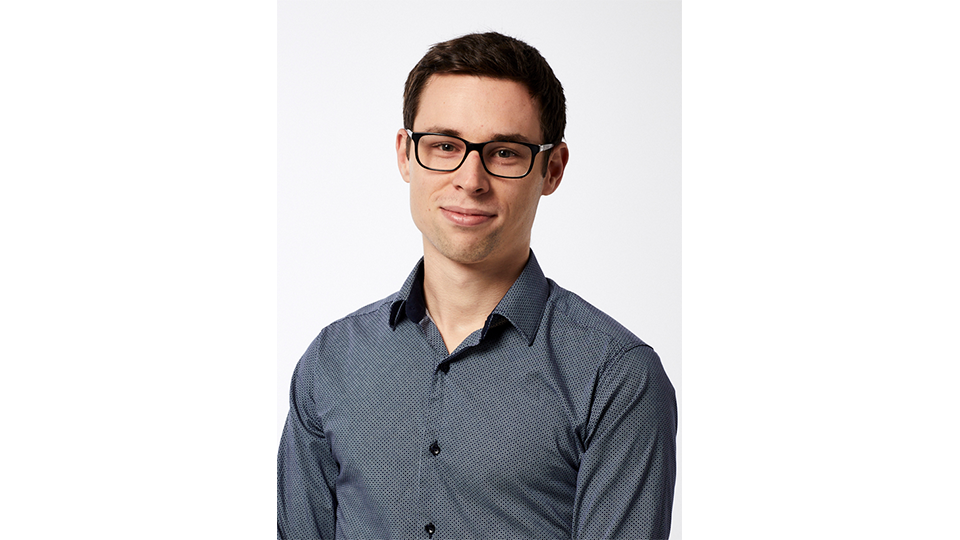 EMS would like to offer huge congratulations to Marco Eulogi who has recently begun his journey as a PhD Associate.
Marco joined the EMS Innovation team in February 2018 as an Erasmus work placement student. With a bachelor's degree and a master's degree in Environmental Engineering from the University of Padua, his strong understanding of water engineering has been of great value to the EMS team.
Marco has now taken on the wonderful opportunity of studying a PhD. His project is based around CENTAUR™ and looks towards a follow up to the project, investigating the control of multiple gates and objectives. This position is hosted by The University of Sheffield and supported by both EMS and the STREAM programme.
STREAM is the Industrial Doctorate Centre (IDC) for the water sector that was founded by the Engineering and Physical Sciences Research Council (EPSRC) and companies who sponsor research projects. Marco is a STREAM programme student, which means he will have the opportunity to develop his skills and career throughout the duration of his PhD project. The programme is delivered by five UK academic centres of excellence in Water Science and Engineering. Coordinated by Cranfield University and including Imperial College London, The University of Sheffield, The University of Exeter and Newcastle University.
James Shucksmith, STREAM manager at the University of Sheffield and Marcos co-supervisor says 'we would like to welcome Marco to the STREAM programme and the water research group at the University. We look forward to working with Marco and the team at EMS on an exciting research project to develop innovative approaches to manage urban drainage systems based on the CENTAUR system.'
Sonja Ostojin, EMS' innovation consultant and Marco's industrial supervisor says "Marco is a great young man who is ambitious and driven to develop his skills and broaden his expertise. He is a great addition to our innovation team and I'm looking forward to supporting him in his PhD journey."
Marco has enjoyed his time so far at EMS, he said "I have thoroughly enjoyed my Internship at EMS and I'm very happy to be starting my PhD with their support. This new project is an excellent opportunity for me to continue my experience with the EMS Innovation Team, explore the full potential of CENTAUR, and further develop my career in the water sector."
We wish Marco all the best in his PhD and are looking forward to working closely with him on his project.