Do you Require Support with COVID-19 Risk Assessments?
15 May 2020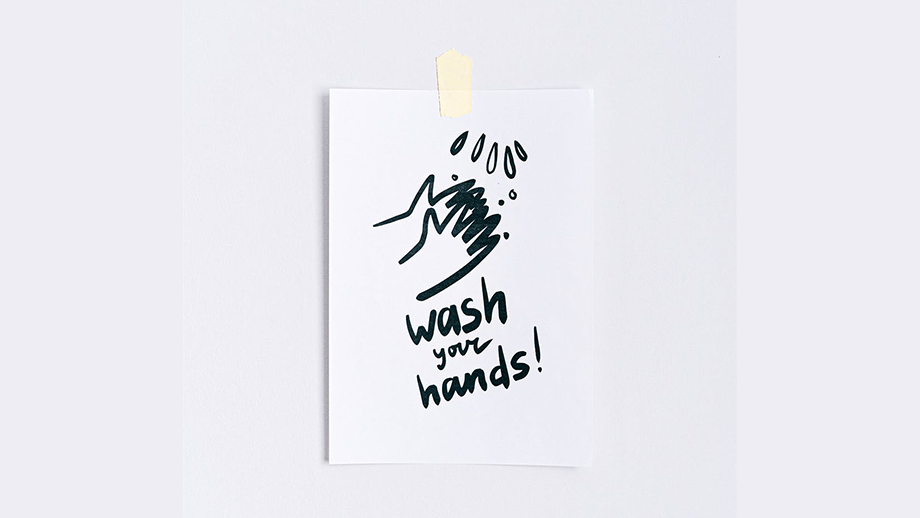 During the current coronavirus (COVID 19) outbreak, it is possible for some businesses and workplaces to continue to operate where it is safe to do so.
COVID-19 Risk Assessments should be conducted to help to control the risks associated with running your business during this time.
Our group company, Envirocare, have an experienced team of consultants who are trained to write these for you. They will offer help, support and guidance to ensure risks are managed when your staff return to work.
For more information on COVID-19 Risk Assessments, please contact Daniel Rhodes on 07503 306326 or at DanielRhodes@envirocare.org