Does your Drainage Plan have Everything it Needs?
23 March 2016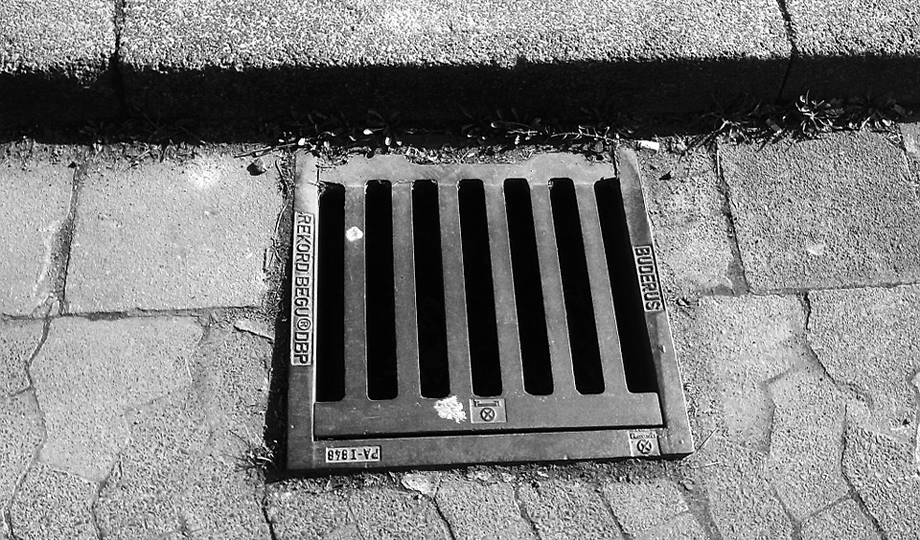 Drainage plans are important documents that every site should have. If you have a drainage plan, you should be confident that it is accurate. If you don't have one, you might want to think about getting one drawn up. This blog will look at why drainage plans are important and what should be included.
What should my drainage plan include?
Your plan should show a general layout of your buildings and, obviously, should include all the drains on your site. It should indicate foul drains and surface drains. You may have other drains that lead to onsite effluent treatment tanks or storage areas that should also be marked on the plan. As well as this identification, the plan should indicate direction of flow and show if the drains have any oil interceptors installed.
It's not just drains that should be identified on the plan. It should also include:
Storage areas for raw materials, products and wastes;
Location, depth and construction details of any soakaways;
Onsite effluent treatment plants;
Discharge points from the site;
Watercourses, springs and boreholes on or near to the site;
Bunded areas, with an indication of capacity;
Mains water supply and sprinkler control valves;
Sensitive areas such as unmade ground;
Location of emergency equipment like spill kits and drain covers etc.
Why do I need a drainage plan?
Your drainage plan should identify where all of your drains ultimately lead to. You can use this information to colour code the drains around your site. Typically, those drains that lead to the foul sewer are marked red and those that are surface water drains are marked blue. You may sometimes see green drains and these typically lead to on-site effluent treatment tanks or storage areas.
Your drainage plan should form part of your emergency response plan. In the event of an emergency, such as a spill, you will need to act quickly to protect your drains. If the worst happens and you contaminate the drainage system, you will need to inform the correct authority immediately so, if needed, they can prepare for the contamination. If you contaminate a surface water drain, you typically need to inform the Environment Agency and tell your local water authority if you contaminate a foul drain.
Your drainage plan is also an important document if you are applying for an Environmental Permit, consent to discharge or planning permission. During the application process, you will need to demonstrate that you know what you have on your site.
When should I update my drainage plan?
If you make any alterations to your site e.g. add an oil interceptor, move waste storage etc. you must update your plan with the changes. This may well be a dated annotation on the drainage plan, especially if it is a small change. However, if you have a very old drainage plan that you are not confident is accurate, or you are making big changes to your site, you may need to have a more comprehensive survey carried out and a new drainage plan drawn up.
Drainage plans are very important to help you manage your sites pollution risk. They should be detailed plans that contain all of the relevant information about your drainage system and should be a key part of your emergency response plan. If you already have one, why don't you check to make sure it is accurate and contains all of the information that you need. If you don't have one, or your drainage plan is very old and out of date, it may be worth investing in a survey and a new plan.