Fortightly Bulletin – 29th June
2 July 2020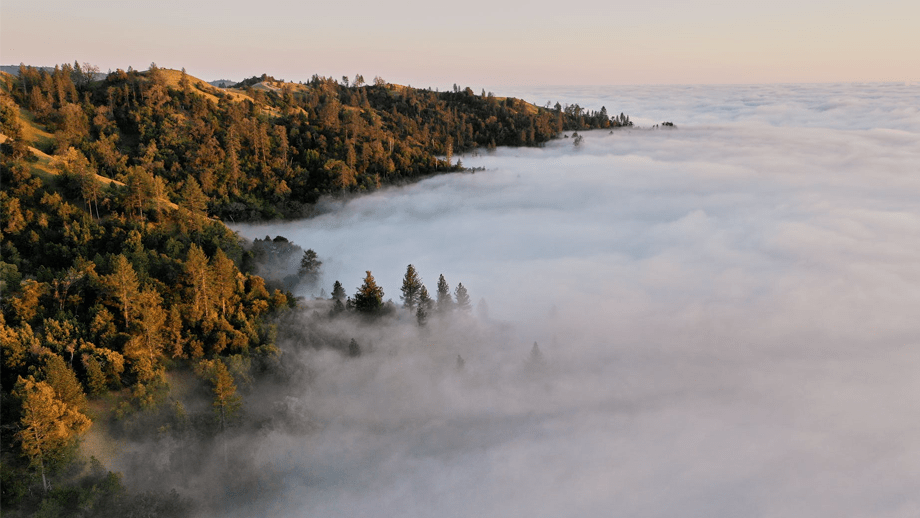 Legal Updates
Extended: COVID-19 Regulatory Position Statements – England and Wales
The Environment Agency (EA) have extended the expiry date of certain COVID-19 Regulatory Position Statements (RPS) to 30 September 2020. The extended RPSs include: Social distancing when signing and handing over waste transfer notes (RPS C8), Reporting for installations, radioactive substances and waste permits (RPS C10), Storing treated sludge you cannot move because of COVID-19 (RPS C6), Water and sewerage company OSM and UWWTR sampling affected by COVID-19 (RPS C3) and PPE waste from home healthcare workers treating patients with COVID-19 (RPS C5).
The EA have issued numerous updates to the COVID-19 RPSs to ensure they reflect social distancing requirements and align with updated Government guidance. Updating your environmental legal register in line with these changes can be time consuming and burdensome. EMS Ltd's expert environmental consultants can assist you in keeping up-to-date with these changes and other regulatory changes by updating your environmental legal register. Please contact Rebecca Chapman for further information.
Guidance
Environment Agency has updated guidance on collecting and treating waste electrical and electronic equipment (WEEE)
The guidance update, which takes into account a 2019 revision of the Persistent Organic Pollutant (POP) Regulations, means collectors must treat most small WEEE, including printers, computer base units and cables, as hazardous unless it can be proved otherwise. Large domestic appliances, such as washing machines, tumble driers, dishwashers and cookers, are the only class of item to be considered non-hazardous. View the June 2020 updates to the EA Guidance and classifying waste devices.
Articles of Interest
EA refuses to reduce subsistence fees during Covid-19 pandemic
The Environment Agency (EA) has refused to reduce subsistence fees for small, medium and vulnerable waste businesses struggling to stay afloat during the coronavirus lockdown.
Jenny Watts, chief executive of waste sector trade association the United Resource Operators Consortium (UROC) told ENDS a "discretionary reduction" was fair given the impacts on the waste sector due to Covid-19 and "to reflect the lack of regulation over the lockdown period".
Watts said her organisation appreciated that the EA still had to cover its own costs, "but the fact that subsistence fees are specifically designed for operators to pay to be regulated should have been a material consideration for the agency". "To put that in a commercial context – you don't pay for a service that you do not receive," she added.
But the EA said: "We haven't stopped doing regulation, we are following government advice and doing things differently temporarily, in order to reduce coronavirus transmission risks"
Additionally, the EA states: "We fully appreciate the difficulties being faced during this challenging time and we have written to all our customers to explain the payment options available at this exceptional time, including deferring payments for up to six months."
The EA said customers would not be chased to pay for 90 days at least, and those that needed to would be able to pay in the latter half of the year. The EA also say that they would not revoke "any relevant permits during this period".
Source: ENDS Report, June 2020.
Fines and Prosecutions
High street discount retailer donates £35,868 for packaging offences
Warwickshire Wildlife Trust is to benefit by £35,868.12 through an Enforcement Undertaking (EU) accepted by the Environment Agency. This EU was offered to the Environment Agency by The Works Stores, a high street (and online) discount retailer whose head office is based in Coleshill.
The company admitted that between 7 April 2010 and 7 April 2016 it had not been registered as a producer of waste packaging due to lack of awareness of The Producer Responsibility Obligations (Packaging Waste) Regulations. The regulations ensure packaging materials are recycled and do not end up in landfill. Companies with a turnover of £2 million or more and which handle more than 50 tonnes of packaging per year, must ensure a certain percentage of waste packaging is recycled.
Legislation breached: The Producer Responsibility Obligations (Packaging Waste) Regulations 2007 state that every year an obligated packaging producer must: register as a packaging producer by 7 April, meet their recovery and recycling obligation, obtain evidence of compliance, and submit a certificate of compliance (CoC) by 31 January the following year. View the guidance and check if you are an Obligated Packaging Producer here.
Source: Environment Agency. June 2020.
Webinars
Measuring carbon and identifying hotspots workshop
Wednesday, 15 July 2020, 2:00 PM – 4:00 PM
There is increasing pressure on industries to ensure carbon reduction through the design, construction and operation of projects, and organisations need to understand how to help customers meet this challenge. This interactive workshop is appropriate for those at the start of their journey in developing an approach to understanding and reducing carbon emissions for their organisation.
Register for the virtual event held by the CIBT Supply Chain Sustainability School.