Fortnightly Bulletin – 15th December 2020
15 December 2020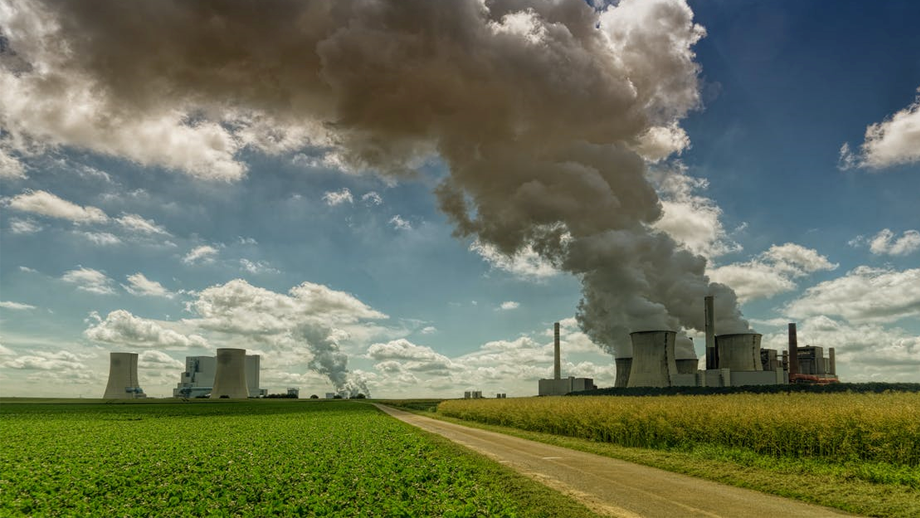 Dates for the Diary
31st March 2021: Exceeding limits in radioactive substances permits due to Brexit transition: RPS B1 will be withdrawn on 31st March 2021. After this date, you must comply with all of the conditions in your permit or the exemption.
31st October 2023: Storing waste left by former tenants in empty properties: RPS 171 will be withdrawn on 31st October 2023. You will need to check back then to see if this RPS still applies or if you need an environmental permit.
Legal Updates
Exceeding limits in radioactive substances permits due to Brexit transition: RPS B1
Normally you need to comply with all of the conditions in your permit under regulation 13 and Schedule 23 of the Environmental Permitting (England and Wales) Regulations 2016. This includes numerical limits that apply to radioactive material and waste.
When you use the exemption in Schedule 23, Part 6 paragraph 4(7) of the EPR (the exemption), you normally need to comply with the maximum accumulation period of 26 weeks. The exemption allows you to accumulate these waste sources:
electrodeposited sources
tritium foil sources
sealed sources which are not high-activity sealed sources (HASS) or similar sources
If you follow the conditions in this regulatory position statement (RPS), you can temporarily exceed these numerical limits that restrict:
radioactive material (including sealed sources) that you keep and use
radioactive waste that you accumulate on your premises
radioactive waste that you dispose of by transfer from your premises
If you use radioactive materials for medical diagnosis and treatment in humans you can also make disposals to the sewer above the limits in your permit. We will agree in writing the additional disposals that you can make.
Storing waste left by former tenants in empty properties: RPS 171
When a former tenant leaves waste in a property owned by a local authority or housing association they are the waste producer. This waste has not been produced by the local authority or housing association.
Local authorities and housing associations would normally need an environmental permit for a waste operation to store this waste; it does not fall under Waste exemption: NWFD 3 temporary storage of waste at a place controlled by the producer. However, if you comply with the conditions in this RPS, you can temporarily store waste left by former tenants, before it is collected, without an environmental permit for a waste operation.
Articles of Interest
£3.9 million to drive innovative tree planting
In celebration of National Tree Week, government commits new funding to help reach its tree planting commitment.
A cash boost of nearly £4 million to plant more trees up and down the country was announced by the government on 5th December 2020. This will see hundreds of thousands of new trees planted, including in towns and cities and near rivers to reduce flood risk, and help meet the government's commitment to increase planting to 30,000 hectares per year across the UK by 2025. For access to the full article, click here.
Source: Environment Agency, December 2020
Fines and Prosecutions
Gloucester waste site director ordered to pay back more than £179,000
The sole director who operated a waste treatment facility on the QinetiQ Industrial Estate in Pershore, Worcestershire ran the facility without the necessary environmental permit between March 2013 and December 2015.
The Director prioritised profit and adopted an "arrogant approach to the regulatory regime". Following the sentencing, the Environment Agency went on to bring confiscation proceedings against him to recover the proceeds of crime. In passing a confiscation order, Worcester Crown Court heard that the Director used his recycling company persona to conceal his identity as the true actor in relation to the illegal waste operation. It was found that between March 2013 and December 2015, Connally acquired more than £1m in criminal benefit from illegal waste operations. He was ordered
Any producer of waste, whether that be an individual or company have a 'duty of care' to ensure that any waste contractors that they engage with are operating legally. They must hold a valid and in date waste carriers license and hold an environmental permit to store and treat waste. All waste transfers must also be accompanied by a Waste Transfer Note or Hazardous Waste Consignment Note.
Source: Transform (IEMA Publication), November 2020
Online learning and events
PEFC Webinar: Building a Better Future with Certified Timber Date, time
16th December 2020, 10:00-11:00
Countries around the world are aiming for net zero carbon emissions by 2050 in response to the Paris Agreement target of keeping global temperature rise below 2 degrees Celsius. The construction sector has an important role to play in achieving net zero, and PEFC believes that building with low carbon certified timber is a key part of the solution. Click here for more details and to register online.