Fortnightly Bulletin – 18th January
18 January 2021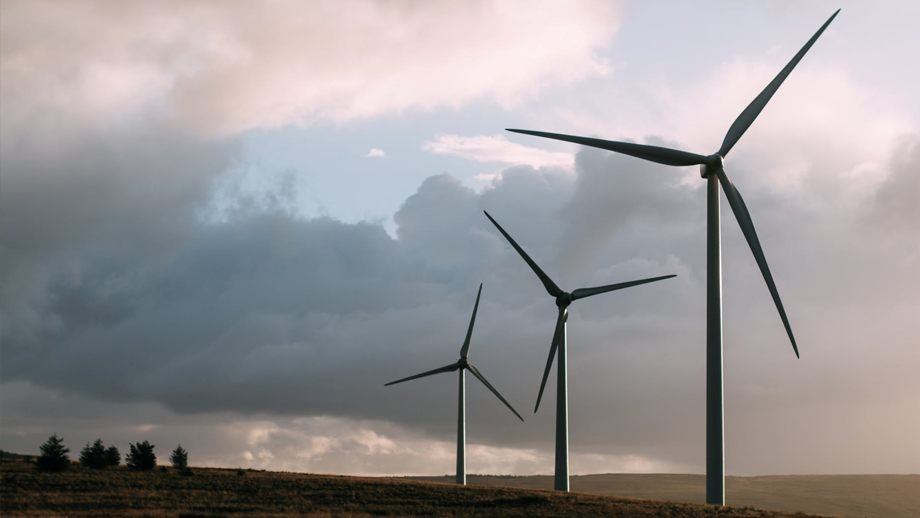 Legal Updates
Waste exemption: recovering scrap metal T9
The T9 exemption allows you to treat scrap metal for handling or recovery by sorting, grading, shearing by manual feed, baling, crushing or cutting with handheld equipment. The waste exemption has been updated and now includes clarification on where you can treat the waste – in a place with sealed drainage.
The Environment Agency has provided these low risk waste positions (LRWPs) for waste operations that it considers may be suitable for an exemption. These include but are not limited to the following:
Storing and treating waste plastic by cleaning, washing, spraying or coating: LRWP 50
Storing empty lubricating oil containers for recovery: LRWP 69
Repairing, refurbishing and cleaning intermediate bulk containers (IBCs) formally used in the food industry: LRWP 67
Articles of Interest
The Future of Environmental Legislation: Green Growth not Red Tape
Regulation works. Done right, it creates a better world. The Environment Agency has played its part in that.
Since 2008, our regulation of polluting industries has cut emissions of sulphur oxides by 81%, Nitrous Oxide by 65%, greenhouse gases by 47%, and PM 10 – one of the most damaging particulates – by 37%.
The sewage treatment works the EA regulates now put 60% less phosphates and 70% less ammonia into those waters than in 1995. Rivers that were biologically dead have salmon and otter back in them. Meanwhile the quality of bathing waters around our coasts is the best it has ever been. In 2019 for the first time more than 70% achieved the Excellent standard, and 98.3% met or exceeded the minimum standard to protect health. In 1995 over half would have failed.
The amount of waste going to landfill in England has been cut by nearly half (43%) since 2000. Pollution from abandoned mines, which seeps into groundwater and contaminates land, has been substantially reduced and many old mining sites remade as nature habitats.
None of these things happened by accident. They have happened because of the controlling of activities by means of rules – environmental regulation.
Source: Environment Agency January 2021
Fines and Prosecutions
Skip Company Finned £22,000 for illegal activity
The director of a Norfolk skip company has been ordered to pay £22,000 for operating an illegal waste site for more than a year. The site was only permitted to store and treat waste indoors, within a certain area. However, the Environment Agency found stockpiles of used refrigerators, soiled mattresses, rubble and other mixed waste outside in the open, where it risked contaminating the nearby River Nar Site of Special Scientific Interest. Some specific low-risk activities were allowed outside, but Agency officers visited the site nine times between May 2018 and April 2019 and found waste piled up on land used by the company. Officers repeatedly offered advice and support, but the company failed to adhere to multiple deadlines and clear the waste.
If a company has an environmental permit, they must ensure that they stay within the conditions of the permit, any deviations could result in an enforcement notice and or prosecution.
Source: TRANSFORM Dec/Jan 2020/21
Online learning and events
Circular economy in practice: How to Integrate CE Principles into Highways Maintenance & road infrastructure projects
28th January 2021 @ 12:30
This webinar will provide an insight into some of the treatment and recycling operations which have been implemented and trialled to produce usable materials and close the loop on highways waste.
Click here for more details and to register online