Fortnightly Bulletin – 19th May 2020
19 May 2020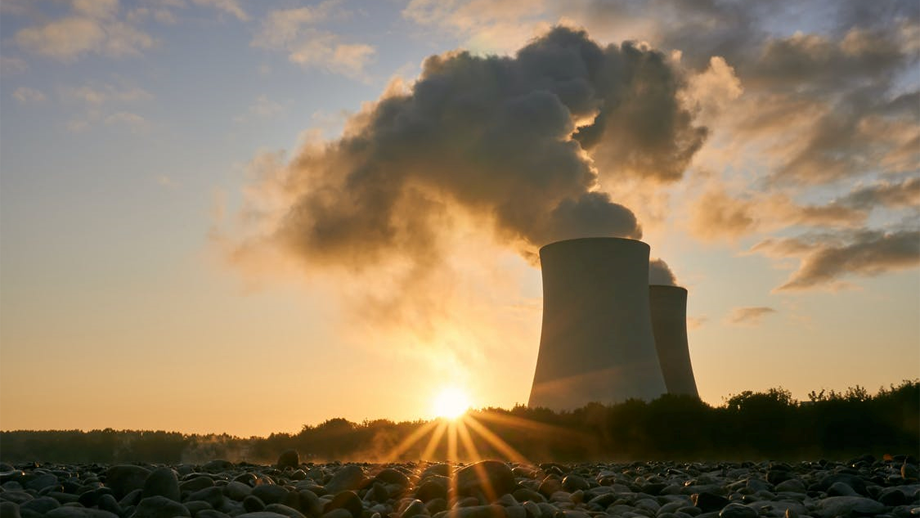 Legal Updates
COVID-19 Regulatory Position Statements – England and Wales.
The Environment Agency (EA) has made further additions to Regulatory Position Statements (RPS) in response to COVID-19, covering circumstances where the EA are relaxing normal regulatory requirements. The RPSs include:
Regulatory Position Statements – England and Wales
In addition to the above, the Environment Agency updated the following RPS's during April 2020:
Guidance
Recommencing operations
As many sites begin to reopen again after months of lockdown, you should be aware of possible nesting birds and wildlife on site that will have made the most of the peace and quiet on your premises. Not only will birds nest in vegetation above ground in trees, hedgerows, shrubs and dense scrub, certain species nest on the ground, even on bare ground, and if construction sites have been left unfinished, external and internal features will make ideal nest sites too.
Before works recommence you should complete a walkover of your site to check for active nests and wildlife. EMS can help ensure your site and operations remain environmentally compliant.
Articles of Interest
Adapting to online learning: what will your business gain?
Online learning, or E-learning, is a form of distance learning that uses virtual tools and materials to provide engaging content in a flexible approach. Some of the benefits of online learning to organisations and staff include:
1. Flexibility – Online learning can be done anytime and anywhere whilst fitting around other business and everyday life commitments.
2. Accessibility – Virtual learning is accessible to a far wider range of learners as it doesn't involve travel and is suitable for anyone with a device and the internet.
3. Time – Learners take the course at their own pace, providing a more time-efficient and less stressful experience. Instant grading also removes pressure for marking assessments.
4. Costs – Online Learning is lower in costs because expenses such as travel, accommodation, trainer fees, time lost doing their job, and marking costs are not required.
5. Employee retention – Provides an easy means of on-going employee development, giving value and enabling progression.
For more benefits, read the full article at EMS Insights.
Fines and Prosecutions
Failure to self-monitor linked to pollution incidents
A British holiday park company has been fined £90,000 after partially treated sewage from one of their hotels was discharged into the River Meden on three occasions between April 2015 to September 2017. The site failed to meet the strict discharge limits and monitoring requirements outlined in the conditions of the permit.
Whilst the hotel's permit allowed the discharge of effluent, the site has been set strict limits and monitoring requirements for certain pollutants to avoid environmental damage. The hotel operated its own private treatment plant, however this plant stopped working and automated alarm systems failed to notify staff. Without having alternative plans in place or effective self-monitoring, the pollution occurred unnoticed.
Regulations Breached: The site breached the conditions of its environmental permit; a breach of the Environmental Permitting (England & Wales) Regulations 2010. If you have a water treatment plant on site and are required to conduct environmental monitoring to meet your permit requirements, ensure that equipment is regularly maintained, and manual checks are conducted as a precaution.
Webinars
Adapting to COVID-19: Critical insights to shape sustainable businesses and organisations 'post COVID'
22nd May 9:00 AM – 10:00 AM
The Coronavirus crisis has shown the urgent need for a better economic model. How can sustainability professionals help this challenge? Guest sustainability leaders will outline their thoughts on embedding change post COVID and cover IEMA guidance. Register here.