Fortnightly Bulletin 21st June
23 June 2021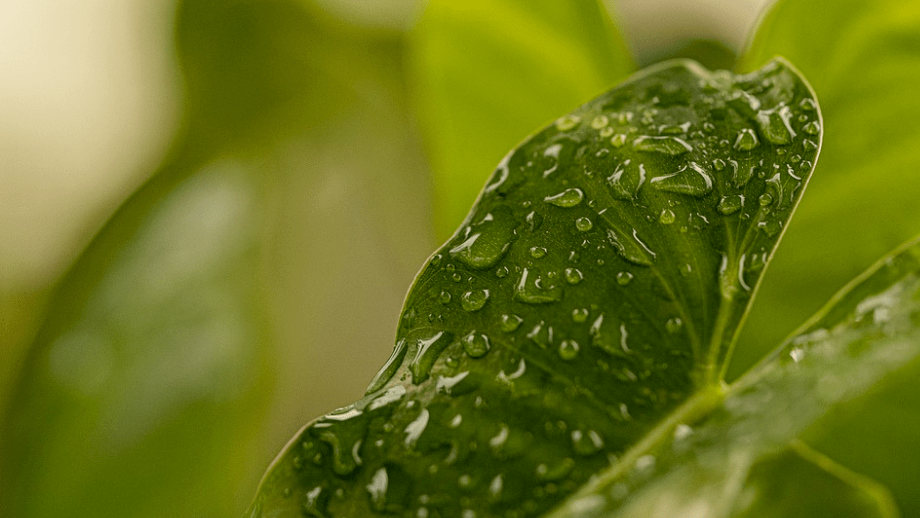 Dates for the Diary
All COVID-19 Regulatory Position Statements (RPS) are due to be withdrawn on the 30th June 2021. This includes the following:
The EA are reviewing the ongoing need for each COVID-19 RPS shortly before its expiry date. If a COVID-19 RPS expires, they will remove it from the listing. If the EA decide to extend it, then they will amend the expiry date. It is your responsibility to check individual RPSs to determine when they expire.
Any conditions that are no longer applicable will revert back to the standard enforcement rulings and as such if you continue to operate to a revoked RPS you could be liable for enforcement action from the Environment Agency.
Source: gov.uk
Articles of Interest
Vodafone to reach net-zero carbon emissions in the UK by 2027
Vodafone plans to eliminate carbon emissions from its entire UK operations by 2027, as part of a set of commitments that will see them invest in electric vehicles and update supplier contracts based on environmental credentials.
Vodafone committed to eliminate emissions from its activities and energy and halve scope 3 emissions by 2030.
For the UK, Vodafone confirmed this week that it will eliminate carbon emissions from its operations by 2027. As of July 2021, the company's European network will be powered by 100% renewable electricity.
Vodafone has worked with a facilities management firm to reduce its UK carbon footprint by 25,000 tonnes over a three-year period, with improvements to building-based energy use saving the around £10m. By working with the facilities management firm, Vodafone UK has saved 100GWh of energy over the three-year period, which is equivalent to powering the homes of 65,000 people for a year.
The company's fleet of cars and vans will also transition to electric vehicles 2027. Vodafone will also update its supplier contracting process to examine whether organisations in the supply chain have introduced environmental policies for areas such as carbon emissions, renewable energy, plastics reduction and product lifecycles.
Source : Edie.net, 16th June 2021
Time to go plastic neutral?
All businesses are under pressure to reduce the amount of single-use plastic they get through. Clients, customers and politicians are all demanding action and this wave of interest has inevitably created space for plastic neutrality. This is basically achieved by offsetting your plastic use. This is done by investing in projects that collect or recycle plastic, or you can purchase credits from an organisation that is tied to such projects.
Instead of planting trees or supporting renewable energy projects, plastic is cleaned up and recycling infrastructure built. A plastic credit has been defined as a "transferable unit representing a specific quantity of plastic that has been collected and possibly recycled from the environment" .
In theory, such plastic credit schemes could work by creating a system to finance the collection and recycling of all the plastic waste that would otherwise leak into the environment. In practice that's hard.
Some issues have been highlighted:
There are no definitions, standards or best practice principles at the moment. This makes identifying credible schemes very tricky.
Many of the programmes offer little transparency into the pricing and practices that sit behind their claims.
Many companies will just want to claim they are "plastic neutral" for marketing purchases, i.e. by buying plastic offsets. You can, for example, buy credits for a project collecting bottles even if your business relies on hard-to-recycle flexible packaging. The schemes can therefore miss the point entirely: which is to remove or reduce plastic (and all single-use packaging), not offset it. Using volumes of plastic is also a crude measure of the impact your plastic consumption has.
Source : Tips & Advice Environment, 21st June 2021
Fines and Prosecutions
Man fined for obstructing Environment Agency Officers
A North East man appeared at South Tyneside Magistrates' Court on Wednesday 12 May where he pleaded guilty to depositing waste without a permit and obstructing Environment Agency officers attempting to carry out a site inspection.
He was fined £368 for the offences and ordered to pay £437 costs.
Prosecuting for the Environment Agency, solicitor Chris Bunting told the court that on Friday 23 October 2020, two Environment Agency officers investigating a suspected illegal waste site in Gateshead came across a man illegally tipping waste wood on land at Leam Lane in Gateshead.
He confronted the officers and swore at them, forcing them to leave.
The court found the illegal deposit to have been reckless, as the mistakenly thought he was allowed to provide the wood waste to the land owner.
Source: gov.uk, 19th May 2021
Note: It is an offence to dump any sort of waste or dispose of waste at a site which is not authorised to accept it. Ensure you carry out your duty of care and ensure the disposal site has an environmental permit which allows that waste to be accepted. Please note it is an offence to obstruct an Environment Agency Officer.
Online learning and events
North East Recycling Forum

30th June 2021 10:00 – 11:30
The series of Virtual NERF Meetings during 2021 continues on the 30th June from 10am. NERF have a line up of speakers who will cover The WEEE Directive and Regional Innovation and Investment, a WRAP update covering Love Food Hate Waste amongst other WRAP initiatives and details of the proposed Hownsgill Energy Centre in Consett.
Registration (gotowebinar.com)

Supply Chain Optimisation
Wednesday 23rd June 2021 14:00 – 16:00
An interactive workshop to discuss common barriers and enablers to effective supply chain collaboration and explore shared solutions which bring efficiency, added value and better outcomes for clients, prime contractors and their supply chain partners.
This workshop will present the need for change and how we can practically explore ways to tackle impending trends that are impacting the construction industry, such as climate change, digitalisation, diversity, skills shortages, the population shift to urban centres – among other challenges like supply chain disruption due coronavirus pandemic, Brexit and other external factors.