Fortnightly Bulletin – 4th January 2021
6 January 2021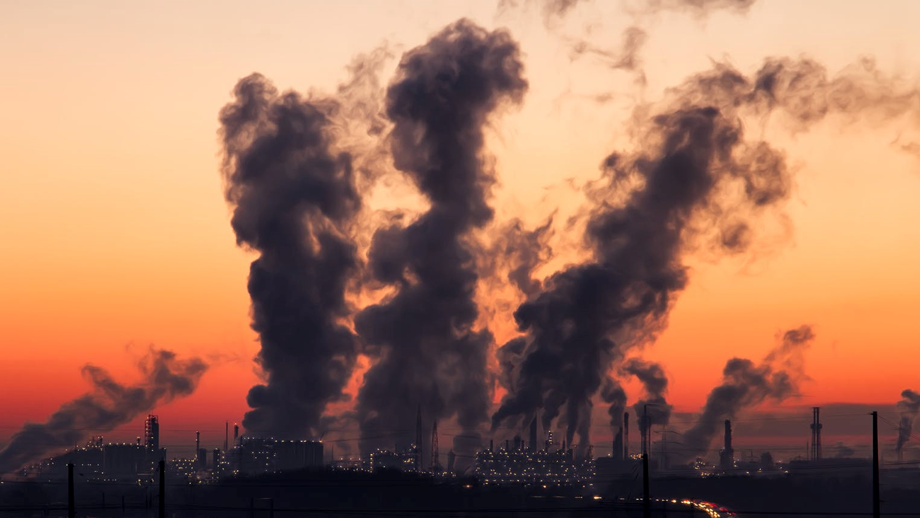 Dates for the Diary
31st JANUARY 2021: Incinerating specified healthcare wastes at a municipal waste incinerator: RPS C23 – This COVID-19 RPS will be withdrawn on 31st January 2021. After this date you must have a permit authorizing the activity or stop accepting the wastes listed in condition 1 at your facility.
Legal Updates
Technical guidance WM3 has applied in England since 1st July 2015, when the legal requirements changed.
WM3 was updated on 1st January 2021 following the exit from the European Union. Ensure the version you are using is 1.1 GB (EU Exit Update).
This document provides guidance on waste classification. It is a comprehensive reference manual for anyone involved in producing, managing and regulating waste. You need to be competent in hazardous waste and have some knowledge of chemistry to fully utilise all aspects of this guidance. This document does not provide guidance on the packaging and labelling of waste for transport.
If you import or manufacture equipment containing HFCs – the most common type of fluorinated gas (F gas) – you must write a declaration of conformity to certify that you have enough quota authorisations from a quota holder. The Environment Agency have introduced a template (accessed using the link below) to write a declaration of conformity to certify that HFCs (F gas) in equipment you import or manufacture are covered by a HFC quota. This was introduced on 31st December 2020.
Articles of Interest
Tesco removes one billion pieces of plastic packaging
In 2019, Tesco pledged to remove one billion pieces of plastic packaging from its UK business by the end of 2020. The UK's biggest supermarket has now revealed it has met the target by working closely with suppliers and design teams.
Tesco achieved this target by removing plastic wrapping from its most popular tinned multipacks like chopped tomatoes and baked beans and also working in partnership with Heinz. This initiative removed 67 million pieces of plastic wrapping. A further 44 million pieces of plastic were tackled by removing plastic covers from greeting cards, in partnership with Hallmark, and some 122 million by phasing out secondary lids where possible. Tesco's own-brand baby wipes, salads and pots of cream now have just one lid.
"Our own-label and branded suppliers have had a lot to contend with in 2020 so removing a billion pieces of plastic is fantastic progress," Tesco's quality director Sarah Bradbury said. "Our work to remove, reduce, reuse and recycle will continue into 2021 – there is no place for unnecessary or non-recyclable packaging in our business."
Source: edie, January 2021.
Fines and Prosecutions
Fined for illegally storing scrap vehicles
A company has been fined after arguing that unroadworthy scrap vehicles on his site were there for "assessment" and ignoring several warnings to remove them.
The Environment Agency (EA) visited the scrap company on four occasions between 23 September 2018 and 18 January 2019. During each visit they observed end-of-life vehicles (ELVs) on the site and warned the owner, M, that this was illegal as it was outside of the scope of the company's environmental permit. In order for the scrap vehicles to be there legally the company would have needed a permit that allowed the storage, keeping or treating of ELVs. But M argued that the vehicles were not ELVs when they arrived on site as that would be something which he determined later, at an unspecified time. He said he intended to assess them, and only if they could not be repaired would he then scrap them.
The company had been cautioned in 2016 for similar offences, and once charged they pleaded guilty to keeping ELVs when they were not authorised to do so. The firm was fined £9,000 plus £6,352 in costs.
Once you're on the EA's radar its officers will drop in more frequently unless they see a marked improvement. Once you've been cautioned or received an enforcement notice, it's far more likely that you'll be prosecuted the next time you're found to be continuing the same activities.
You must apply for an environmental permit if your business activities could have a negative impact on the environment, i.e. you could cause pollution if risks are not managed properly. The ELV industry is very heavily regulated to protect the environment. This is due to the fact that vehicles contain various polluting substances.
Vehicles can only be stripped at Authorised Treatment Facilities in accordance with the End-of-life Vehicles Regulations 2003 and the End-of-life Vehicles (Producer Responsibility) Regulations 2005 . The legislation states that those undertaking dismantling operations must remove all hazardous components and materials including airbag cylinders, batteries, brake fluids and oils.
The company was accepting scrap vehicles for breaking without the correct permit / consent. If you wish to carry out activities that require a permit, you must ensure you obtain the correct permit and ensure you comply with the permit conditions.
Source: Tips & Advice Environment, January 2021.
Online learning and events
Technology to achieve net-zero: Learning from the business leaders
Thursday 21st January, 11am-12pm
With businesses under pressure to minimise energy costs and improve resilience, this one-hour webinar will hear from the organisations that are utilising carbon- cutting technologies and systems on the road to net-zero emissions.
Using real-experience case studies, this hour-long webinar will hear from some of the businesses that are deploying new technologies and solutions to accelerate their net-zero transition – from solar and wind to combined heat and power (CHP), ground-source heat pumps and carbon capture and storage (CCS) technology.
More more information and to sign up click here
SCER Streamlined Energy and Carbon Reporting
Thursday 14th January, 11am – 12pm
UK registered companies classed as a 'large enterprise' must now include a statement of annual energy use and associated carbon emissions within their Company Annual Report. Previously mandatory carbon reporting only applied to some listed companies, but the new legislation extends this requirement to all large UK incorporated companies and Limited Liability Partnerships.

The presentation will cover: Streamlined Energy and Carbon Reporting and what your company will need to do.
More more information and to sign up click here