Fortnightly Bulletin – April 2020
28 April 2020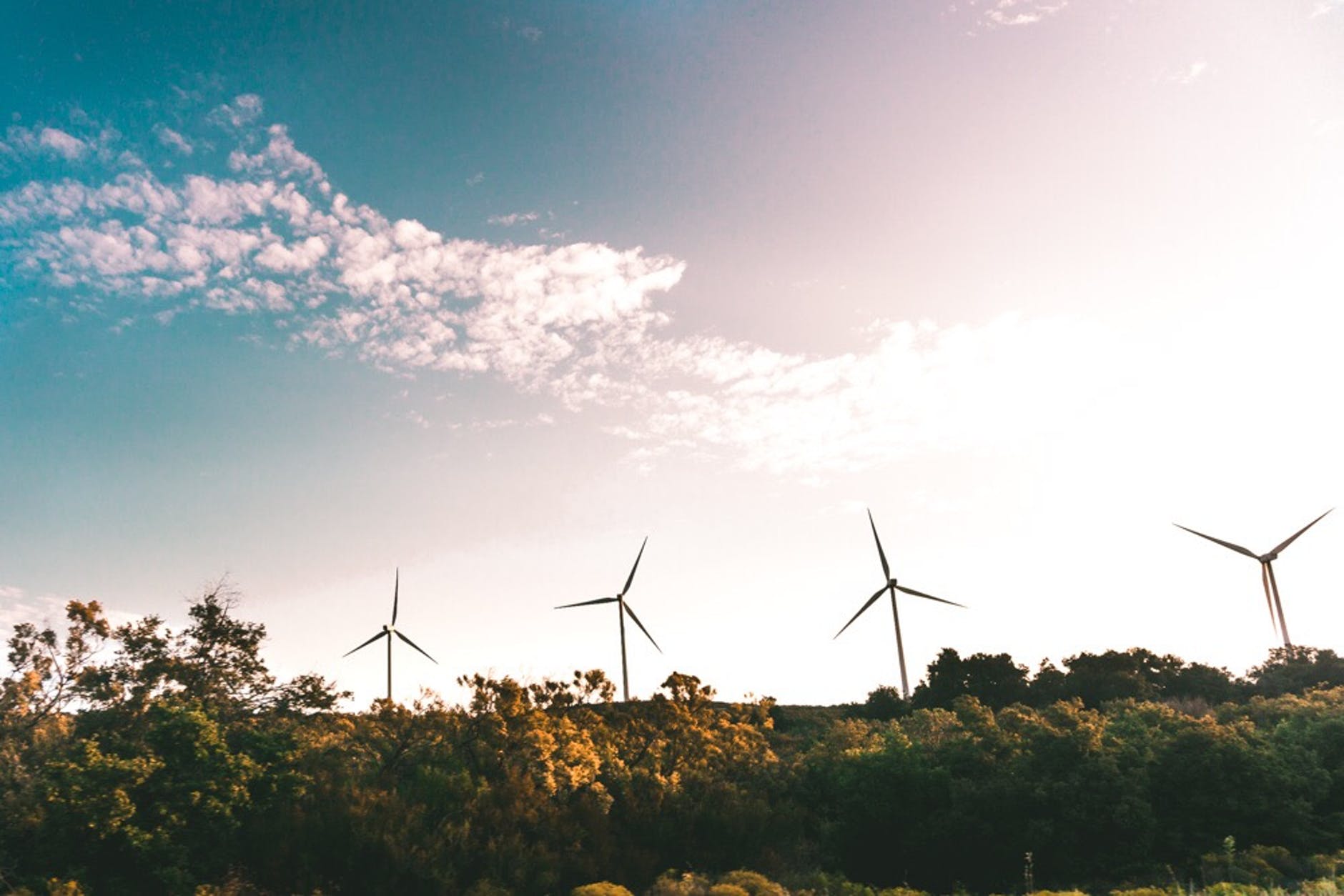 Legal Updates
COVID-19 Regulatory Position Statements – England and Wales.
The Environment Agency (EA) has released a series of Regulatory Position Statements (RPS) in response to the COVID-19 pandemic. They cover specific circumstances where the EA are relaxing normal regulatory requirements to avoid increasing risks to the environment or human health during the circumstances of COVID-19. These RPSs include: Storing and treating COVID-19 cleansing waste at a healthcare waste management facility: RPS C1, Exceeding waste storage limits at permitted sites because of COVID-19: RPS C2, and Water and sewerage company OSM and UWWTR sampling affected by COVID-19: RPS C3
Using waste wood from construction to manufacture finished goods under a U9 exemption: LRWP 73 – England and Wales.
The new LRWP allows the use of waste wood arising from construction, in addition to other waste wood codes allowed under a U9 exemption, if you follow the conditions of the LRWP.
Legislation Requiring Action
Streamlined Energy and Carbon Reporting (SECR) Framework
If you qualify for the SECR framework, then you must ensure you are reporting your carbon emissions and energy use as part of your Director's annual report. The previous financial year has ended and therefore the first report is now due. Check here if your company qualifies for reporting.
Guidance
Fluorinated gases and ozone depleting substances: how to operate during the UK/EU transition period
F Gas regulation will remain the same during the transition period, which means you must continue to operate as you did before 31 January 2020 and continue to record and report F gas and equipment that you produce or import to the European Commission.
Regulation on ozone depleting substances will remain the same meaning that you must continue to operate as you did before 31 January 2020 and continue to record and report on your ODS activity to the European Commission.
Articles of Interest
Environment Agency operational update
The EA have published an operational update in response to the Coronavirus pandemic. Agency staff remain fully operational and will continue to carry out visits to sites that could cause serious environmental harm, however, regulatory visits will be reduced where possible. Read the full statement here.
Fines and Prosecutions
Well known food and drink company's reputation dirtied by diesel spill
A well known food and drink company has been fined £140,000 and charged £500,000 in clean-up costs after diesel escaped and polluted a local river. In November 2016 23,000 litres of diesel leaked from tanks contained in a bund on the site into a local river. The spillage put aquatic life at serious risk. The company had failed to respond to previous EA notices advising them to remove redundant tanks and pipework, which led to the incident.
Regulations Breached: The Environmental Damage (Prevention and Remediation) Regulations, which make it an offense to cause environmental pollution, whether accidental or intentional