How will the changes to ISO14001 affect me?
28 October 2015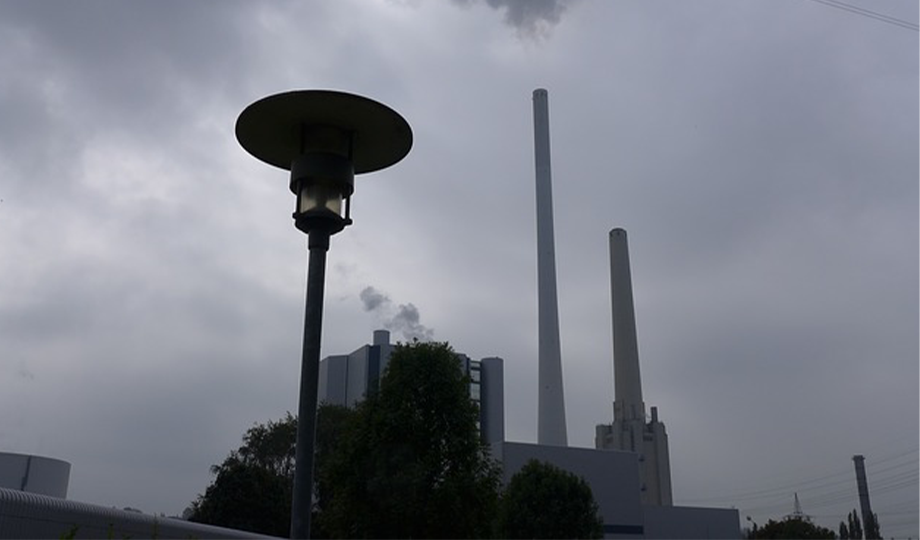 Following on from our blog last week on what is ISO14001 and what are the changes, here we will discuss what you need to do if you already have the standard or are thinking of getting the standard.
What if I am already certified to ISO14001:2004?
The good news is, you will have three years to transition over to the new standard. This means that you can still operate to the old standard up to 2018. When you're ready and before the transition deadline, you will be audited and certified to the new standard by your certification body. However, you will need to take steps to start to incorporate the new standards into your current policies and procedures. Your certification body should start to give recommendations at their surveillance visits, but here are a couple of things you can do to prepare:
Get a copy of the 2015 standard and become familiar with its requirements;
Carry out a gap analysis to determine what you need to change to become compliant with the new standard. Think about whether training is required, what documentation will need to be adjusted, how to get buy in from Senior Management and what extra resources you might need;
Create an action plan to make the necessary alterations to your existing systems. Pay careful attention to who will be responsible, the resources that will be required and the time it will take you to make the changes;
Change your EMS to meet the requirements of ISO14001:2015;
Use your internal audit process and competent auditors to make sure you meet the requirements of the standard;
Achieve your ISO14001:2015 certification
My organisation is thinking of getting ISO14001, what standard should we work to?
There are provisions in place for those who have worked to the 2004 standard. For those already in the midst of the certification process, you will be able to work to the 2004 standard. However, you will still need to have met the requirements of the 2015 standard by September 2018. If you are not currently certified, or in the process of certification, it would be advisable to start to work towards the 2015 standard before approaching a certification body for recognition of your system.
ISO14001 has just entered its third version of the standard. This has many challenges to its implementation across the hundreds of thousands of businesses that are already certified to the 2004 standard. Although organisations have a three year grace period to work to the requirements of the standard, there are a number of significant changes that will be required to systems already in place. Organisations will need to consider the context of their organisation, the requirements of their interested parties and ensure that top management take accountability for the effectiveness of the EMS.