Plastic Free July
7 July 2021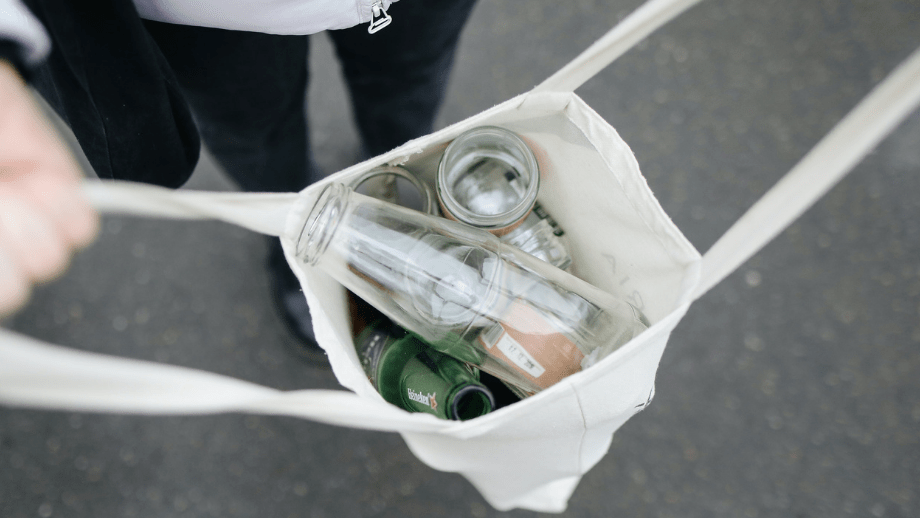 This month is "Plastic Free July", encouraging people to engage with the issue of plastic pollution. There is little doubt that we are becoming more and more conscious of the prevalence of single-use plastics, but how much do you know about their wider impacts?
Why is "plastic-free" important?

Petroleum based plastic is not biodegradable and usually goes into a landfill where it is buried. Alternatively, through surface run-off or events like CSOs spills the plastic finds its way into the ocean (EMS). Plastic degrades into smaller pieces called microplastics, and ends up in water systems, and the food chain.
As mentioned in our blog on microplastics, in oceanic life they can block species' digestive tracts. This reduces the urge to eat which reduces growth and reproduction – aside from leading to starvation. (EMS) Recent research even suggests that some fish can have reduced startle responses due to microplastic ingestion. (Environmental Journal)
There is also heavy concern around exacerbating climate change due to the disruption of the global carbon pump. Not only do oceanic ecosystems risk being disrupted by plastics (and therefore how the ocean imports and exports carbon), but also the vast majority of plastic is made using oil. This means it contributes to greenhouse gas emissions at every stage of its lifecycle, from production to disposal.
What can be done?

Around 40% of plastics used are single-use, and switching to sustainable alternatives for typical single-use items like bags, cups, straws and cutlery can help bring this figure down. (WWF)
And for those who wish to really get stuck in, a Great British Beach Clean will be taking place between Friday 17th – Sunday 26th September, according to the Marine Conservation Society, to help remove such items from our beaches.
In the run up to National Marine Week from the 25th of July to the 9th of August this year, check out our series of blogs on microplastics and CSOs.