Should I be Carrying out Internal Environmental Audits?
30 March 2016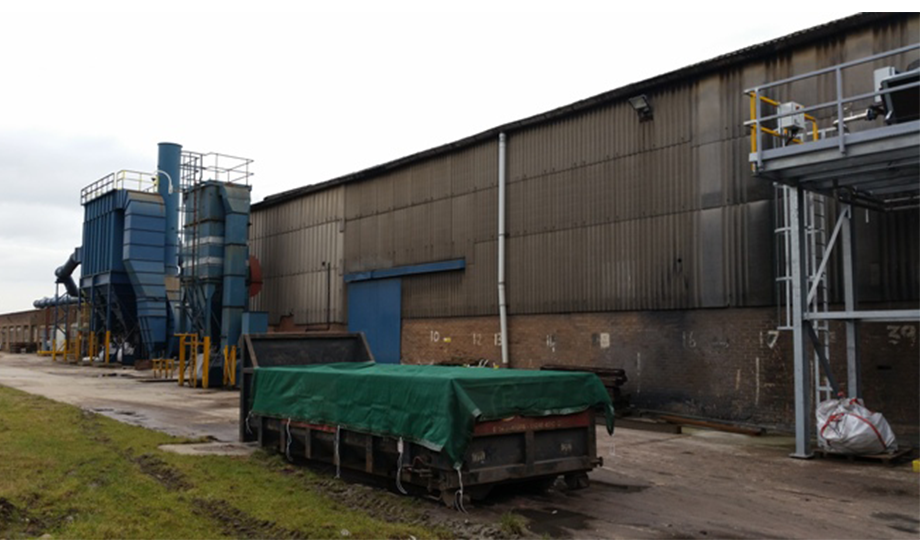 There are many different types of audits that you can carry out. What audits you do and how frequently they are done will be dependent on your activities, resources and what you hope to get out of completing these audits. This blog is going to discuss internal environmental auditing and how it can benefit your business.
What kind of audits should I carry out?
If you have an Environmental Management System, there are a few audits you will need to complete, especially if you are certified to ISO 14001. There are clauses in ISO 14001 that we can use to audit any business, whether you are certified or not. They concern internal audits and evaluation of compliance. Broadly speaking, you can split your internal audits into three types:
System audits
These audits check that your system is compliant with whatever standard you are working to e.g. ISO 14001. They check that all of the policies and procedures you have in place are consistent with the requirements and are kept up to date.
Operational audits
These check if you are doing what you say you are doing. Your system audits should confirm that the correct procedures are in place but these audits confirm you are actually implementing them.
Compliance audits
Sometimes called legal audits. These audits should check that you are complying with all the legislation and other requirements that are applicable to your business. They should cover all of your activities, products and services and the breadth of your legal requirements.
There are other types of audits as well. For example, duty of care audits on waste contractors, supplier audits and due diligence audits. This blog will focus on the three types identified above.
Who should carry out my audits and how often?
Auditors should be independent of what is being audited. In other words, they shouldn't be auditing work that they completed. This allows for a non-biased audit and will hopefully add a fresh perspective to any issues that are identified. Auditors must also be competent to audit what is required. Sometimes this may involve some kind of auditor training to become familiar with the auditing process but in other circumstances, they may need to have more specialist skills and knowledge, especially if legal compliance is being audited.
You should have a schedule of audits in place. The frequency at which you decide to audit is completely up to you. All of your activities should be audited at some point in the audit cycle.
What outcomes should I expect from my audits?
Audits should not be seen as a negative experience. They are more of a health check to make sure everything is running smoothly and legally. However, audits should identify areas of improvement. After all, nothing is perfect. These can be in the form of non-conformities i.e. where something does not meet the required standard or just opportunities to improve your businesses environmental performance. Following these observations, appropriate action plans can be put in place to deal with the issues identified.
Audits are a great way of checking up on the day to day environmental performance of your business and identifying improvements. They should be carried out regularly by independent and competent personnel and cover the requirements of your business and any certifications that you hold. After carrying out audits, it is very important to address the issues identified and rectify them. This should be checked at the next audit covering this particular area and hopefully lead to continual environmental improvement. Are you confident that your audit schedule covers everything you need it to?