Stronger Together – Environmental Companies Unite in Mission to Take Care of the Earth
21 March 2022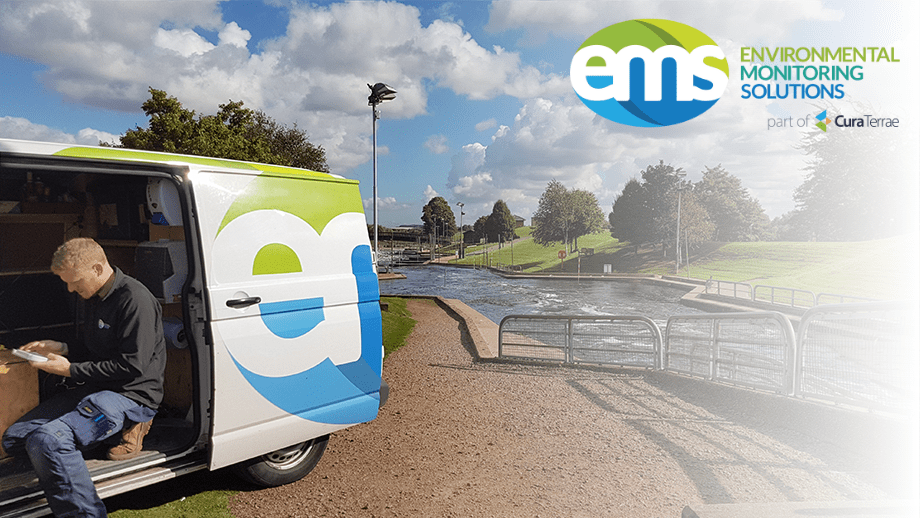 We are delighted to announce that Environmental Monitoring Solutions (EMS) is now part of Cura Terrae; a newly created environmental service group, which will also include Ecus and Envirocare.
Headquartered in Sheffield, Cura Terrae, which means 'take care of the earth' in Latin, is a purpose-driven business led by experienced entrepreneur, and current MD of EMS, Professor Pete Skipworth, who will look for suitable complementary acquisitions as part of a strategic growth plan.
Envirocare will be moving out of the EMS group and will instead sit alongside EMS under the new group of Cura Terrae. Envirocare is a leading UKAS and MCERTS accredited stack emissions testing business and occupational hygiene consultancy with around 35 members of staff.
Ecus provides holistic environmental consultancy services to support the development of UK infrastructure. Services include air quality, arboriculture, carbon services, ecology, environmental services, habitats, heritage & archaeology, landscape architecture, and water services. Ecus bring 154 members of staff to the wider group, including their recent acquisition, Northern Archaeological Associates.
EMS will maintain its area of expertise but will benefit from the consolidation of shared central services such as marketing, HR and finance, who will relocate to the Brook Holt offices in Sheffield.
Dr Kieran Williams will take over as Managing Director of EMS. He is looking forward to leading EMS into this next chapter, he said:
"This is such a pivotal time in the environment sector. Bringing together EMS, Envirocare and Ecus into one group will enable us to increase the support we're able to provide for our current and future clients with their growing environmental responsibilities. The whole EMS team are really excited about this opportunity and I'm very much looking forward to supporting my colleagues through this next chapter in the EMS journey."
Pete Skipworth will become Cura Terrae's Group CEO and Sara Blannin will be Group CFO. Piers Clark, the respected water sector professional, will become non-executive Chair of Cura Terrae and will also remain as executive chair of Isle Utilities, the specialist water consultancy. Palatine Impact Partner James Gregson, who led the investment with investment manager Greg Holmes, will also be joining the board.
In a fragmented marketplace for environmental services, CEO Prof Peter Skipworth sees a significant opportunity to build a leading nationwide consultancy. He said: "Our mission at Cura Terrae is to take care of the earth. We believe that businesses have an obligation to solve the climate crisis and Cura Terrae will help them meet and maintain environmental standards across land, air and water."
Investors
This significant development is a result of investment by Palatine Private Equity, whose long-term commitment to place purpose and responsibility at the heart of their investment strategy aligns perfectly with Cura Terrae's shared mission to protect the environment.
ECUS, EMS and Envirocare and their shareholders were advised by Claire Davis and team at Lava Advisory Partners (Corporate Finance), Andy Francey and Megan Atack at Freeths (Legal) and Craig Hughes at Brown Butler (Tax).