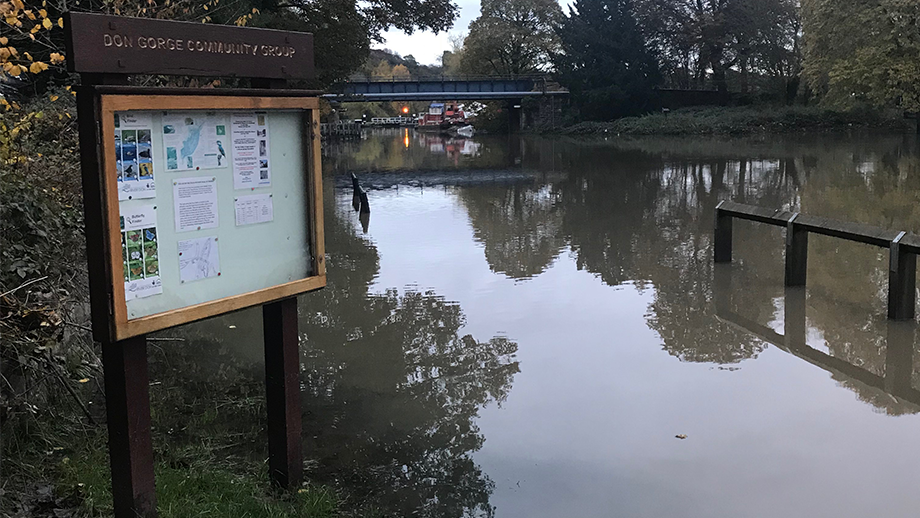 This blog discusses effective business flood plans and how you can protect your business with one in place.
The blog centres around the CENTAUR™ project, and focuses on how AI can be used practically to make wastewater applications smarter.
In this week's blog we will look at the multiple benefits that SuDS offer.