Top 5 things to consider when you have an Environmental Policy
16 December 2015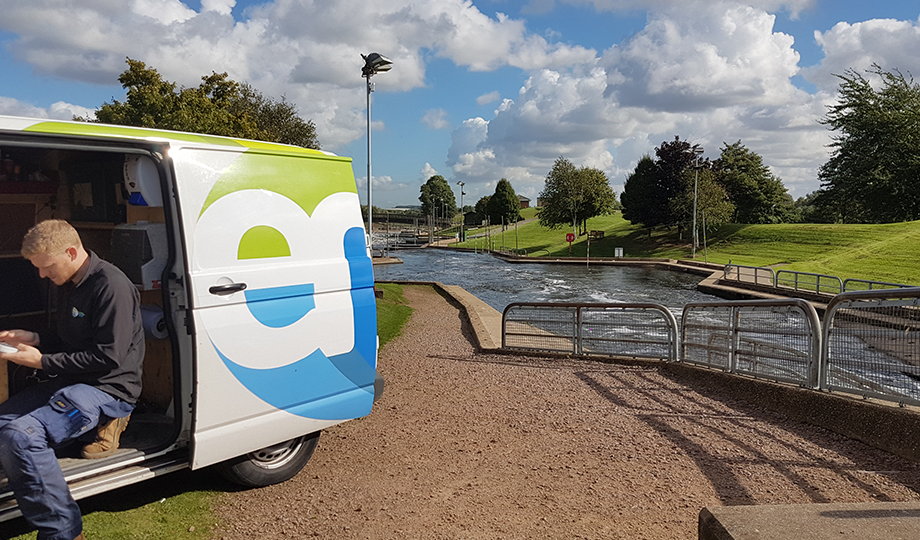 Most companies have an environmental policy.  Whether it is for supplier questionnaires, part of your Environmental Management System (EMS) or you think you should have one, there are a couple of things you should think about.  This blog will explore the top 5 things to think about.
ISO14001 is the international standard for an EMS and sets out the requirements required in order to get your system recognised.  In the standard, there are requirements for an Environmental Policy that are a great starting point.
Appropriate to your business
A lot of environmental policies look similar and it is tempting to borrow content from someone else's or use a template from the internet.  However, it is worth taking the time to develop a policy purely for your business.  This will help to ensure that your commitments are realistic and help with employee ownership as it is completely relevant to what you do as a business and how you do it.
Environmental commitments
This is an environmental policy after all.  Common commitments are the prevention of pollution as this is included in ISO14001 from 2004.  In the new 2015 standard, you need to be committed to protecting the environment and this can include any number of commitments, as well as pollution prevention that are relevant to your business.  This can be anything from sustainable resource use to the protection of biodiversity and ecosystems.  You should also mention your objectives and targets and a commitment to continual improvement of the environment.
Legal compliance
Another common commitment is compliance with legal and any other compliance obligations.  All businesses should strive towards this and it is an important thing to state in your policy to give those you work with peace of mind that you are aware of your legal responsibilities.
Authority
Anyone can write an environmental policy but it really means something when it has authority behind it.  This means getting the sign off from top management.  This doesn't just mean an electronic signature.  It should be read and agreed by top management and reviewed regularly.  These are some serious commitments that your organisation is agreeing to.  This is going to be especially important when the new 2015 ISO14001 requirements kick in for organisations.
Distribution
Your environmental policy needs to be visible.  All your staff and those working on your behalf should be aware of the policy and how it applies to them.  If they don't know about it, how can you expect to meet these requirements?  You may also want to make your policy publicly available.  This may be through your website or displayed at your offices to show commitment to the environment.
An environmental policy is an important document that sets out your high level commitments to the environment.  It is often asked for as part of supplier questionnaires or forms a part of your EMS.  If you have an EMS, whether it is accredited or not, your environmental policy is an essential component that provides the backbone of what you are trying to achieve.  These are very broad statements and the rest of your EMS should support how you will go about achieving them.  For more information on the other differences between the 2004 and 2015 ISO14001 standard, see our previous blog here.