What are the Changes to the Hazardous Waste Regulations?
6 April 2016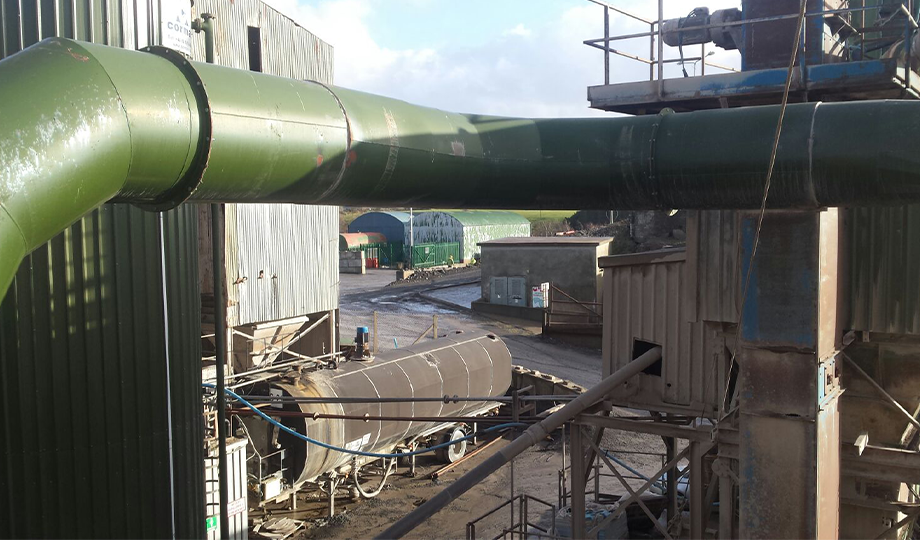 Changes were made to the Hazardous Waste Regulations on Friday (1st April 2016), but what does that mean for you and your business? This blog will take a look.
The aim of this amendment is to make hazardous waste disposal simpler. If you've been producing over 500kg of hazardous waste annually, you will know that you have to register as a hazardous waste producer. This has been a site specific registration that costs under £20 annually. This requirement has now been removed. If you already have a registration, don't worry about it as it will just run out and now you don't have to renew.
Under the previous system, registering as a producer of hazardous waste generated a unique premises code for any given location. You were required to put a premises code on all hazardous waste consignment notes in the premises code box and to use it as the unique consignment code. There will no longer be a box for the premises code. As for the unique consignment note number, the first six digits were your premises code, followed by five numbers of your choosing. For all consignment notes now, you must use the first six letters of your business name, followed by five numbers of your choosing. Don't forget that each consignment note must have unique numbers.
If you have any pre-printed hazardous waste consignment notes with your premises code on them, you will not be able to use them anymore. The guidance is quite clear that all consignment note numbers must start with the first six letters of your business name, not your premises code. 'EXEMPT' should no longer be used either.
The requirements for SIC codes will also change. At the moment, waste transfer notes use SIC 2007 and hazardous waste consignment notes will now require the same. Previously, you could use SIC 2003 or 2007.
One very important thing to note about this change is that it is only applicable in England. If you have premises in Wales, you must still continue to register as a producer of hazardous waste with Natural Resources Wales. If waste is moved from England into Wales, Scotland or Northern Ireland, you should by using the new format.
Put simply, the changes mean you no longer have to remember to register your premises every year as a producer of hazardous waste.  You also need to make sure you complete your hazardous waste consignment notes to the new format.  Now is the time to check your audit checklists and documentation to make sure you are compliant with the new changes. As a reminder of what the other requirements are on hazardous waste consignment notes, read our previous blog here.