What are Waste Exemptions?
13 July 2016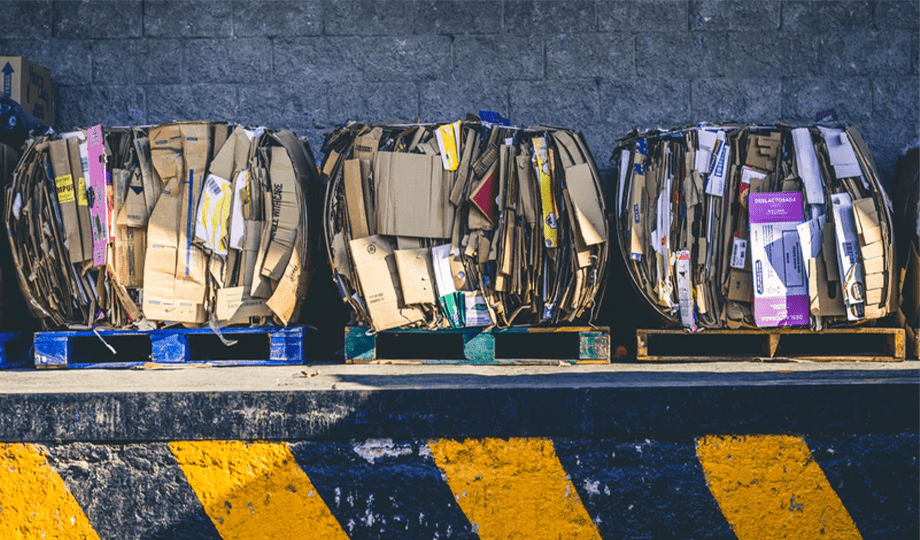 With the Environment Agency providing an online service where you can now register your waste exemptions, we thought it would be a good idea to explain what waste exemptions are, when you can use them and how you can now register them.
What are waste exemptions?
You need an environmental permit if you treat, recover, store or dispose of waste and you can read about permits here. However, some waste operations are exempt from needing a permit (although not exempt from the regulations themselves). This is generally for businesses that handle small quantities or low risk wastes. Exemptions use a code:
U exemptions are for using waste, for example, the U1 exemption allows you to use waste in construction;
T codes are for treating waste, for exemption, the T10 exemption for sorting mixed waste;
D exemptions are for waste disposal, for example D6 for incineration;
S codes are for storing waste like S3 for sludge;
NWFD exemptions are non waste framework directive exemptions that don't require registering, for example NWFD 2 temporary storage at the place of production.
These exemptions are free (with the exception of T11 for treating waste electrical and electronic equipment) so can be a great alternative to permitting. But they all have limits on them that you must follow. You must not cause environmental harm and they usually have limits on waste types and quantities. If you can't meet the requirements of these exemptions, they will not work for you and you will have to apply for an Environmental Permit. Don't be tempted to just register them if you don't meet their requirements as the Environment Agency will de-register the exemption and you could be fined.
What do I need to register an exemption?
You'll need to make sure you have all the information to hand. This will include the code and description of the exemption you want to apply for. You should also check the exemption guidance and make sure you are 100% certain that you can meet the requirements. You will also need to have your business' registration number and the address of the site where the exempt activity is taking place.
How do I register an exemption?
You can register your site for an exemption online. Just go to the Environment Agency's website, go to the exemption you want and click to register online. There are a couple of exemptions that are not registered with the Environment Agency and need to be registered with other authorities. In these cases, you will need to contact those authorities on details of how to apply for the exemption, for example, the Local Authority.
What do I do once I have an exemption?
Once you have an exemption approved by the Environment Agency, you can carry out your activity. While carrying out your activity, you must make sure that it is done under the conditions of that exemption. If at any point you think you may breach the limitations, you should look into Environmental Permitting before you do so. All exemptions last for three years. If you are still carrying out your activity after three years, you will need to re-register.
Waste exemptions are free to register and come under the Environmental Permitting Regulations 2010. If you are a low risk site, you may be able to apply for an exemption rather than an expensive Environmental Permit. If you do so, you must abide by the limits of the exemptions at all times through your operation and failure to do so could result in a fine. The Environment Agency's new online registration tool is a quicker, easier and more efficient way of registering your exemptions. You can find it here. Have you used it yet?