What is Waste?
8 June 2016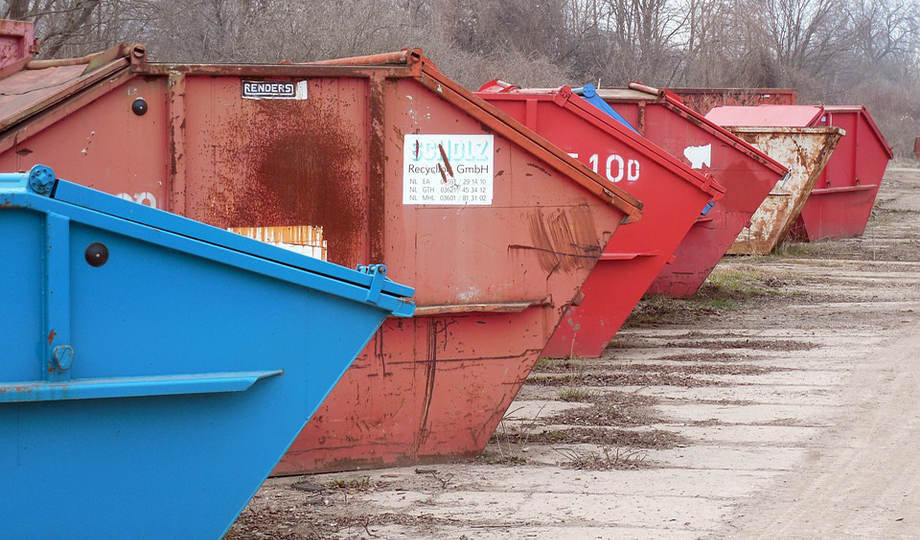 According to the Waste Framework Directive, waste is anything that you, as a producer discard, intend to discard or are required to discard. The government released guidance in 2012 that helps us to determine what is and what isn't waste. As a section of this guidance was updated last month, it's a good time to review what waste actually is.
What is the guidance?
The original guidance, issued in August 2012, is still valid. It is split up into three sections. Part one is background information and explains the need for the guidance, part two gives practical guidance for businesses and other organisations and part three concerns the legal definition of waste and its applications.
What has been changed?
There have been no significant changes to the law that affect the definition of waste. Part two of the guidance has been updated to make it clearer what is and what isn't waste and what actions businesses need to take. This is the focus of this blog.
What is waste?
If you take another look at the definition above, it talks about discarding. This includes anything that will eventually be recycled or recovered. Essentially, if you're removing it from your site, it is a waste, even if it will become a product later on through recycling or recovery. Materials can also be waste if left over, unwanted or a burden to you or if it can no longer be used for its original purpose. For example, left over quarried stone with no certainty for use will be waste. In construction, extracted soil may also be a waste, even if it is suitable for use at another site as it is a residue of the construction process.
So, what is not waste?
If you don't discard the material, it is not a waste. This can include by-product formation where another product is produced and useable as part of the production process. It also applies to materials that are reused. The guidance gives specific examples such as donating goods to a charity shop in re-usable condition, reusing pallets and roof tiles removed from one building, stored to retain integrity and are certain to be fitted to another building. The important bit to remember with reuse is that it must be in suitable condition for re-use, although minor checks and repairs are permitted.
What do I need to do with my waste?
Once you have established what you have is waste, it comes under waste control. You have a 'duty of care' to your waste from when you produce it to when it is disposed of or fully recycled or recovered. This means you need to make sure that everyone who deals with your waste is authorised to do so, even after your waste leaves your possession. You can read one of our past blogs here for a reminder on duty of care.
What if I'm not sure?
Understanding what is and what isn't waste is very important as there are a number of legal controls you must adhere to. If you are unsure whether something is a waste, it is safest to assume it is or get some advice. Your waste contractor, a consultant or the Environment Agency may be able to give you some clarification. Have you checked that all of your waste streams meet legal requirements recently?