When is Waste no longer a Waste?
27 May 2015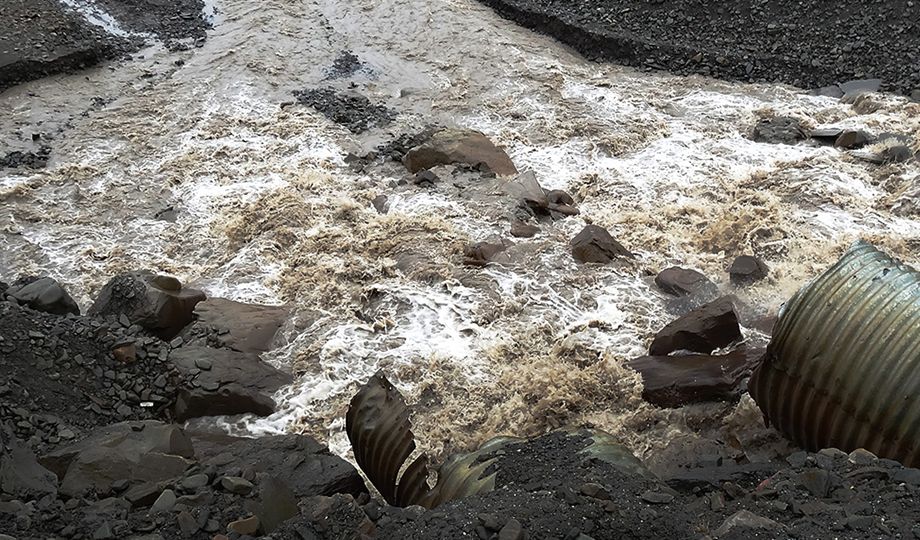 Deciding when something is a waste sounds a lot simpler than it is in practice. According to EU and UK legislation, waste is "…any substance or object which the holder discards or intends to discard or is required to discard…" Once something is classified as a waste, it comes under a lot of legal requirements and control. If a waste is being recovered and recycled, and can meet certain criteria, it is no longer a waste and does not fall under these legislative controls any more. Figuring out at what point waste is not a waste can be difficult, but it is very important to be clear, otherwise you could end up handling waste incorrectly, assuming it is a product.
According to the legislation, waste must be recovered in a way that does not endanger human health or harm the environment. Once it meets what is known as end of waste criteria, the recovered waste is now seen, legally, as a product and ceases to come under waste control. This is the criteria is must meet:
Fully recovered, not just pre-treated
All unwanted substances e.g. contamination must have been removed
The product must be fully suitable as a replacement for a non-waste recovered material
There must be certainty for use
Recovery of the waste must not undermine the aims of the Waste Framework Directive i.e. it must not pose a greater risk to the environment or human health than the non-waste it replaces when stored and used
The waste must have been converted or transformed into a new, distinct and marketable product
Waste must meet the criteria above to be classified as non-waste and a product. For some materials, there are specific criteria and guidelines they must meet. There are specific EU regulations for the end of waste of iron, steel and aluminium scrap, glass cullet and copper scrap that state the specific requirements for the recovery of these waste types. For other materials, e.g. aggregate and compost, there are quality protocols that the waste must be recovered to in order to be classified as a product. These protocols require that there are sufficient quality protocols to ensure consistent quality of the product.
If you want to produce a product from waste, but are unsure, you can apply for an opinion from the Environment Agency (EA) to make sure you are not in breach of the regulations. The process is currently free but it can take up to three months. You will need to provide the EA with information including what the product is, how it was made and how it will be used.
Understanding these requirements is obviously important if you are recycling or recovering waste into a product. But, as a customer, if you are buying a product that was once waste, it is also important to make sure it has been fully recovered and meets the relevant criteria, otherwise you could end up buying a waste and not applying the correct controls yourself when using it.