Why is Contingency Planning so Important?
20 July 2016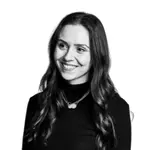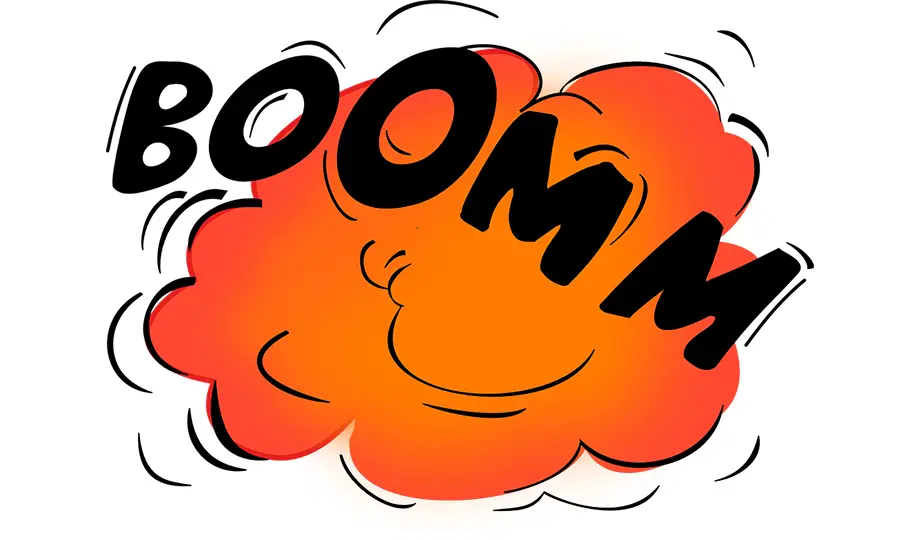 So you've got everything sorted on your site and you're happy that you're managing your pollution risk effectively. But what if something goes wrong? Do you have the plans in place to effectively manage unexpected and unusual circumstances? This week's blog is going to take a look at why it is important to have effective contingency plans when the unexpected happens.
What is contingency planning?
A contingency plan is a course of action designed to help you respond effectively to a significant event that may or may not happen. It should include things such as preventative controls, recovery strategies and should be regularly reviewed and kept up-to-date.
What might my contingency plan cover?
You should have contingency plans in place for all aspects of your business but from an environmental point of view if should cover situations such as flooding, loss of power, water leak and failure of equipment. It should include what you need to do in the event of an incident and responsibilities for carrying out those actions.
Why should I have a contingency plan?
Just like an emergency plan, a contingency plan is extremely useful if something goes wrong. By identifying potential problems, you'll be able to take action to prevent them from happening. A plan will also give clear instructions on what to do if an incident does take place. Having a written plan will also make sure that anyone can deal with an incident even if the primary responsibility holder isn't available at the time.
If you have an environmental permit (for a reminder on environmental permitting, read our previous blog here), you may be required to have a contingency plan or contingency arrangements in place. For example, if you have monitoring equipment on your site, you may need to ensure you have alternative kit available at all times for use in the event of a failure. If you are subject to the Environment Agency's Operator Monitoring Assessments (for a reminder, read this blog), the schedules and planning of your monitoring will be checked and this will include contingencies. You will be audited against any missing or lost samples due to equipment failure and whether they have been rescheduled. The assessment will also take a look at whether there is a systematic and risk-based procedure for the representative monitoring and contingencies for your emissions.
You should have a plan in place for dealing with any issues that may arise that are unexpected and how you might deal with them. In the event of a prosecution, a robust contingency plan can stand as a mitigating factor, but if you lack a sufficient plan, you may receive an even heftier fine as evidenced in a number of recent prosecutions. Have you recently reviewed your contingency plans? Do they cover everything you need them to?