Electromagnetic Flow Meters
A series of electromagnetic flow meters available in a range of pipe sizes, including explosion proof and high temperature options.
Full product information
---
Product Information
Highlights
Suitable for a range of applications - including water, chemical and wastewater monitoring
Available in a range of pipe sizes from 10 to 2000mm
Ideal for difficult measurement applications
Available in high temperature and explosion proof models
Detail
We supply a range of electromagnetic flow meters, as an alternative to our usual ultrasonic, area velocity and bubbler options. Electromagnetic flow meters are unaffected by water temperature, quality or solids, so offer a solid option in difficult measurement applications. Electromagnetic flow meters are also non-intrusive and are fitted to the outside of the water pipe.
Our electromagnetic flow meters are available in a range of pipe sizes, as well as explosion proof and high temperature models. Please get in touch to discuss your specific requirements.
---
---
Recent Insights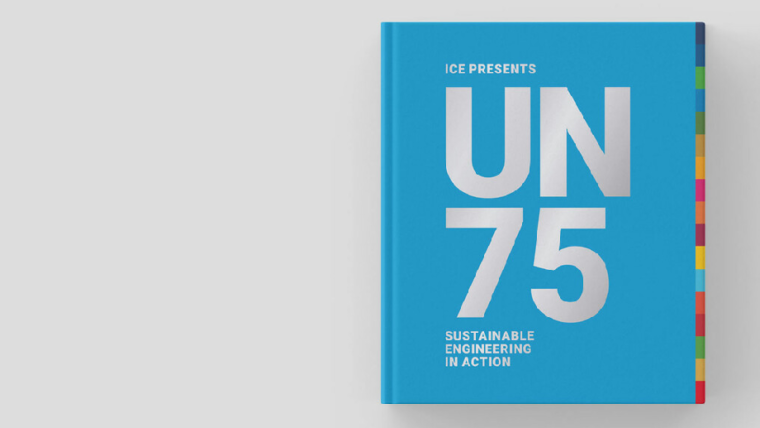 MANTIS featured in "UN 75: Sustainable Engineering in Action"
Innovation project MANTIS, pioneered by EMS and Leeds Beckett University, has been featured in a book to celebrate 75 years of the United Nations.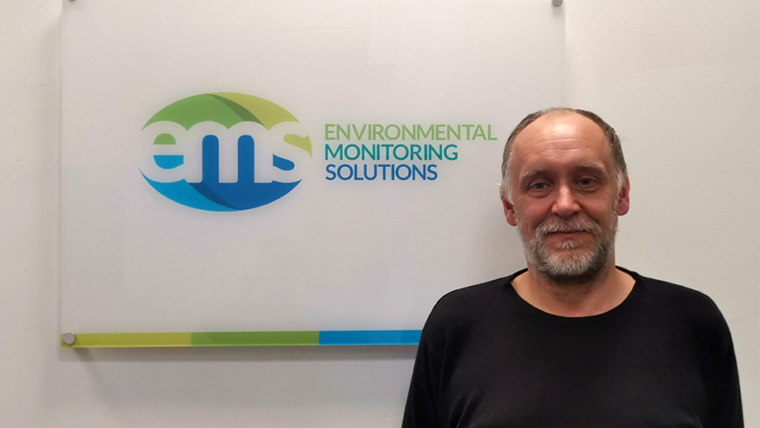 EMS Welcomes John Hall to the Team
EMS is delighted to welcome John Hall to the team. John is an experienced Continuous Emissions Monitoring Systems (CEMS) Service Engineer with over 20 years working in the industry. His extensive knowledge and expertise will make him a valuable addition to our Air and Emissions team.
---
Related Products
KATflow 150 Fixed Site Clamp-On Flow Meter
A fixed site flow meter designed for permanent, closed pipe monitoring applications.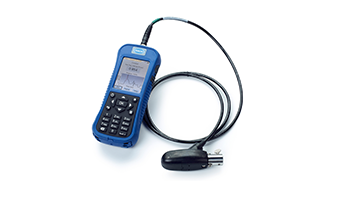 Hach FH950 Handheld Flow Meter
A lightweight, battery-powered handheld flow meter designed to provide accurate flow velocity and level measurements.