Electromagnetic Flow Meters
A series of electromagnetic flow meters available in a range of pipe sizes, including explosion proof and high temperature options.
Full product information
---
Product Information
Highlights
Suitable for a range of applications - including water, chemical and wastewater monitoring
Available in a range of pipe sizes from 10 to 2000mm
Ideal for difficult measurement applications
Available in high temperature and explosion proof models
Detail
We supply a range of electromagnetic flow meters, as an alternative to our usual ultrasonic, area velocity and bubbler options. Electromagnetic flow meters are unaffected by water temperature, quality or solids, so offer a solid option in difficult measurement applications. Electromagnetic flow meters are also non-intrusive and are fitted to the outside of the water pipe.
Our electromagnetic flow meters are available in a range of pipe sizes, as well as explosion proof and high temperature models. Please get in touch to discuss your specific requirements.
---
---
Recent Insights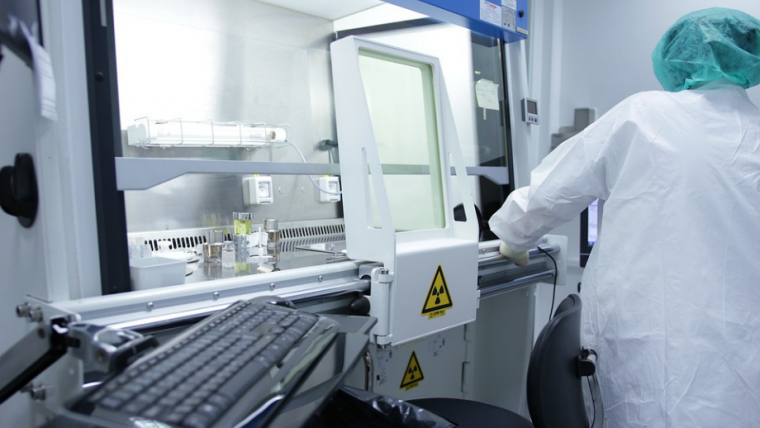 Fortnightly Bulletin - 18th October 2021
Our fortnightly bulletin provides you with news articles, legal updates, key dates and webinars from the environmental sector.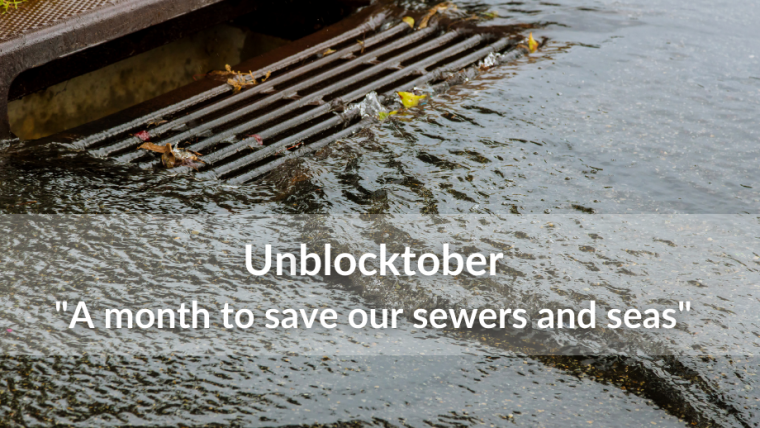 "Unblocktober" - how can we protect our water systems?
This month is Unblocktober, a month-long national campaign to prevent sewer blockages and protect our ocean. For decades our population has spilled harmful products down our drains which can lead to blockages, fatbergs and pollution in our oceans. 
---
Related Products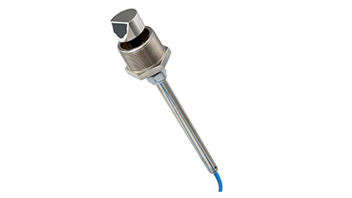 MACE Doppler Ultrasonic Insert Velocity Sensor
An ultrasonic insertion velocity sensor to accurately measure velocity in full pipes or partially full pipes.
KATflow 170 Fixed Site ATEX Clamp-On Flow Meter
An explosion-proof flow meter designed for fixed site applications.