Electromagnetic Flow Meters
---
Product Information
Highlights
Suitable for a range of applications - including water, chemical and wastewater monitoring
Available in a range of pipe sizes from 10 to 2000mm
Ideal for difficult measurement applications
Available in high temperature and explosion proof models
Detail
We supply a range of electromagnetic flow meters, as an alternative to our usual ultrasonic, area velocity and bubbler options. Electromagnetic flow meters are unaffected by water temperature, quality or solids, so offer a solid option in difficult measurement applications. Electromagnetic flow meters are also non-intrusive and are fitted to the outside of the water pipe.
Our electromagnetic flow meters are available in a range of pipe sizes, as well as explosion proof and high temperature models. Please get in touch to discuss your specific requirements.
---
---
Recent Insights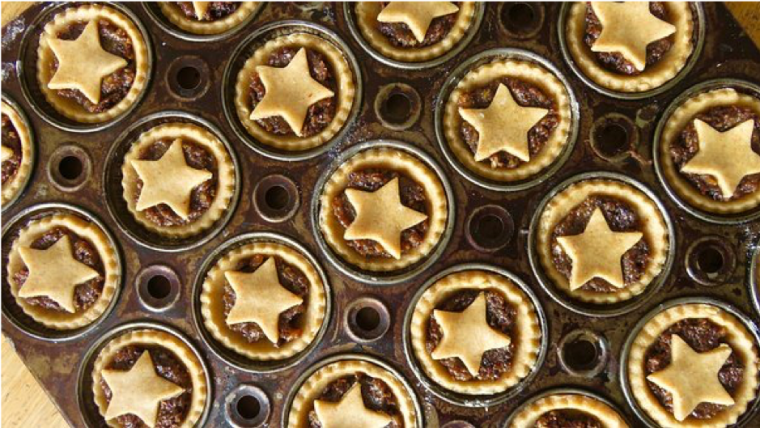 Have yourself an even more conscious little Christmas
This year we are expanding on last year's festive blog and suggesting other ways you can be even more conscious than last year.
---
Related Products
KATflow 150 Fixed Site Clamp-On Flow Meter
A fixed site flow meter designed for permanent, closed pipe monitoring applications.
KATflow 200 Portable Clamp-On Flow Meter
A portable clamp-on flow meter ideal for spot checking multiple monitoring points.