Electromagnetic Flow Meters
A series of electromagnetic flow meters available in a range of pipe sizes, including explosion proof and high temperature options.
Full product information
---
Product Information
Highlights
Suitable for a range of applications - including water, chemical and wastewater monitoring
Available in a range of pipe sizes from 10 to 2000mm
Ideal for difficult measurement applications
Available in high temperature and explosion proof models
Detail
We supply a range of electromagnetic flow meters, as an alternative to our usual ultrasonic, area velocity and bubbler options. Electromagnetic flow meters are unaffected by water temperature, quality or solids, so offer a solid option in difficult measurement applications. Electromagnetic flow meters are also non-intrusive and are fitted to the outside of the water pipe.
Our electromagnetic flow meters are available in a range of pipe sizes, as well as explosion proof and high temperature models. Please get in touch to discuss your specific requirements.
---
---
Recent Insights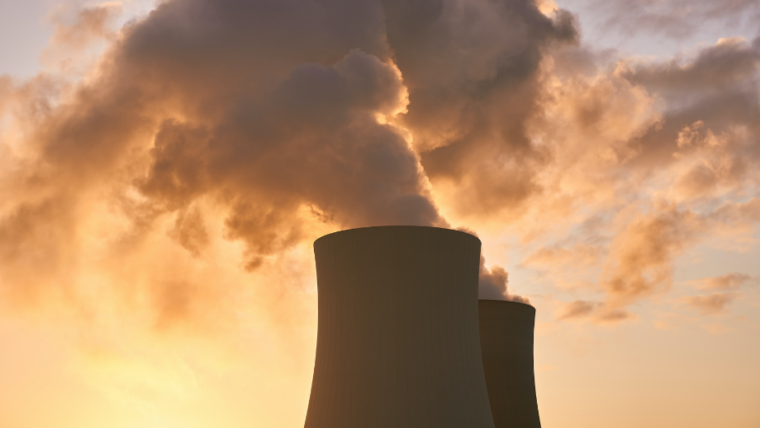 MCPD Flow Diagram
Updated permitting requirements are still being overlooked by many businesses across the UK, potentially putting them at risk of prosecution by the regulators. Do you know whether you need to comply? Use our handy tool below to see if you need a permit.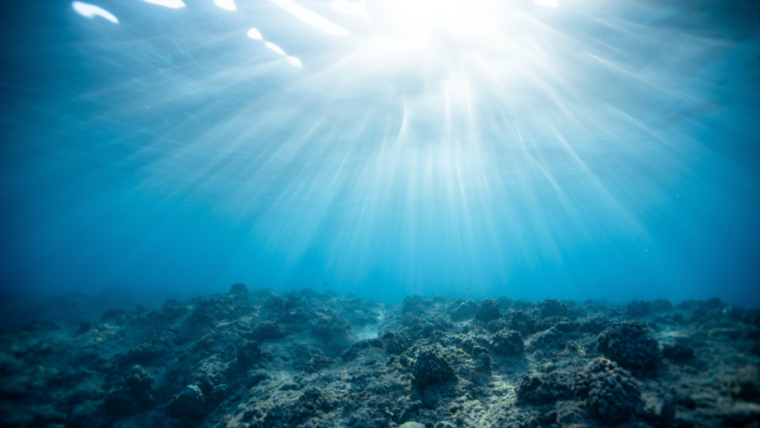 National Marine Week 2021
The 24th of July to the 8th of August is "National Marine Week" and aims to encourage us to celebrate our seaside wildlife. In celebration of our marine life, local events are taking place along the UK's coast such as rock-pooling, snorkelling and even dolphin surveys, detailed on The Wildlife Trusts' website.
---
Related Products
KATflow 170 Fixed Site ATEX Clamp-On Flow Meter
An explosion-proof flow meter designed for fixed site applications.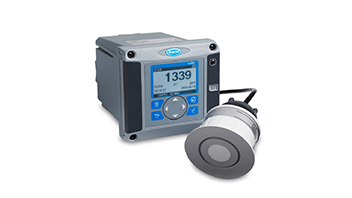 Hach SC200 Ultrasonic Flow Meter
An accurate flow measurement system with an easy-to-read display and reliable data management. Provides an economical choice for your open channel monitoring applications.