Electromagnetic Flow Meters
A series of electromagnetic flow meters available in a range of pipe sizes, including explosion proof and high temperature options.
Full product information
---
Product Information
Highlights
Suitable for a range of applications - including water, chemical and wastewater monitoring
Available in a range of pipe sizes from 10 to 2000mm
Ideal for difficult measurement applications
Available in high temperature and explosion proof models
Detail
We supply a range of electromagnetic flow meters, as an alternative to our usual ultrasonic, area velocity and bubbler options. Electromagnetic flow meters are unaffected by water temperature, quality or solids, so offer a solid option in difficult measurement applications. Electromagnetic flow meters are also non-intrusive and are fitted to the outside of the water pipe.
Our electromagnetic flow meters are available in a range of pipe sizes, as well as explosion proof and high temperature models. Please get in touch to discuss your specific requirements.
---
---
Recent Insights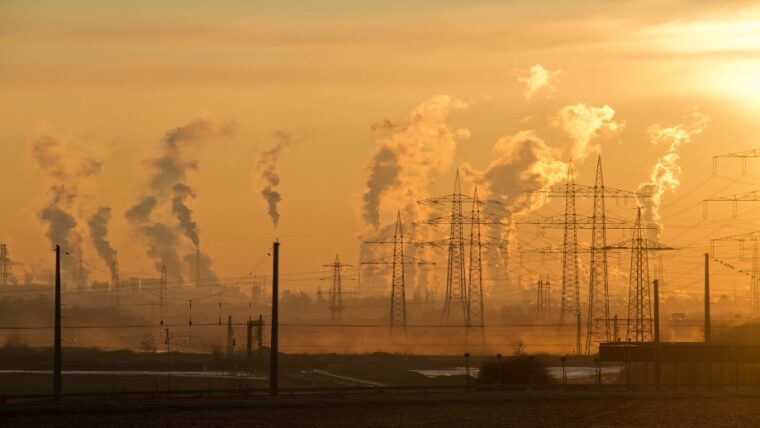 Fortnightly Bulletin – 1st March 2021
Our first March update is here. Our free environmental bulletin is packed with legal updates, interesting news articles and online events - helping you to remain environmentally compliant.
---
Related Products
KATflow 150 Fixed Site Clamp-On Flow Meter
A fixed site flow meter designed for permanent, closed pipe monitoring applications.
KATflow 210 Integrated Clamp-On Ultrasonic Flow Meter
A portable flow meter designed to be robust and provide reliable measurements in unpredictable conditions.