Sintrol 305QAL Dust Monitor
The Sintrol 305QAL Dust Emissions Monitor is MCERTS and TÜV certified for official emissions measurements.
Full product information
---
Product Information
Highlights
Certified for official regulatory monitoring
Lowest certified range 0 – 7.5mg/m3
Simple one-sided installation
Local display with status indication
Light and compact
Low maintenance costs and no time-consuming cleaning
High accuracy and no alignments required
auto setup feature
Detail
The Sintrol S305QAL Dust Monitor is MCERTS and TÜV certified to meet the highest European standards defined in EN 14181. It has been developed to continuously measure dust emissions.
Certified measuring ranges of: 0-7.5 mg/m3, 0-15 mg/m3 and 0-100mg/m3 make the S305QAL an ideal solution for your stack testing requirements.
The S305QAL is highly accurate, reliable, and robust. It is a low maintenance solution saving you time and worry.
The dust monitor uses Sintrol's proven Inductive Electrification principle to measure Total Suspended Particles (TSP) in the airflow within stacks, pipes, and ducts. It combines the reliability required by regulating bodies with convenience for your plant operation.
The auto setup feature provides you with simple, user-friendly setup. During the auto setup procedure (done under normal process conditions) the Sintrol 305QAL will adapt automatically to process conditions, it will set measuring range and alarms accordingly.
---
---
Recent Insights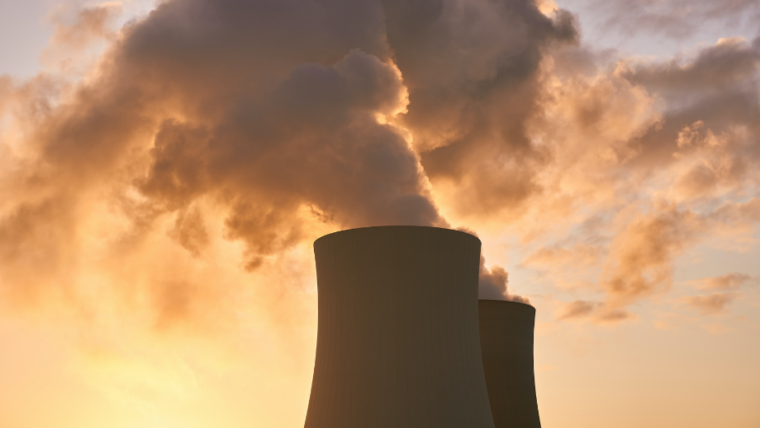 MCPD Flow Diagram
Updated permitting requirements are still being overlooked by many businesses across the UK, potentially putting them at risk of prosecution by the regulators. Do you know whether you need to comply? Use our handy tool below to see if you need a permit.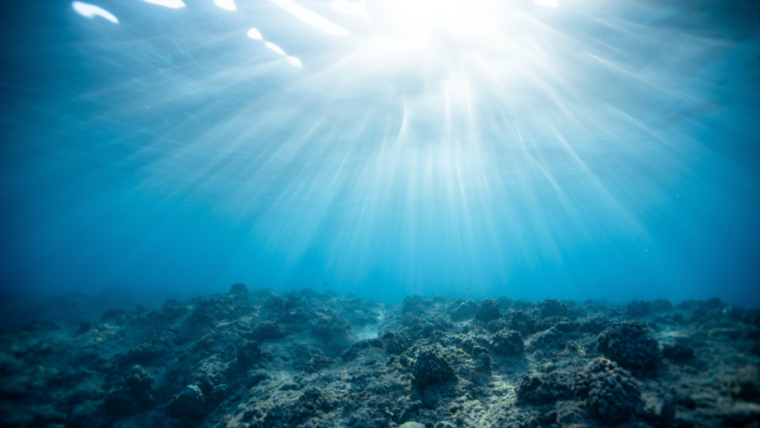 National Marine Week 2021
The 24th of July to the 8th of August is "National Marine Week" and aims to encourage us to celebrate our seaside wildlife. In celebration of our marine life, local events are taking place along the UK's coast such as rock-pooling, snorkelling and even dolphin surveys, detailed on The Wildlife Trusts' website.
---
Related Products
Durag D-R 290 MCERTS Continuous Emissions Monitor
An optical opacity continuous emissions monitor designed for a variety of measurement applications.
Durag D-R 320 MCERTS Scattered Light Continuous Emissions Monitor
A scattered light continuous emissions monitor designed for monitoring small to medium dust concentrations.