Sintrol 305QAL Dust Monitor
The Sintrol 305QAL Dust Emissions Monitor is MCERTS and TÜV certified for official emissions measurements.
Full product information
---
Product Information
Highlights
Certified for official regulatory monitoring
Lowest certified range 0 – 7.5mg/m3
Simple one-sided installation
Local display with status indication
Light and compact
Low maintenance costs and no time-consuming cleaning
High accuracy and no alignments required
auto setup feature
Detail
The Sintrol S305QAL Dust Monitor is MCERTS and TÜV certified to meet the highest European standards defined in EN 14181. It has been developed to continuously measure dust emissions.
Certified measuring ranges of: 0-7.5 mg/m3, 0-15 mg/m3 and 0-100mg/m3 make the S305QAL an ideal solution for your stack testing requirements.
The S305QAL is highly accurate, reliable, and robust. It is a low maintenance solution saving you time and worry.
The dust monitor uses Sintrol's proven Inductive Electrification principle to measure Total Suspended Particles (TSP) in the airflow within stacks, pipes, and ducts. It combines the reliability required by regulating bodies with convenience for your plant operation.
The auto setup feature provides you with simple, user-friendly setup. During the auto setup procedure (done under normal process conditions) the Sintrol 305QAL will adapt automatically to process conditions, it will set measuring range and alarms accordingly.
---
---
Recent Insights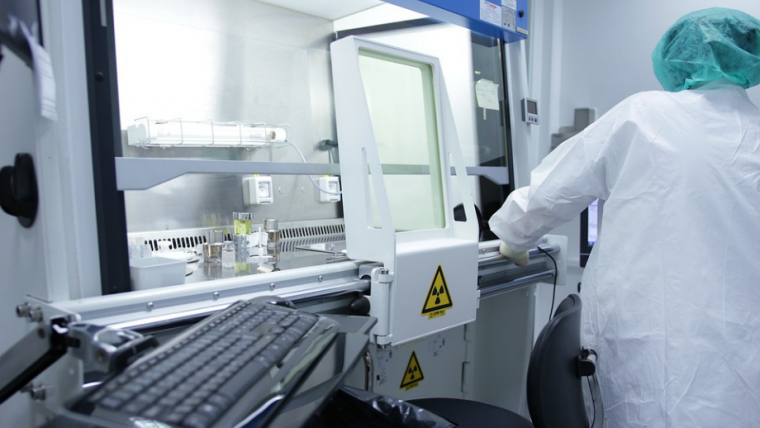 Fortnightly Bulletin - 18th October 2021
Our fortnightly bulletin provides you with news articles, legal updates, key dates and webinars from the environmental sector.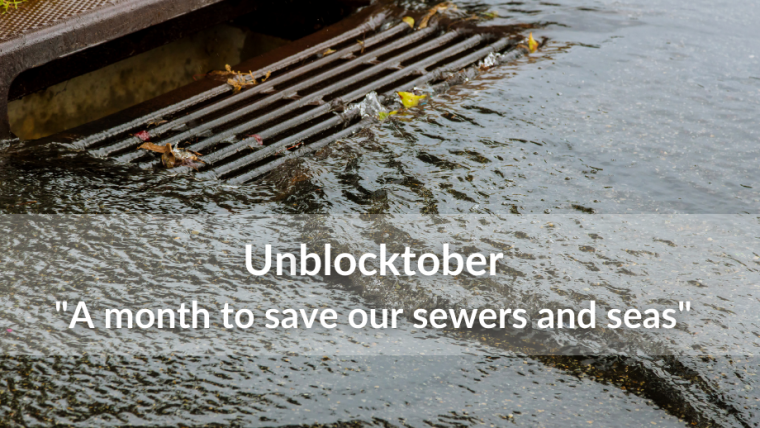 "Unblocktober" - how can we protect our water systems?
This month is Unblocktober, a month-long national campaign to prevent sewer blockages and protect our ocean. For decades our population has spilled harmful products down our drains which can lead to blockages, fatbergs and pollution in our oceans. 
---
Related Products
Sintrol E-SPY
The Sintrol E-SPY is a probe-based dust monitor that uses state-of-the-art technology to optimise the performance of an ESP .
Durag D-R 320 MCERTS Scattered Light Continuous Emissions Monitor
A scattered light continuous emissions monitor designed for monitoring small to medium dust concentrations.