Regulation 61 – BAT (Best Available Technique) Compliance Assessment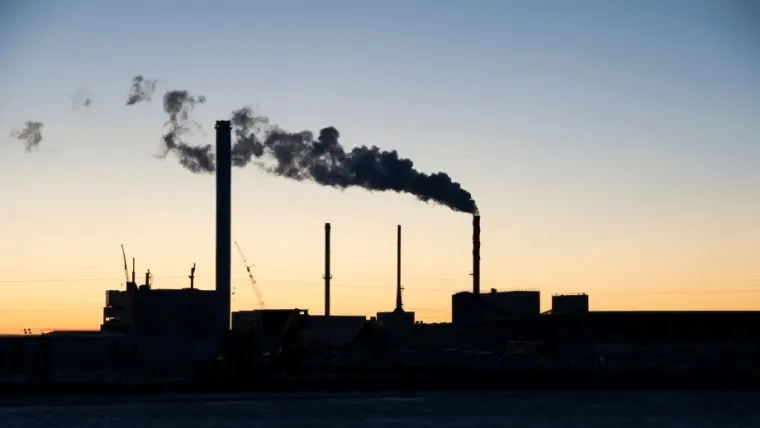 Ensure your business is compliant with revised BAT conclusions, under Regulation 61 of the Environmental Permitting Regulations 2016.
Have a question?
Contact our expert Rebecca Chapman for more information.
This service ensures that your business or installations are compliant with the revised BAT conclusions from the relevant BRef documents, under Regulation 61 of the Environmental Permitting (England and Wales) Regulations 2016.
BAT stands for "Best Available Technique". 'Best available techniques' (BAT) means the available techniques which are the best for preventing or minimising emissions and impacts on the environment.
If you have an environmental permit, you should be adhering to the Best Available Techniques for your installation or activities. The Environment Agency will have set a deadline to be complaint against the revised BAT BRef documents – your business should be aware of this and you should be familiar with the new BRef standards, or you may risk being in breach of your permit.

As part of Regulation 61 you may receive a notice requiring more information about your installations or activities from the EA, to prove that you are adhering to the Best Available Technique Conclusions (therefore being compliant with your environmental permit). We can help with this.
What to Expect
We will familiarise you with the new Bref standards – broken down into simple steps – You will be clear on the exact documents and pieces of evidence that are required for you to show compliance to regulatory bodies
Meetings with one of our experienced consultants and a breakdown of how well you are managing your compliance
We explain and simplify what exactly the BRef Standards are asking for- any jargon is broken down and explained
You receive examples of the documentation you need to prepare, providing template documents and guidance on how to complete them (e.g. for a climate change adaptation plan
Once you have completed your documentation, our experienced consultant will review it
Follow-up meetings and reviews ensure that documentation to prove your compliance is airtight
Key Benefits  
Avoids the possibility of you being in breach of your permit
Saves you time and energy – we decode the BAT conclusions and documentation for you
Access to our consultants on a 1-2-1 basis
Gives visibility to your strengths and weaknesses as we breakdown how well you are managing your compliance
Who is this service for?
Anyone with an environmental permit should conduct a compliance assessment/review on an annual basis – to determine you are compliant with your revised sector BRef documents and therefore your permit. This is what is now expected by the EA.
Accreditations & Awards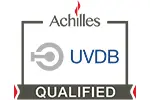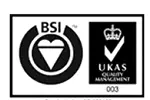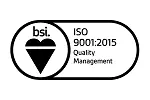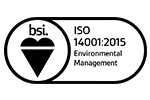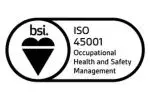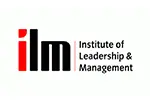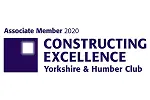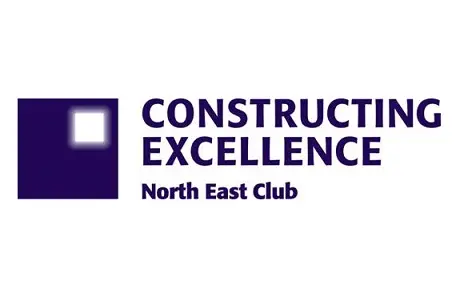 Recent Insights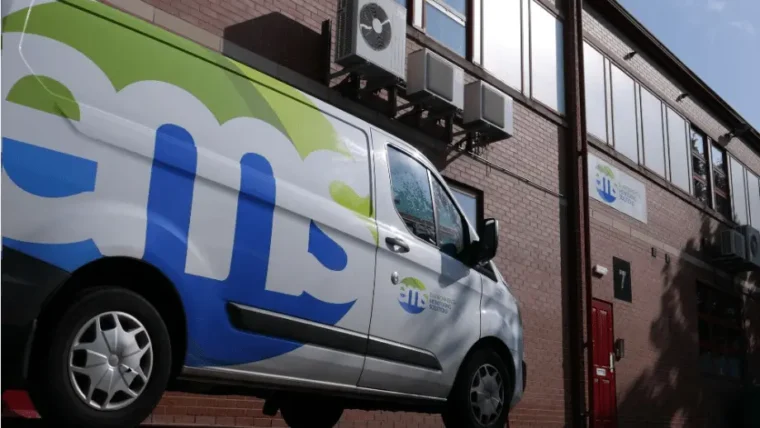 The Water Monitors that can simplify your adherence to the Environment Act 2021
Monitoring requirements for water companies under the Environment Act 2021 are likely to expand – at the moment, there are five parameters required by the Environment Act 2021.