EMS provides environmental support to GMI Construction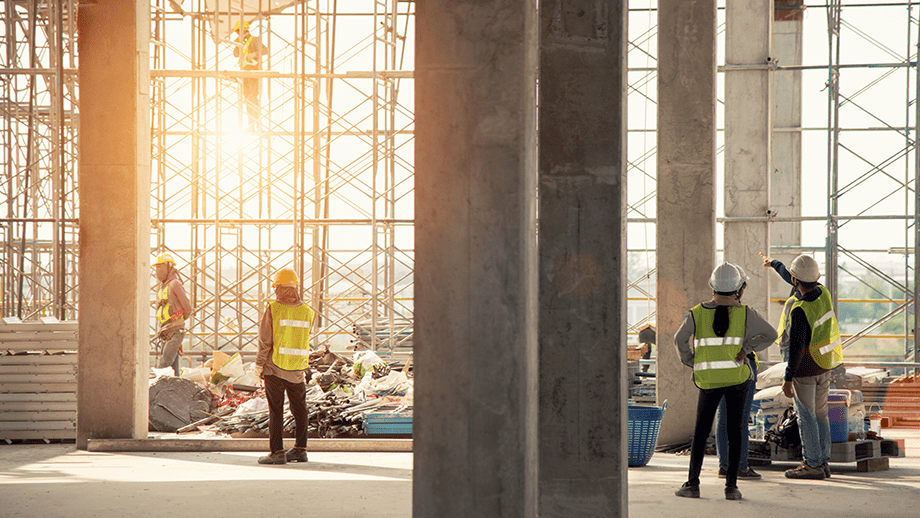 The Client
GMI Construction is a well-established building and construction services company. They have a proven track record delivering award-winning projects for a diverse, international portfolio of clients. GMI Construction is the construction arm of the wider GMI group of companies.
Client Benefits
GMI Construction benefits from the Environmental Support Service that EMS provides as it ensures their environmental risks are managed effectively and helps them to maintain legal compliance on all sites. This flexible service provides GMI with access to a team of experienced environmental consultants as and when they require assistance.
The Challenges
As an established company within the construction and building services arena, it is paramount for GMI to be environmentally proactive. EMS initially assisted GMI with ad hoc environmental consultancy and training services, including SEATS courses, gap analysis and waste documentation training. Following this, GMI approached EMS for consultancy support to ensure environmental matters and compliance remain at the forefront of their business.
The Solution
EMS worked with GMI Construction providing Environmental Consultancy Services, a flexible service which EMS offers to provide environmental support to businesses. EMS assisted GMI with site audits, SEATS courses, legal advice, CL:AIRE Materials Management Plans and production of environmental reports. With a team of experienced consultants on hand, GMI are confident that environmental risks are being managed effectively and their operations and activities are legally compliant with all environmental legislation applicable to their operations and activities.
Testimonial
By utilising the expertise of EMS and fully understanding all environmental compliance requirements, we have managed to elevate our business to a higher level of 'environmental best practice'. This has also helped GMI Construction Group Plc attain the maximum score available for the environment in a recent Considerate Constructors site audit on a major project in the North East.
— Martin Watson, Construction Director - GMI Construction